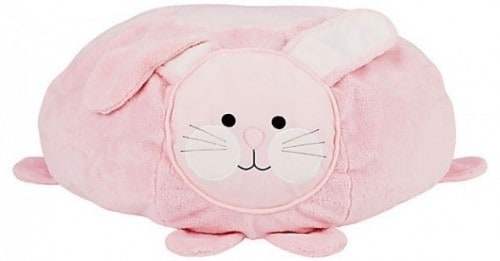 New to One Kings Lane? Sign up here to receive a $15 credit towards a purchase of $30 or more!
One Kings Lane's Hop into Spring event continues and 8 new Safavieh home furnishings events just started.
Here are a few items that I found: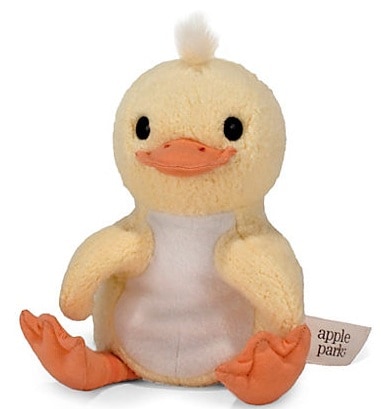 The Ducky Picnic Pal Hand Puppet is priced at $15.
That's 50% off the list price of $30!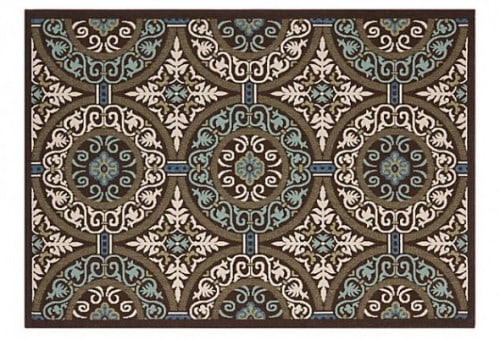 The Perviz Outdoor Rug, Chocolate is priced at $52 to $359.
That's 55% off the list price of $115 to $805!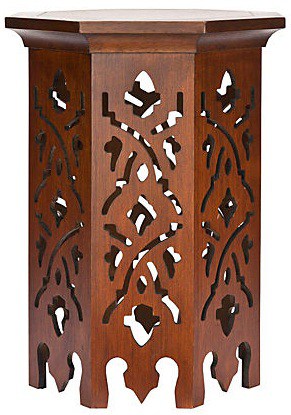 The Bertie Hexagonal End Table is priced at $169.
That's 52% off the list price of $350!
Other events currently running at One Kings Lane today include Spring Fling, Gifts of the Season, and Emerging Artists. See them all here!
Shipping rates start at $6.95.