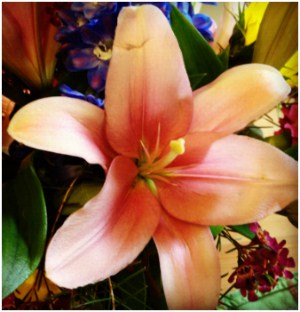 Yesterday, Haiden, Piper and I came home from the playground and we were greeted with this on my front steps: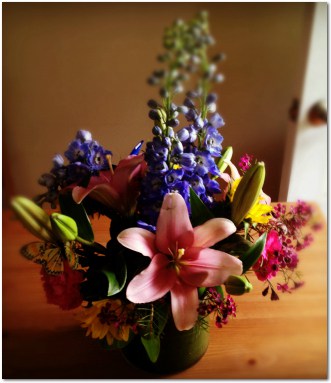 Totsy surprised me by sending me a beautiful flower arranagement to say Happy Mother's Day!
Thanks to both Totsy and 1-800-Flowers for the gorgeous arrangement!
Totsy is also sponsoring a great Mother's Day giveaway. Upload a video of either you or your little one and you'll be eligible to win a $250 SpaRahRah credit! the giveaway ends on 5/16, so hurry and get your entry in now!