Starting today 12/13, save an Extra 50% off your final sale at Piperlime. Hundreds of new styles added. Two days only!
 And as always, get Free Shipping & Returns! Use code
FIFTY
to get this deal!
Here are some of my favorites: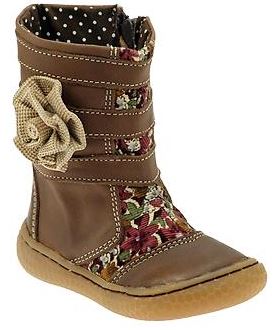 Reg. $64, Now $22.48 w/ 50% off Discount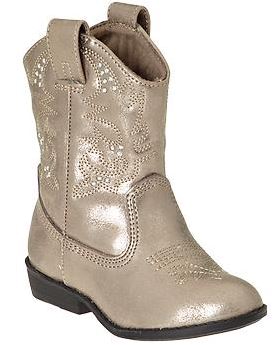 Reg. $45, Now $18.48 w/ 50% off Discount
When you order with Piperlime, you always get Free Shipping! Just be sure to use the code FIFTY at checkout by 12/14 to get these great deals!!
And just a heads up, there was a small note that said they were no longer going to sell kids shoes 🙁 So, there will probably be a limited amount of shoes for boys/girls ~ but there are going to be some amazing deals!! Hurry and go now!!