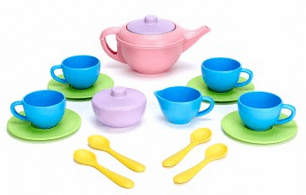 Rue Lala is offering great deals on preschool toys including Green Toys Truck's, Pizza Parlour, Block and Tea Set for $19.90! These are classic toys that are sure to inspire your preschoolers imagination and offer years of enjoyment!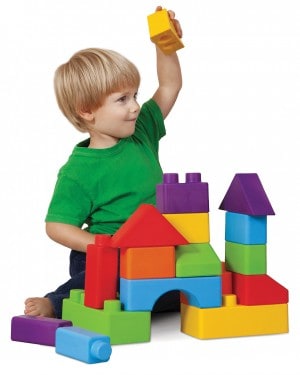 Rue Lala is also offering EduShape Edu Blocks from $55.90 and Eric Carle and Noodle Bundle big book sets from $27.90!
The Rue Lala Boutique deals do not last long and sell out quickly!
Shipping at Rue Lala is one time for $9.95 and then FREE for the next 30 days!