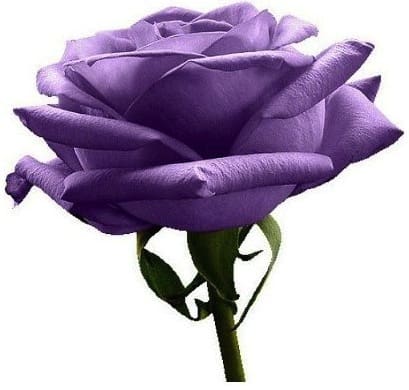 Hurry over to Amazon and grab a packet of RARE purple rose seeds for just $0.69 with FREE shipping!
It's still winter and it's actually snowing in this midwestern mom blogger's backyard right now, but I'm dreaming of warm weather and a flourishing garden. Seeds that will blossom into a gorgeous flower like that for just $0.69 sounds pretty good today!
Thanks, Couponing for Freebies!