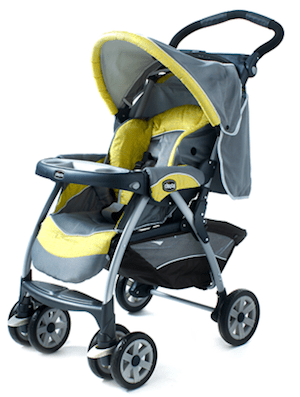 Kids Woot is selling the popular Chicco Cortina stroller for $99.99. That's 41% off the list price of $170! The same stroller is actually $177 at Amazon!
You'll also find Melissa & Doug toys for up to 43% off.

You can also visit Woot.com and find a great deal on a Dyson vacuum: Get a refurbished Dyson DC vacuum for $229.99. That's a huge savings compared to buying a new Dyson!
Spend $5 when you buy your first item of the day at any Woot store. If you make any more purchases in the same day you'll get free shipping on all the rest!