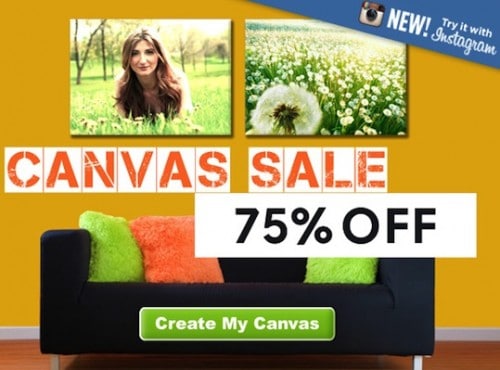 Visit Canvas People right now and you'll be able to save 75% on any gallery-wrapped canvas print and have it shipped right to you or someone special!
Their canvas prints are priced from just $12.50 after the discount is applied. You can even connect right to your Instagram account and use one of those photos. It's perfect if you tend to document your children's lives on your phone, like I do 🙂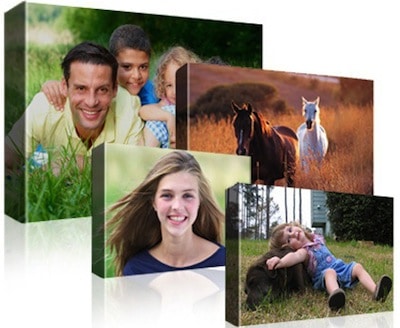 I think gallery-wrapped prints make truly stunning gifts. Now is a great opportunity to order a special print for your husband or wife or grandparents a so you can give it to them for Easter!
You'll have to pay shipping for this offer, but it's still a great deal, especially compared to local options for canvas prints!
If you visit Canvas People for this offer, then try to go back and get the same offer you might not see the same prices. If that happens, visit Canvas People through this link and the prices reflect the savings.