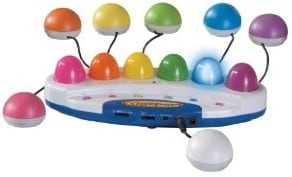 Ooooh, this looks like a super-fun educational activity!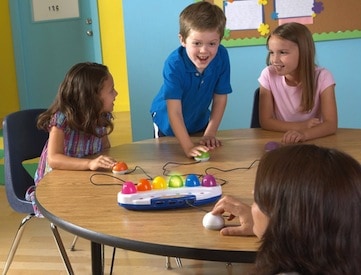 Currently, you can score the highly-rated Educational Insights Eggspert for only $14.99. That's 70% off the regular price of $50. Plus, the original price and discount aren't inflated; Walmart.com is selling the same item for $49.99!
Plus, you can still get free 2-day shipping with Amazon Prime (if you've never used it, you're also probably eligible for a free trial), which means you'll receive in time for Christmas!