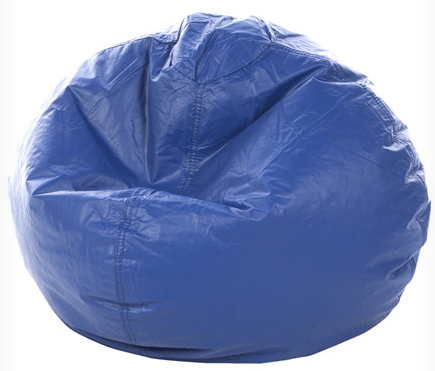 The Classic Bean Bag Chair in Blue is on sale for $8.54 at Wayfair right now as part of Wayfair's Warehouse Blowout Sale. That's 86% off the regular price of $59.00!
Product information:
Long lasting and durable
Vinyl cover
Easy to clean
Can easily be refilled
Volume: 6.5 Cubes
Product weight: 6 lbs
Dimensions: 28″ H x 28″ W x 28″ D
This is a final sale item and cannot be returned
Shipping is free for orders over $49!
Shop the Wayfair clearance section for more great deals, including open box items. Remember, the quantities of sale and clearance items on Wayfair.com are limited and the prices can change at anytime. If you see something you like at a price that works for you, you may want to buy it before it sells out.
Sign up for the Wayfair Rewards Program if you're not already a member.