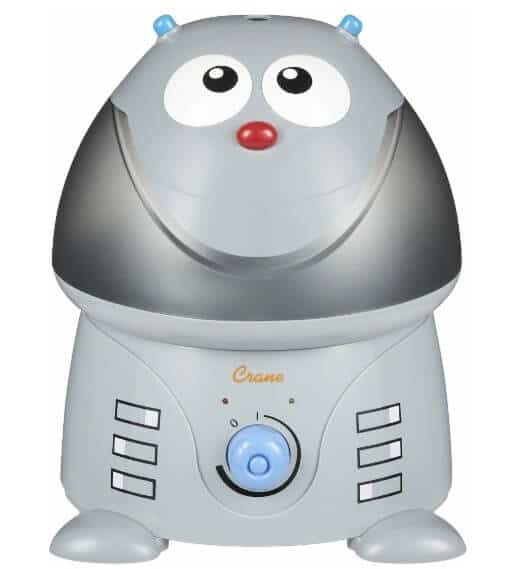 Right now at BestBuy.com, you can get a cute Crane – 1-Gal. Ultrasonic Cool Mist Humidifier – Chip the Robot for just $28.99 (reg $49.99)! If you have little ones in your home who get the sniffles a lot, this is a must have for the winter months!
Product features:
Moisten the air in your home with this Crane Chip the Robot EE-8253 ultrasonic cool mist humidifier, which accommodates an area up to 250 sq. ft. The ultraquiet design and variable output settings ensure comfortable use day and night.
Be sure to head over to BestBuy.com and check it out this and the other great deals happening today!