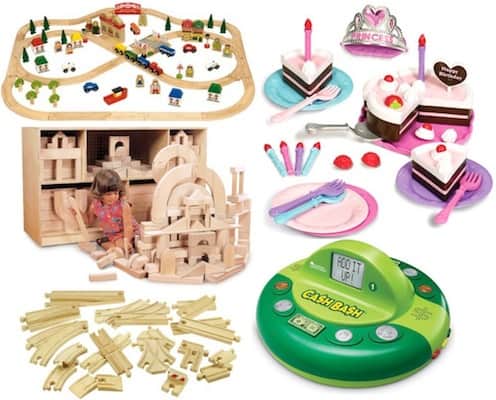 If you're new to Zulily, please sign up here!
Zulily has a great sale that just opened called Santa's Workshop where you can find toy deals for up to 55% off. Prices start at just $6.49 and there's a huge variety of toys available.
I'm seeing train tracks and expansion train tracks that are compatible with Thomas trains. There are also educational toys, games, Radio Flyer tricycles and much more!
Here are a few items that I found: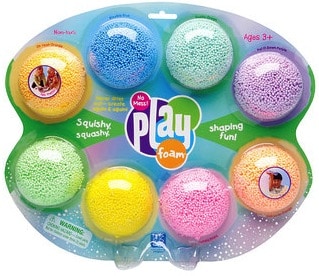 Educational Insights 8-color playfoam combo pack   ::  just $7.99!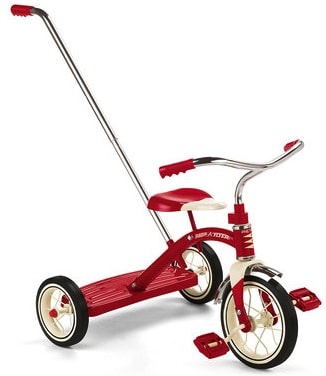 Radio Flyer Red Classic Push Handle Tricycle  ::  just $47.99 (was $90!)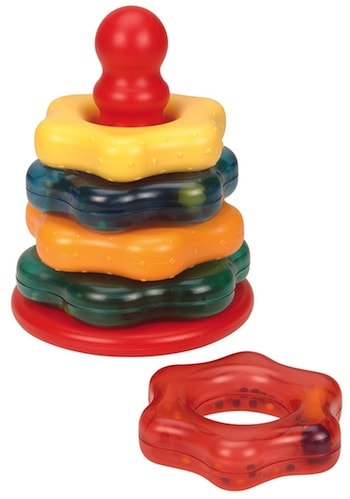 Battat Stacking Rattle Set  ::  just $10.49
Shipping is usually $6 to $8 per order, but you can save $5 off orders of $50 or more when you use Zulily promo code ZLYGA88310. If you've already used that one, try using  Zulily promo code ZUGA912 for the same savings.