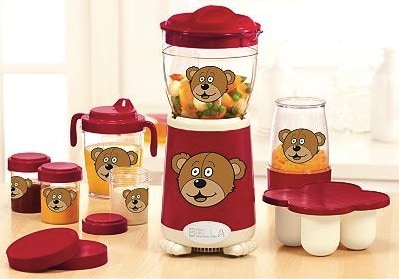 Right now, Kohls.com is offering up the Bella Baby Rocket Blender on sale for $20. Even better, there are a handful of Kohls.com coupon codes to save even more!
If you have a Kohls charge you can use both of these Kohls promo codes:
Save 30% on everything with Kohls.com promo code TOWEL30  
Get free shipping with Kohls coupon code MVCFREE4ME
If you don't have a Kohls credit card you can use these Kohls coupon codes:
Save 15% with Kohls promo code SUMMERFUN
Get free shipping on any order of $50 or more with promo code LUV50SHIP 
Happy shopping!