Today on Amazon you can save up to 80% on select New York Times Bestsellers Kindle edition! Perfect if you need a new read for the winter break.
Don't have a Kindle? You can still read all these books on virtually any computer or device. Just download a free kindle reading app!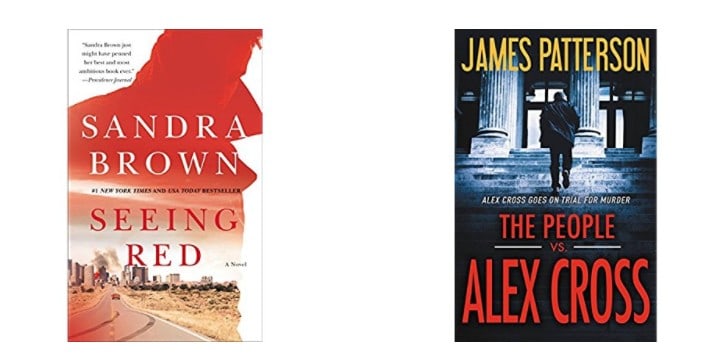 I have more Kindle deals! Check out all the Kindle Daily Deals and the current selection of 100 books for $3.99 or less.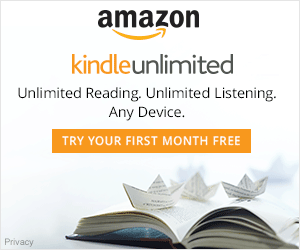 Sign up for a no-risk free month of Amazon Kindle Unlimited. You'll get free access to over 1 million Kindle ebooks and thousands of audiobooks!
I've had a Kindle for about five years. About two years ago I upgraded to a Kindle Paperwhite to make it easier to read in bed. I still have it, and it's easily my favorite item out of everything I own.
See Amazon's entire selection of Kindle readers and Amazon Fire tablets. All Kindle ebooks can easily be read on these devices. Prices start at just $49.99!
Amazon's prices can change without notice so please verify the current price before finalizing your purchase.
Don't miss your free Amazon Prime trial. You'll get free 2-day shipping, free Kindle books, free audiobooks, free games from Twitch, free photo storage, free streaming TV shows and movies and much more!