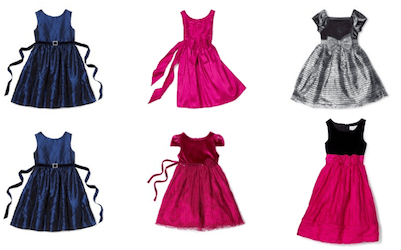 There's a fabulous selection of Sweet Heart Rose dresses on Amazon right now, and there are some discounted up to 85% off original prices. that means they're priced as low as $10.10!
If you buy these directly from Amazon you'll get free shipping when you spend $25 or more. Even better, you can subscribe to the Amazon fashion and deals newsletter and you'll instantly get an Amazon promo code emailed to you for 20% off your clothing purchase!
I just signed up for the newsletter and successfully placed an order late last week. The code arrived in my inbox immediately and I used it right away to get my discount!