If your kids are outgrowing clothes quicker than you can buy them, you need to check out Schoola.
Schoola sells adorable gently worn kids clothes at amazing discounts. PLUS you can send in your kids gently worn clothes for them to sell and some of the proceeds will go to support your child's school programs.
Place an order today and you can get 30% off your first order with code SCHOOLA30.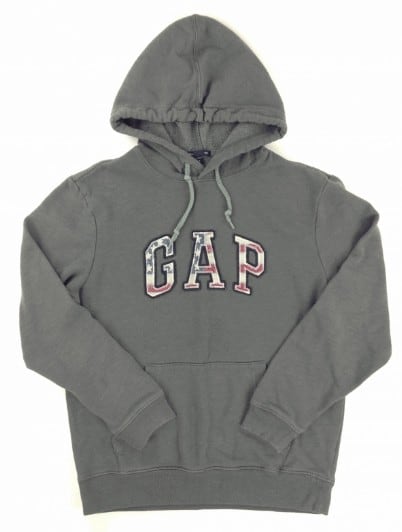 You can find brand name clothes for much less than you will anywhere else because they are pre-loved. Items like this Boys Gap Hooded Sweatshirt is priced at just $8.40 (reg $28). After additional 30% off you can get it for just $5.88!
So head over to Schoola and see what you can find!