Shopper's Voice is a leading online consumer research company that offers exclusive opportunities and rewards like product samples, money-saving coupons and special personalized offers.
By lending your voice to the Shopper's Voice Consumer Product Survey, you play a key role in shaping how your favorite brands, products and services are developed and improved.

By connecting with these companies, they reward you with free samples, coupons and special offers tailored to you – and Shopper's Voice rewards you with a chance to win in our free survey sweepstakes.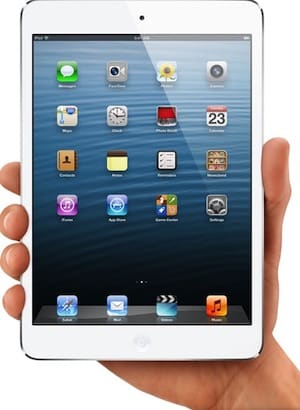 Sign up today and you'll be entered to win a grand prize of $15,000 cash. You'll also be entered into a monthly survey to win an Apple iPad Mini!
Sign up for Shopper's Voice and start getting rewarded today!