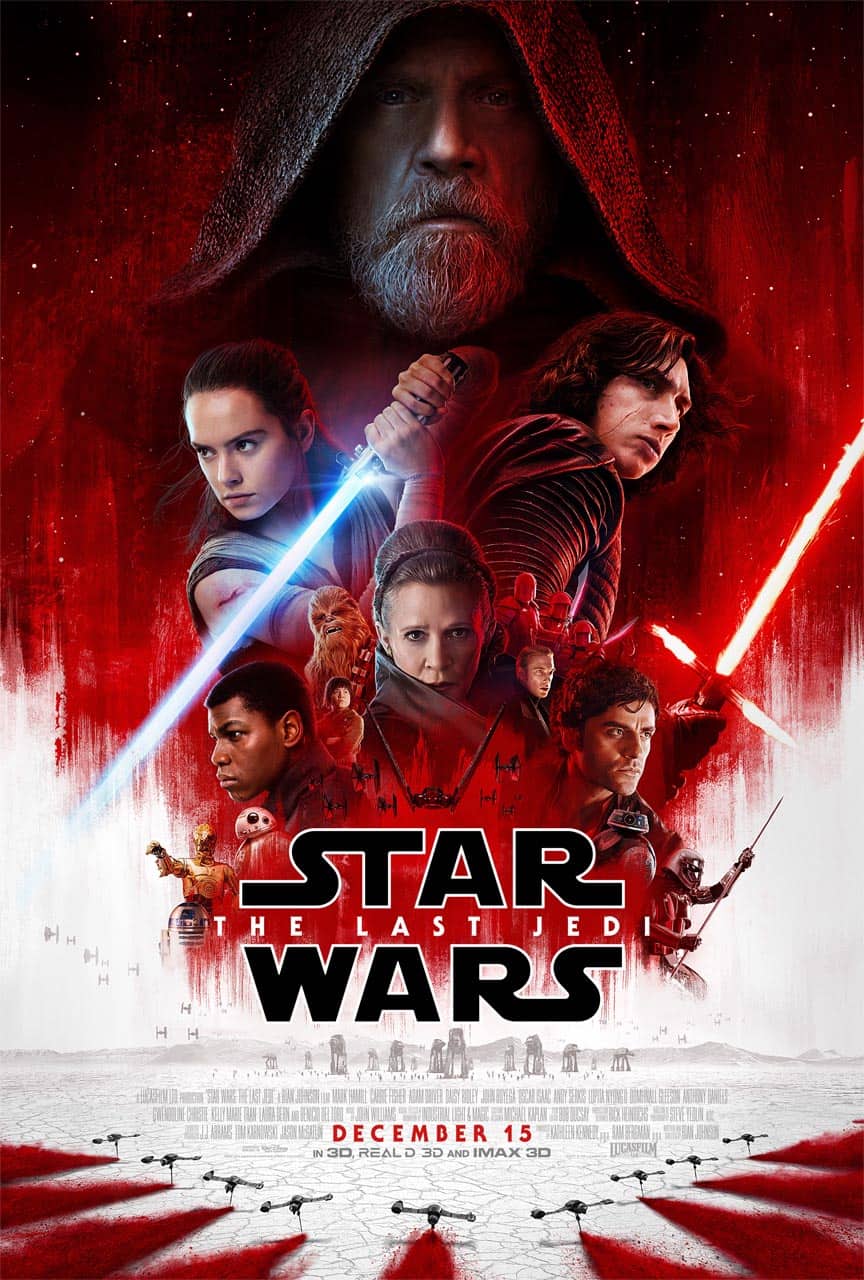 Did you watch Game 7 of the World Series? If you did, you might have been extra-excited to see the brand new look at Star Wars: The Last Jedi!
Full confession: I did not watch the World Series. I don't know who won. but I do know this new peek at Star Wars: The Last Jedi is titled Awake, and I have it right here for you to watch!
If the video doesn't load, go watch it on YouTube now!
I absolutely loved Rey in Star Wars: The Force Awakens, and I'm on the edge of my seat while I'm waiting to see where her character goes in The Last Jedi!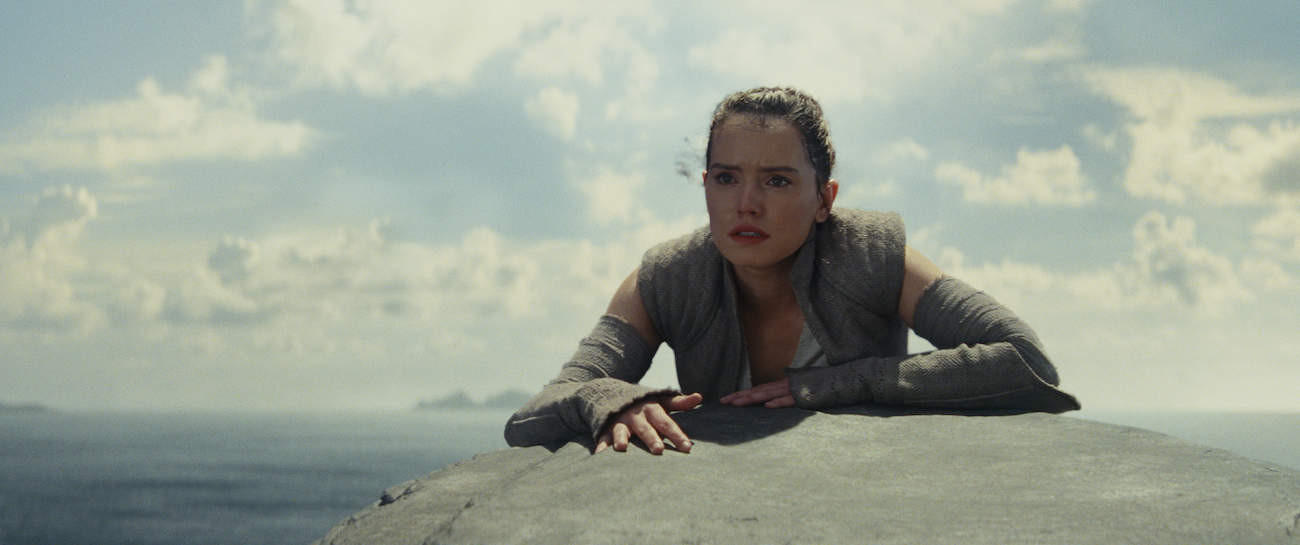 Tickets for Star Wars: The Last Jedi are also on sale now. It's no secret that this movie is going to be huge. If you want to see it on opening weekend, you should get your tickets today because it's going to sell out!
Star Wars: The Last Jedi opens in theaters everywhere December 15, 2017. Get your tickets now! 
Stay on top of all the Star Wars news when you follow these social links:
Related: 
Don't miss my Star Wars May the 4th Be With You printables! 
Get these Star Wars Rebels coloring pages.
10 funny and unique Star Wars onesies for baby.
Don't miss my huge list of over 200 Star Wars party ideas!