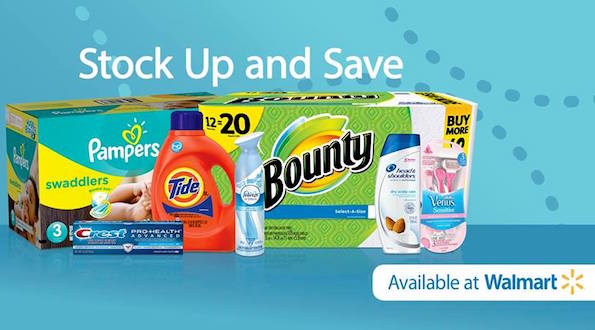 I've never been an extreme couponer, but I confess to cutting a lot of coupons when my kids were younger. It didn't take long to form a small stockpile of useful items when I could get them for cheap or free.
I loved being able to save a lot of money for our family, and I quickly became accustomed to having a nice little supply of basics like toilet paper and cleaning products available due to shopping when the price was right.
I stopped that style of shopping when I realized I couldn't keep up with what felt like endless clipping and organizing.
Shortly after that, I realized that I still really liked the practice of buying in bulk to minimize trips to the store. It's just nice to buy a healthy amount of any necessary product at one time so I always have it.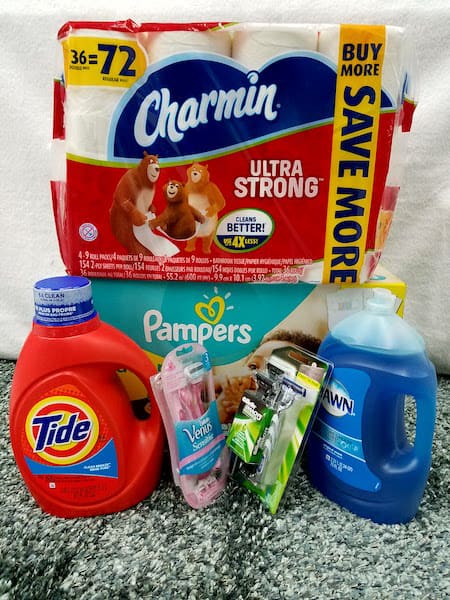 Further, buying in bulk at the right price still saves our family money! If I can buy a big bottle of Tide at a good price, then I don't need to worry about running out for a long time. I don't need to wait for sales or be forced to buy laundry detergent at full price because I'm all out.
Right now is the perfect time to stock up and save on the best products your family uses on a daily basis. Walmart is having their Stock Up & Save Event and now is your opportunity to make sure you're stocked up on the basics.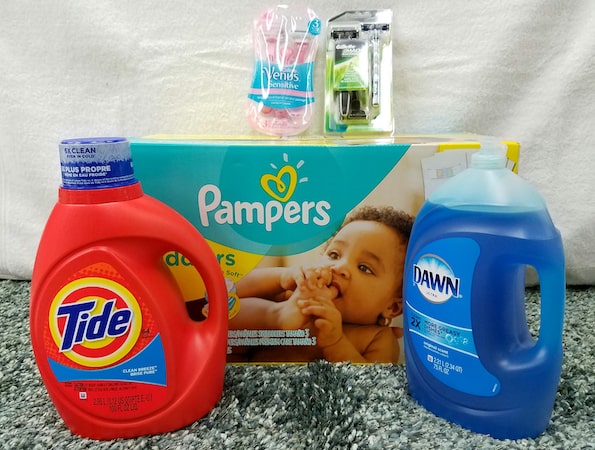 Walmart's Stock Up & Save event is happening for the entire month of April. You can head to your local store or you can shop online at www.stockupsave.com. Here are the products you'll find for less: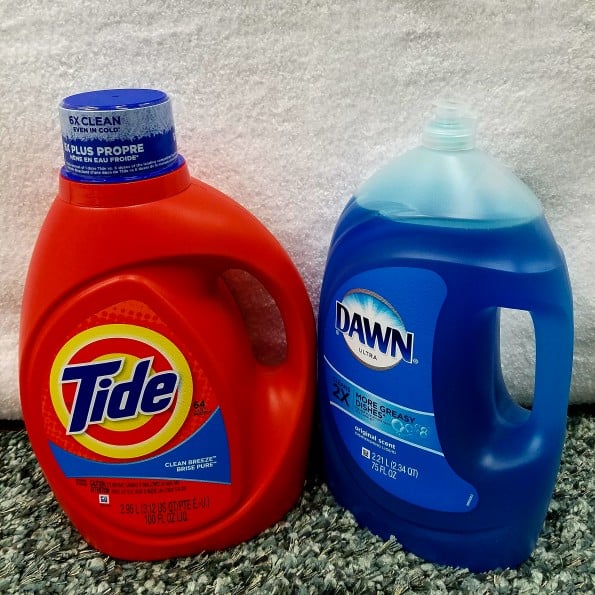 I picked up several big packages of essentials. It's so nice to have plenty of toilet paper on hand – I hate being even close to running out of TP!
I also was able to get a big box of Pampers Swaddlers for my foster niece, Dawn dish soap and enough Tide laundry detergent to keep my family's clothes clean for a few months.
But there are a few products included in the Stock Up & Save event that made me extra happy.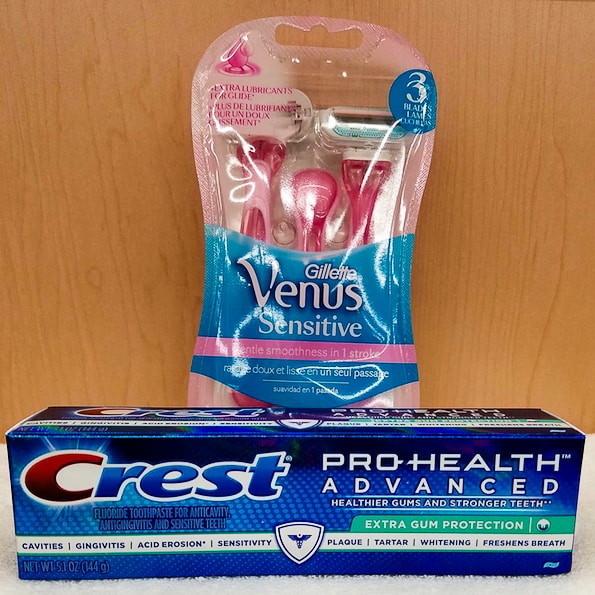 Everything I got today was bought to support my family, but these items, the Gillette Venus razors and Crest Pro Health Advanced toothpaste are for me.
In my opinion, there's not another razor that performs like Venus, and I've been needing a toothpaste made for gum health. These two items are two that I needed and wanted, and I'm happy they're included in the event!
To make these purchases even better, starting April 11th, there will iBotta offers that allow you to save even more on select Procter & Gamble products. Make sure you have iBotta installed on your smartphone now so you'll be ready to save even more when the P&G iBotta rewards are ready to go!
You can join the Stock Up & Save Event on Facebook to get reminders in your feed. You should also like Walmart on Facebook to stay on top of the news for the Stock Up & Save Event, along with future events!
Disclosure: This is a sponsored post for SheSpeaks and Walmart. All opinions are my own.