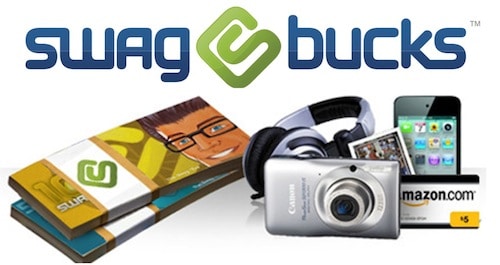 Starting today (11/1), Swagbucks has lowered the "prices" on gift cards and removed the limit on the number of gift cards you can get each month!
With the exception of the $5 Amazon gift card, all gift cards in the Swag Store are now the same Swagbucks-to-dollars cost.  All $5 gift cards are now 500 Swag Bucks, $10 gift cards are now 1000 Swag Bucks, $25 Gift Cards are now 2500 Swag Bucks and so on.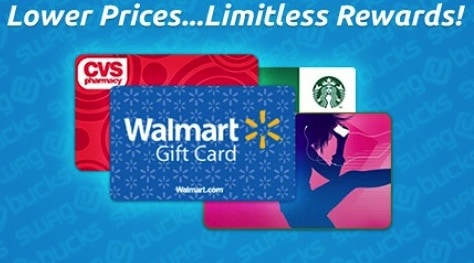 Even better, that $5 Amazon gift card that I always recommend is still an extra-great deal at just 450 Swag Bucks! (They're also keeping the monthly limit of 5 on that $5 gift card) Your only limit on the other gift cards you can order is the number of Swagbucks you have to spend!
I'm happy, because I was saving my Swagbucks to get a FREE $10 Starbucks gift card in November. Today, the $10 Starbucks gift card would cost me 12,995 Swagbucks. Tomorrow (and in the future) it will only cost me 10,000 "bucks"!
If you're not already a Swagbucks member you can sign up here and get 30 FREE Swagbucks! If you're already enrolled, try to to do a few searches today and see if you win!