This post brought to you by Walmart. All opinions are 100% mine.
I believe it's important for all women to feel confident at all times. I understand that there are certain things that are out of our control that can affect confidence, but it's also worth a try to find ways to fix, cure or help those problems.
Generally, those factors that affect our confidence tend to be topics that are taboo in our society. After all, if we could easily acknowledge the problem, there would be less embarrassment surrounding it.
One thing that can be a huge confidence-buster in females is incontinence. To be completely honest, I suffered from mild incontinence from my pre-tween years all the way through my pregnancies.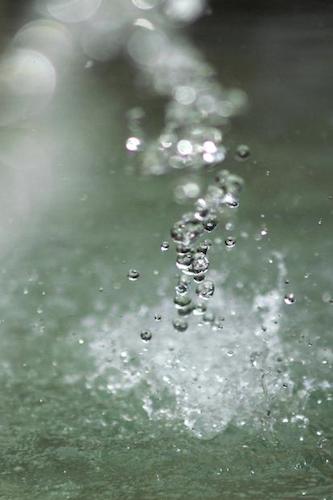 I don't know exactly why, but sometime after my second c-section, incontinence was no longer a problem for me. But believe me when I say I understand being afraid to laugh, cough, sneeze or even make sudden moves when my bladder was even partially full!
Although my issues with bladder control aren't to the same degree they were when I was pregnant, this Minnesota mom blogger has a distinct fear of leaks. If it does, I'd love to have a product that would help me keep incontinence under control without sacrificing comfort or any sort of privacy.
Depend®  has a variety of products to help women remain confident and take back your control throughout daily routines:
Depend® with Fit-Flex™ Protection is smooth and sleek because of the added LYCRA® strands so that you can slip them on for a soft, comfortable and discreet fit. The women's underwear is shaped for a women's body with features like oval leg cutouts.
Depend® Real Fit and Silhouette are made from cotton-like fabric that creates a sleek, ultra-smooth fit under your clothes and against the skin. The slim side profile provides great protection with a discreet fit, while the all-around leg elastics help protect you from leaks.
Depend® Seat Protectors are designed with super absorbent materials and an upholstery-like print that helps blend into your home décor.
Depend® Bed Protectors are made with a soft, cloth-like fabric to stay quiet while you sleep and super absorbent materials to keep your bed dry all night long.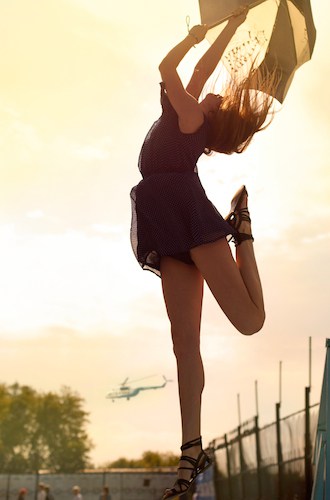 Incontinence doesn't have to be anything that affects your daily activities. Find the product that's right for you and take back your control with Depend® for Women.