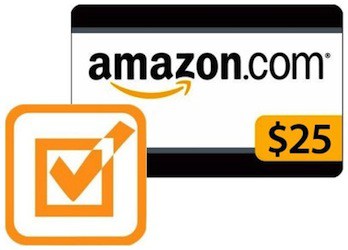 In an effort to better serve you through this site, I would really, truly appreciate it if you'd take a few minutes and fill out my quick Reader Survey. It's easy and it should take you less than 5 minutes from start to finish.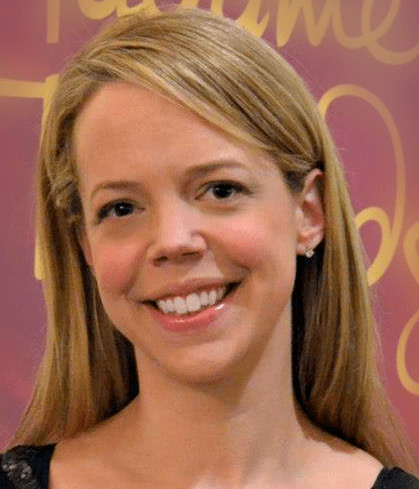 If you don't already know me, I'm Marybeth Hamilton and I've been working on babysavers.com (formerly babygoodbuys.com) since 2008.
Even though I've spent over 5 years learning about blogging and attempting to give you what you need, BabySavers is still a work in progress. I think it always will be! As I work to improve this site, I'd love your input so I can give you more of what you're looking for and less of those things you don't need.
Please use my reader survey to help me understand what you like and don't like about BabySavers. It's easy–mostly multiple choice–and there are optional comment boxes to share any ideas, suggestions, or criticism. I promise my feelings won't be hurt, and I'll use the information you share to make the site even better. Your feedback will also guide me to get rid of areas that aren't helping anyone.
The more honest and forthright you can to be, the better. As you complete the survey, I'd love to hear specifics on how you think this blog can be improved. I can't promise to act on all suggestions, but I can assure you that I will read every single comment and consider each one.
As a way of saying thank you for your input, I'm giving away a $25 Amazon gift card to one randomly-selected reader who fills out the survey. The survey will be open through 11:59pm on Monday, March 10th, and a winner will be chosen and contacted by Friday, March 14th.
Your privacy is VERY important to me! The information you provide is completely confidential. The survey is being administered by a third party (SurveyMonkey) to keep your personal details separate from the survey results. The winner will be selected at random from those of you who choose to provide a name and email address at the end of the survey. I won't ever be able to see names associated with survey answers. I'll only be able to see the compiled results after the survey is closed.
Your name and email address will only be used to choose the giveaway winner. It won't be shared with any other business or individual. I'm providing the Amazon gift card for the winner, so your details will not be passed on in any way.
-Marybeth