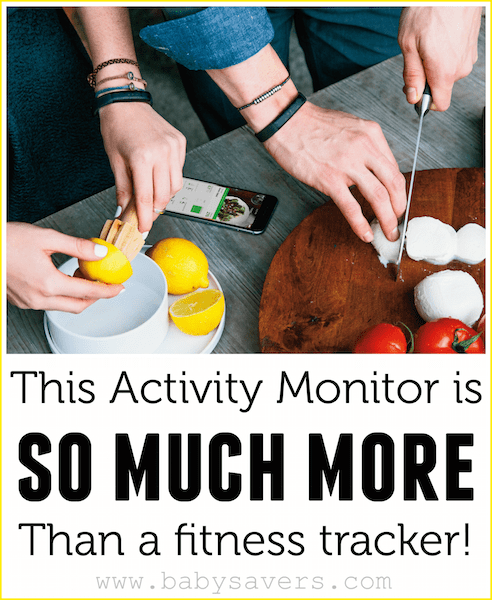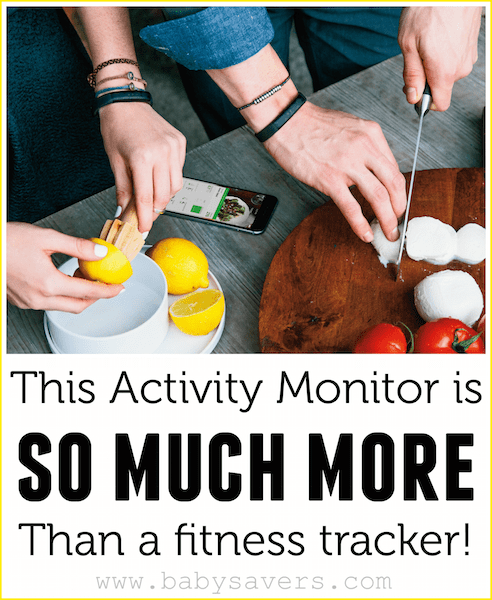 I'm rarely on board for strenuous exercise, but I do love technology and fun new gadgets! I love my own Jawbone Up (see why here) and I'm excited to share the great features of the new Jawbone UP2 AND Jawbone UP3!


Starting at just $99.99, Jawbone activity trackers aim for fitness reinvented with style.
Jawbone UP2 and UP3 wristbands track the following factors in your daily life:
Activity
Sleep
Food logging
Smart coach
Heart health
With all that information, it's pretty clear that anyone–not just physical fitness enthusiasts–would get great data from a Jawbone!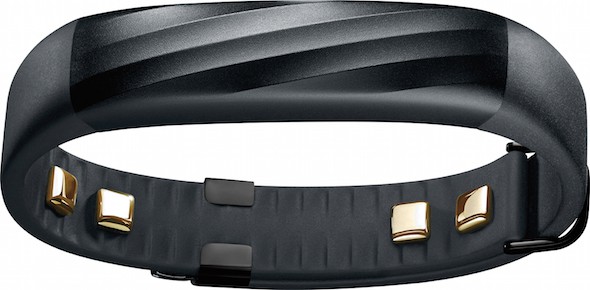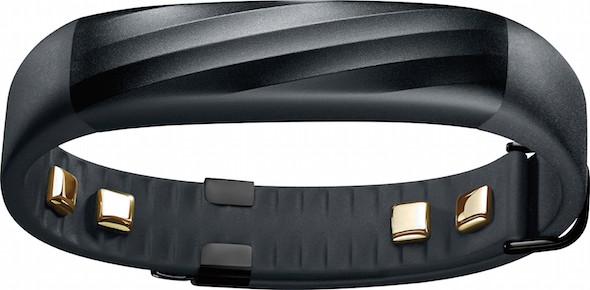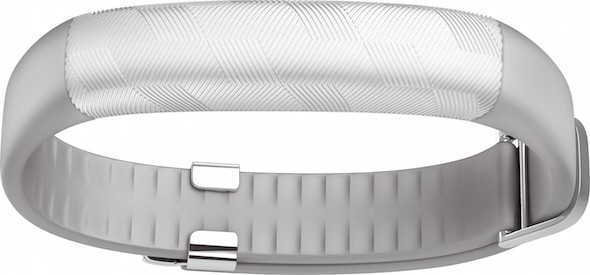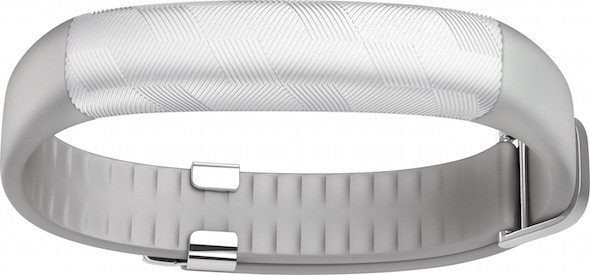 In addition to all the features listed above, the Jawbone Up3 takes the monitoring to the next level! It has a multi-sensor technology that adds breadth and accuracy to the Smart Coach tracking. Here's how:
The UP3 uses advanced sensors to track your true sleep stages: REM, Light and Deep sleep. The Smart Coach feature is then able to give you suggestions to maximize your sleep and improve the quality of your awake time.
The UP3's advanced bioimpedance sensors can give you more information to help you monitor your heart health. There's more to your heart than just beats per minute. The UP3's sensors are able to automatically track your resting heart rate and use that information to help take care of your heart.
The Jawbone UP2 is $99.99 and is available at BestBuy.com with free shipping and in Best Buy stores.
The Jawbone Up3 is $179.99 and can be purchased at BestBuy.com with free shipping, or in Best Buy stores.
[maxbutton name="jawbone"]
Disclosure: The reviewer has been compensated in the form of a Best Buy Gift Card.