note: The survey company is periodically pausing applications. In the meantime, try joining MyView and earn rewards for taking surveys!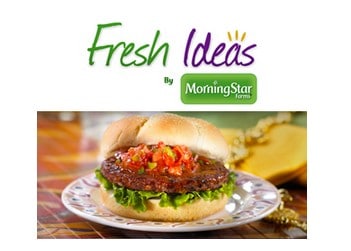 The Fresh Ideas Panel currently has room for some new female applicants! If you love to try new food this is perfect for you!
Become a member of the Fresh Ideas Panel! Please share your thoughts with Fresh Ideas Panel on product ideas and offerings. By sharing your opinions with Fresh Ideas Panel you are eligible for monthly giveaways.
Head over today and get signed up!