Have you heard about The Star? My family is really excited to see it, and it looks like a fantastic way to tell the story of Christmas!
Keep reading to get your advance screening passes for The Star!
If you haven't seen it yet, be sure to watch this trailer for The Star:
In Sony Pictures Animation's The Star, a small but brave donkey named Bo yearns for a life beyond his daily grind at the village mill.

One day he finds the courage to break free, and finally goes on the adventure of his dreams. On his journey, he teams up with Ruth, a loveable sheep who has lost her flock and Dave, a dove with lofty aspirations.

Along with three wisecracking camels and some eccentric stable animals, Bo and his new friends follow the Star and become unlikely heroes in the greatest story ever told – the first Christmas.
The Star Cast:
I'm also thrilled at the very idea of this cast! check out the characters and voices for The Star:
Steven Yeun:   Bo the donkey
Gina Rodriguez:   Mary
Zachary Levi:   Joseph
Keegan Michael Key:   Dave the dove
Kelly Clarkson:   Leah the horse
Anthony Anderson:  Zach the goat
Aidy Bryant:   Ruth the sheep
Ving Rhames:   Thaddeus the dog
Gabriel Iglesias:   Rufus the dog
Patricia Heaton:   Edith the cow
Kristin Chenoweth:   Abby the mouse
Christopher Plummer:   King Herod
Tracy Morgan:   Felix the camel
Tyler Perry:   Cyrus the camel
Oprah Winfrey:   Deborah the camel
The Star Advance Screening Passes: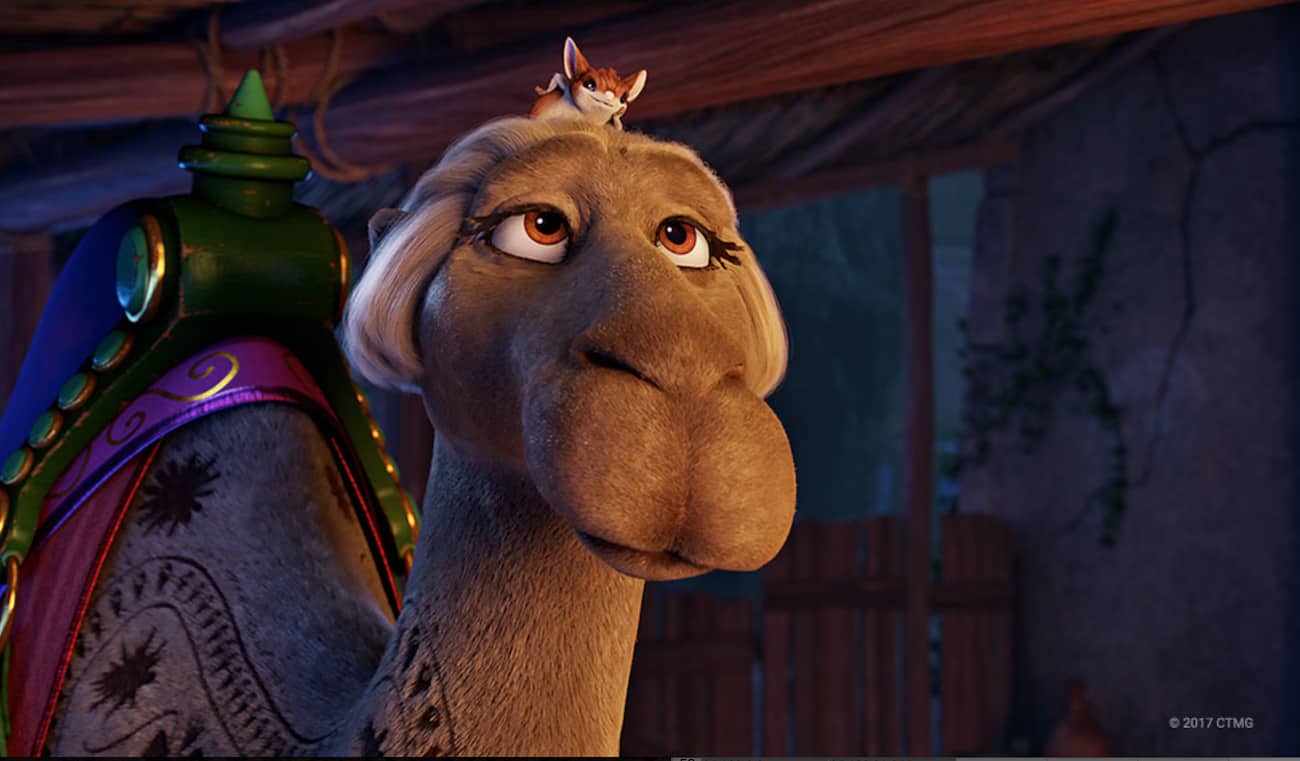 You and your family are invited to attend a FREE advance screening of The Star. See the details about The Star advance screening below:
When: Saturday, November 11, 2017
Time: 10:00am CST
Where: Showplace ICON theater in St. Louis Park (Minnesota)
Visit the link below to download your family four-pack of movie passs to see the movie. Remember, one pass is good for FOUR people.
Seating for The Star advance screening is on a first come, first served basis. It's recommended to arrive early.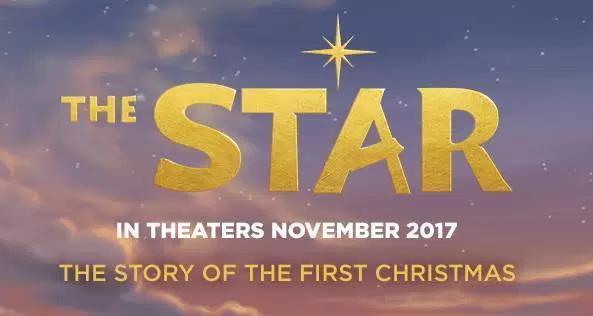 The Star opens in theaters everywhere on November 17, 2017! 
Check out these images and stills from the movie and keep scrolling to get to the link for the advance screening passes!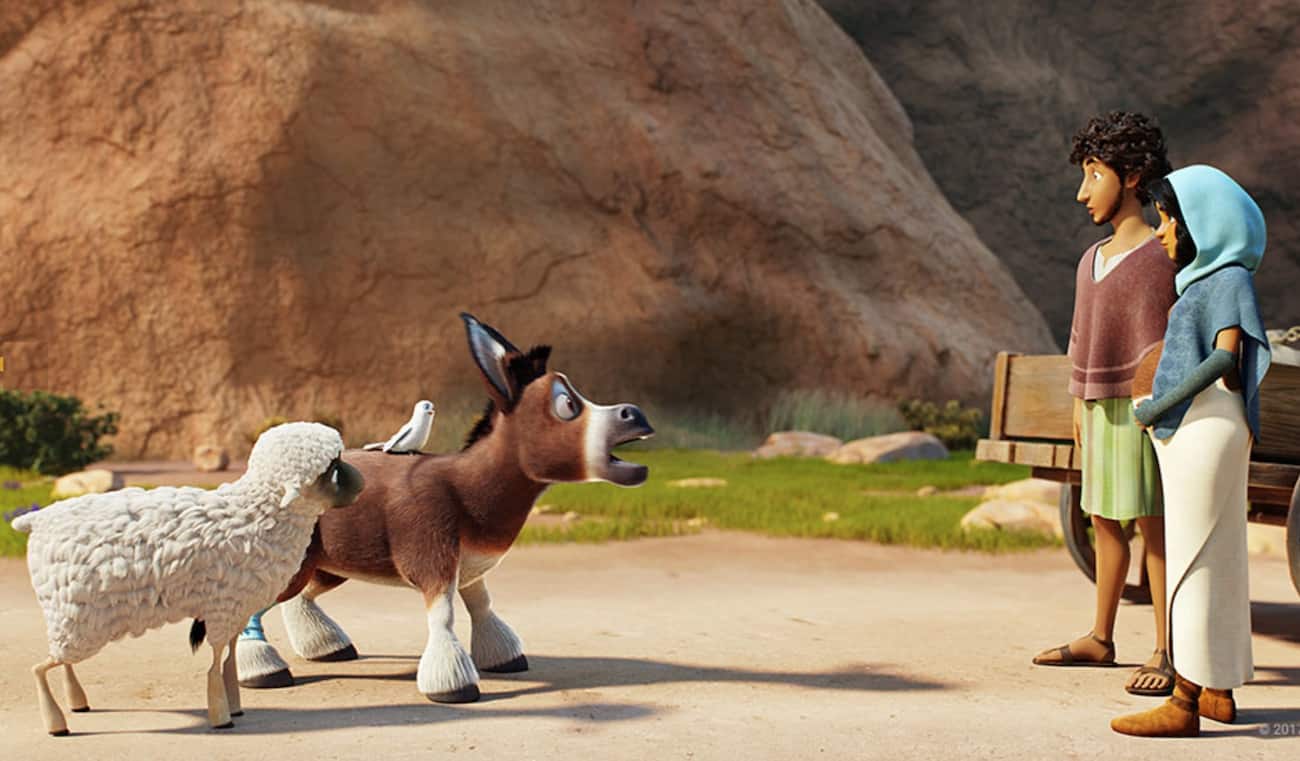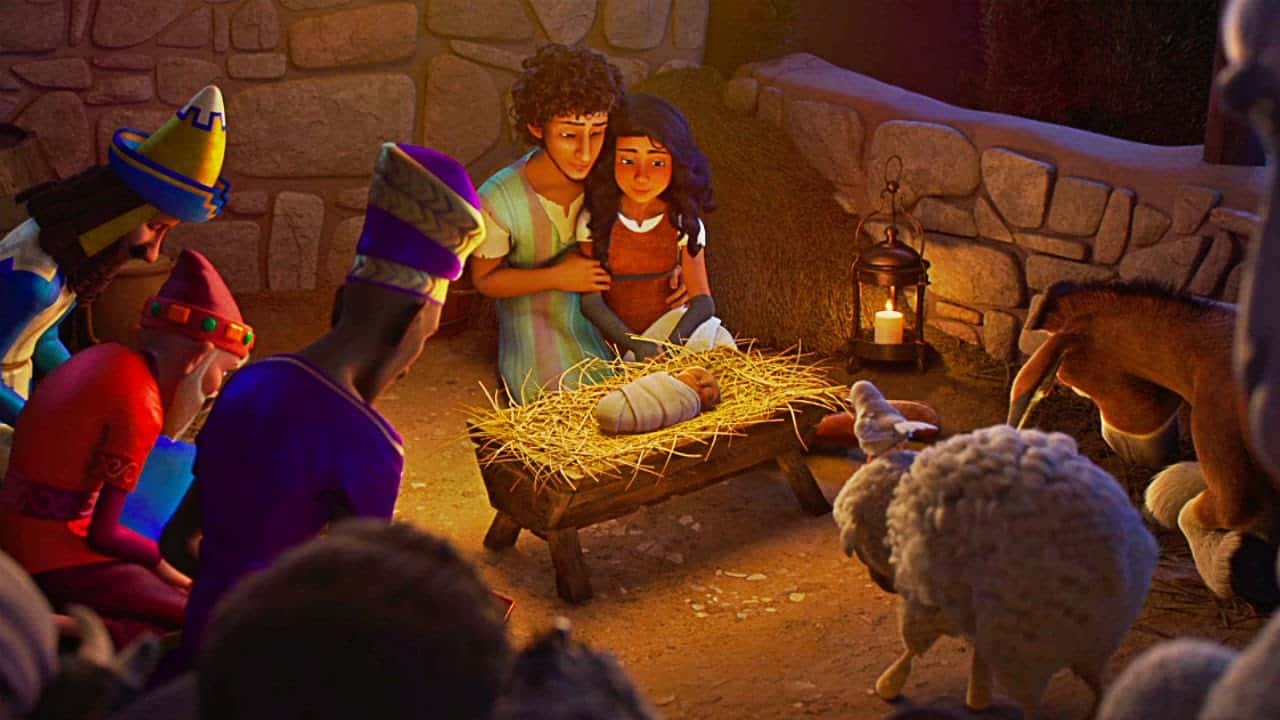 This one is my favorite image from The Star (so far!):
Get your screening passes to The Star:
Did you get tickets to the advance screening of The Star? Leave a comment and let me know!