The best part about the popularity of e-readers is that there are always tons of Free Kindle ebooks.
Don't have a Kindle? You can still read all these books on virtually any computer or device. Just download a free kindle reading app!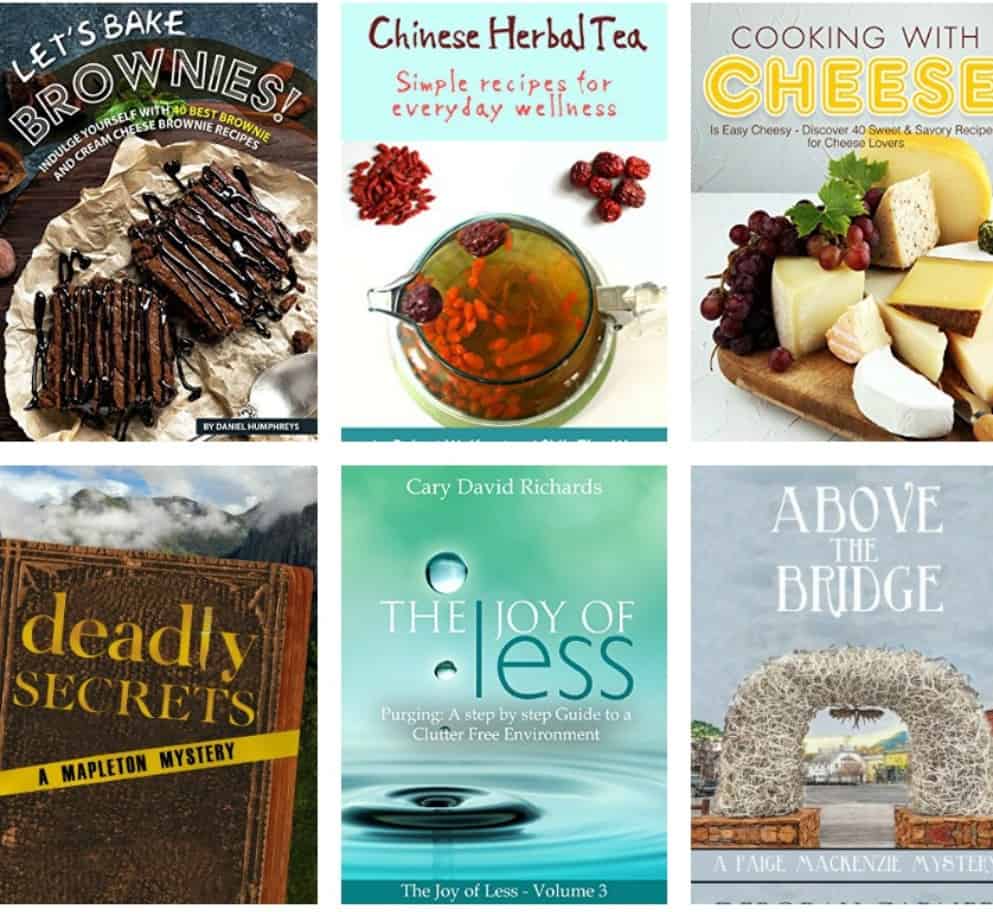 Most ebooks are only free for a limited time. If you want one of these ebooks you should download it right away, because the price could increase at any time.
Cooking with Cheese
Rise and Shine-Wake up to Hot Breakfast Month
Let's Bake Brownies!
Chinese Herbal Tea
Organic Vegetable Gardening
The Joy of less: Volume 3 – Purging
Deadly Secrets
Above the Bridge
The Last Englishman
Alaskan Dawn
I have more Kindle deals! Check out all the Kindle Daily Deals and the current selection of 100 books for $3.99 or less.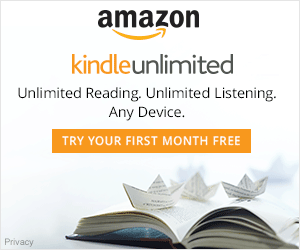 Sign up for a no-risk free month of Amazon Kindle Unlimited. You'll get free access to over 1 million Kindle ebooks and thousands of audiobooks!
I've had a Kindle for about five years. About two years ago I upgraded to a Kindle Paperwhite to make it easier to read in bed. I still have it, and it's easily my favorite item out of everything I own.
See Amazon's entire selection of Kindle readers and Amazon Fire tablets. All Kindle ebooks can easily be read on these devices. Prices start at just $49.99!
Amazon's prices can change without notice so please verify the current price before finalizing your purchase.
Don't miss your free Amazon Prime trial. You'll get free 2-day shipping, free Kindle books, free audiobooks, free games from Twitch, free photo storage, free streaming TV shows and movies and much more!
Thanks to Momma Young at Home for the list!