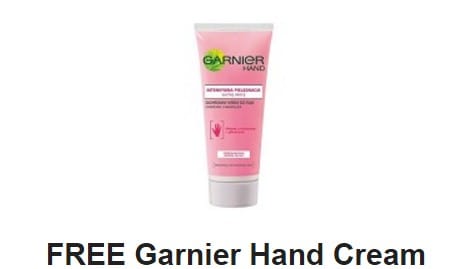 Toluna is a survey company that not only offers up free products for users to try out and evaluate, but they pay you for your opinion!
Sign up for Toluna here, then wait for the confirmation email to show up in your inbox. Once you get it, sign in, click the Rewards tab at the top, then click the Test Products link.
You can currently apply to test a Free Garnier Hand Cream! If you qualify, you'll receive your product in the mail. There are limited spots so be sure to sign up today!
So get signed up today and take advantage of some of these great product testing opportunities!