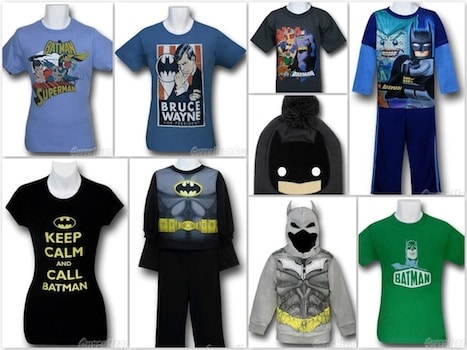 SuperHeroStuff.com is run by a group of people who "live for" superheros!
At SuperHeroStuff.com, they pride themselves on having the widest possible selection of superhero merchandise.

"We carry t-shirts and other products from even the most obscure heroes and villains, so obscure that the guys at Marvel and DC probably forgot they exist.

Find another site out there that has more Batman and Superman gear than we do. You can't. We scour the ends of the earth for this stuff.

We have personal relationships with our suppliers, so if there's a problem, we won't give you the "runaround." We'll do our best to let the manufacturer know that your Thor puffy doll has threads coming out of its head or the lead paint flavor of your pint glass doesn't taste as it should (kidding). We ask all our suppliers to meet current safety standards, so you can be assured that our products are safe and bursting with fruit flavor."
SuperHeroStuff.com has a Batman Sale going on today and tomorrow where you'll find savings on everything Batman.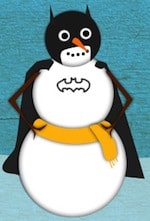 "Everything" includes all characters (Batman, Robin, Joker, Batgirl and more) a variety of merchandise! Shirts, hoodies, swimwear, hats, action figures, office supplies, jewelry and items I didn't even know came in superhero style!
Even better, you can combine the sale items with SuperHeroStuff.com promo code xmas12 and save 12% on your entire order!
Standard shipping within the US starts at around $5, and there's definitely still time to place an order and receive it before Christmas.