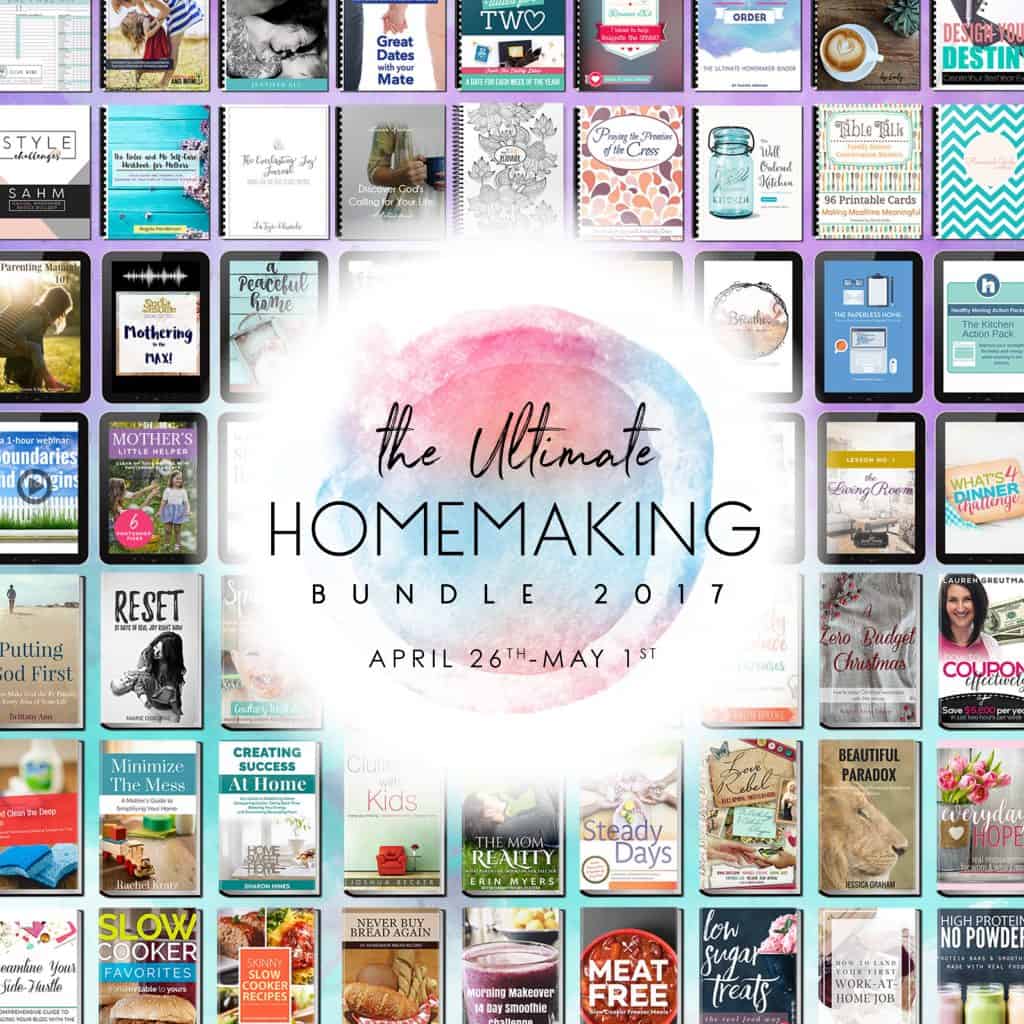 Once a year, for just a few days, there's a resource for all of us hardworking parents that is actually SO fantastic I get caught up in buying it and I forget to write about it!
The Ultimate Homemaking Bundle is not just for stay-at-home moms. It's for anyone who wants or needs  a hand in making their house into a home.  It's an incredibly huge, comprehensive library of ebooks, online courses, cookbooks and much more. Most importantly, this bundle includes over $2000 in products for just $29.97!
I've bought the Ultimate Homemaking bundle in years past and I've used the items in the bundles for reference so many times I can't believe I didn't pay more for them!
The Ultimate Homemaking Bundle gives you over 105 resources aimed to help you thrive in all aspects of making your house a home. These areas include:
Homemaking
Motherhood
Marriage
In the Kitchen
Recipes
Intentional Living
Self-Care
Faith
Working & Life Balance
Creativity
Organizing & Systems
Finances
See the full list of 105 eBooks, eCourses & printables included in the sale.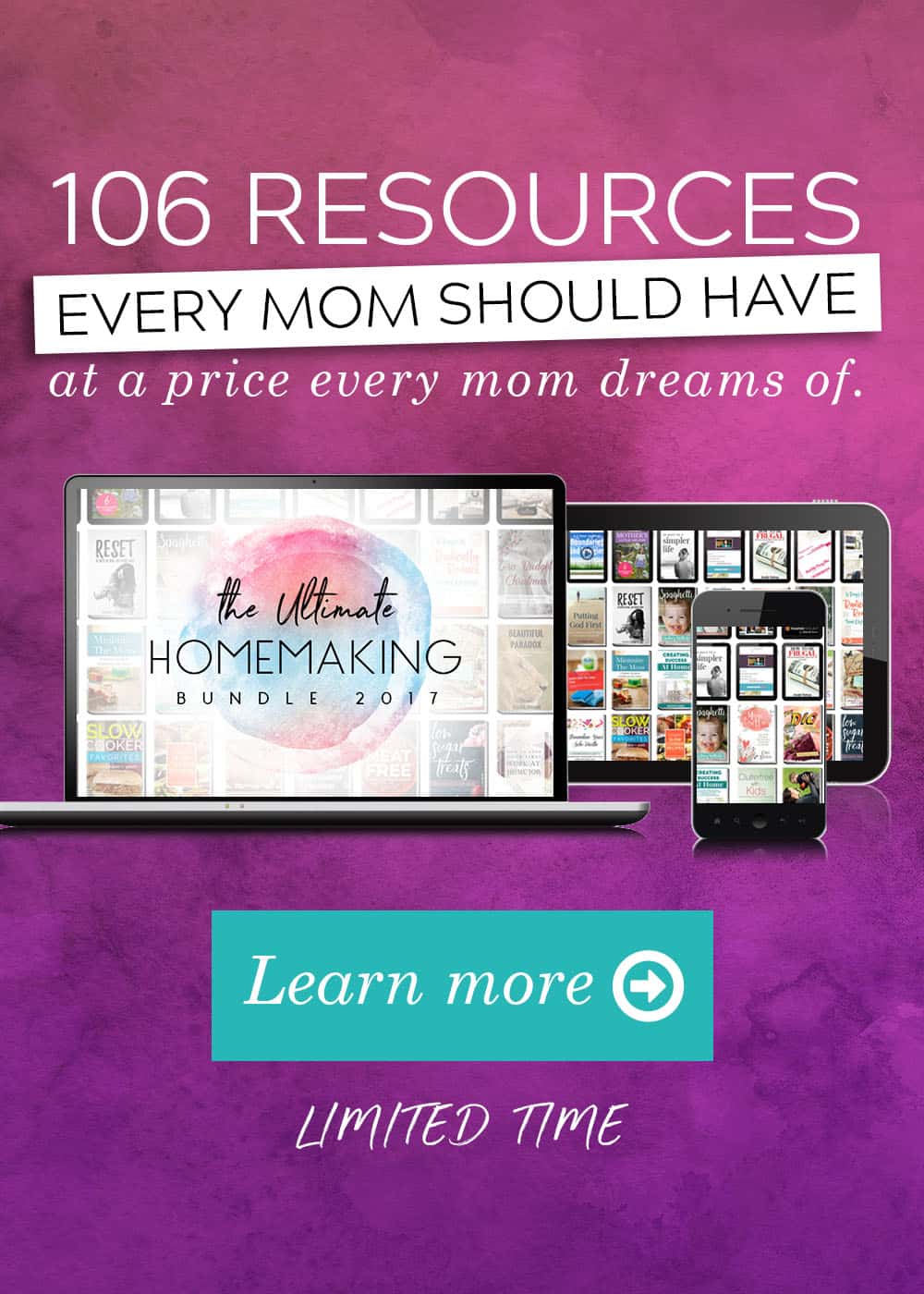 The total value of each of the included items is over $2000. In fact, there are so many items that's the almost no possibility of you buying each of them individually. But if you take a look at the list of everything included I'm betting you're interested in items valued at at least $100 total.
The average retail price for each item in the bundle is $20, but if you buy the bundle, the average price of each item is just $0.29. 29 cents!
Even if there are only 20 ebooks in the bundle that you really want to read, that makes each book just $1.49, which is a GREAT price!
Ready to purchase?


Specific products I love that are included in the bundle: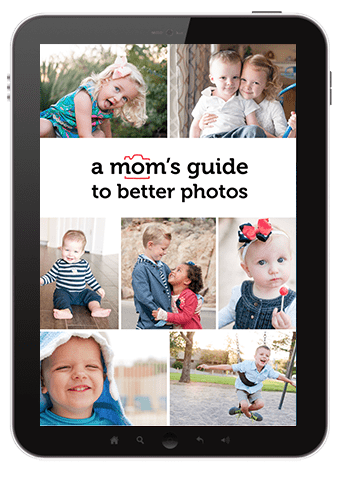 A Mom's Guide to Better Photos: A Beginning Photography Class for Moms With Any Type of Camera by Meg Calton (a $99.00 value). This class will teach you how to take better pictures quickly and easily, without the frustration of complicated settings and lingo.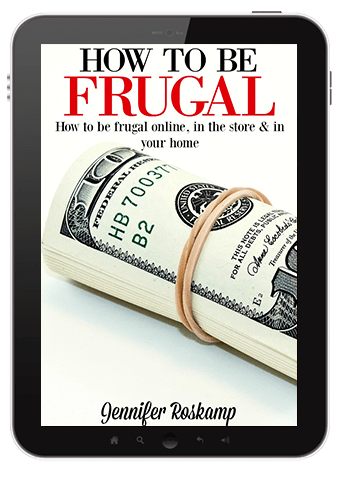 How to Be Frugal: A Guided 10 Unit Course That Will Teach You How to Be Frugal Online, In the Store, and In Your Home by Jennifer Roskamp  (a $99.00 value.)  This incredible course shares 21 genius strategies that allowed Jennifer to support her family of ten on less than $25,000 a year.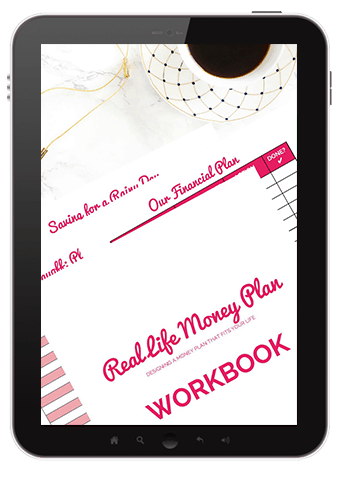 Real Life Money Plan: Designing a Money Plan to Fit Your Real Life by Jessi Fearon  (a $49.00 value.) Finally–a course that will teach you how to make a budget and stick to it at last!  Use the Real Life Money Plan to quickly and easily implement lasting changes in your financial life.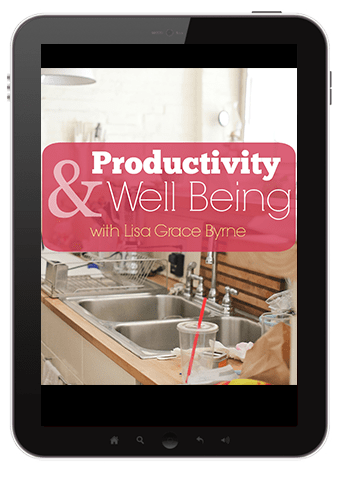 Productivity and Well-Being eCourse by Lisa Grace Byrne ($47.00). Designed for women who want to invest in themselves so they can show up as their best and brightest to those they love, this eCourse is designed to help you get more done AND take care of yourself along the way.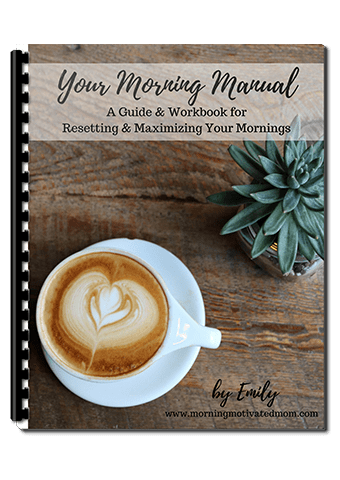 Your Morning Manual: A Guide & Workbook for Resetting & Maximizing Your Mornings by Emily Bredeson ($15.00). Want to feel more in control of your day?  This game-changing workbook will help you reset your schedule and take back your time, all by walking you through a productive morning routine.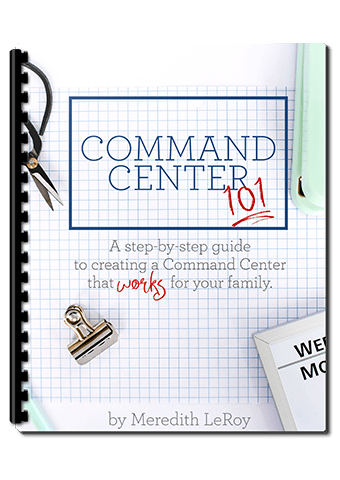 Command Center 101: A Step-by-Step Guide to Creating a Command Center that WORKS for Your Family by Meredith LeRoy ($5.00).Command Center 101 is designed to help you create a centrally organized command station that you will actually use.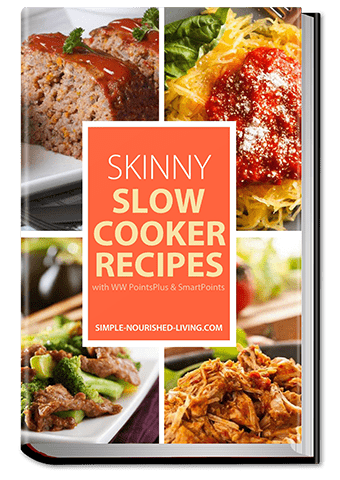 Skinny Slow Cooker Recipes by Martha McKinnon ($12.99) .  Want to cook healthier meals without spending all day in the kitchen? Don't miss this collection of scrumptious soups and stews, comforting casseroles, mouthwatering meats and poultry and even a few breakfasts and desserts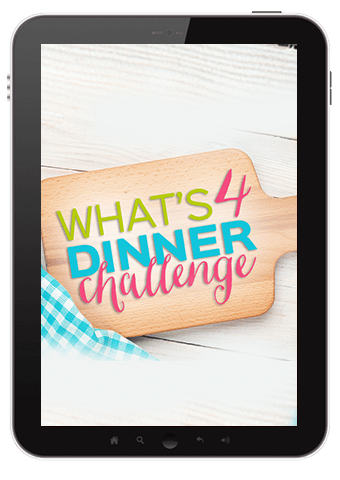 What's 4 Dinner Challenge Meal Planning eCourse by Erin Odom and Holly Dvorak ($47.00).  If you've ever struggled to get dinner on the table (or even just to figure out what to eat), this eCourse will walk you through a simple process for planning your meals and keeping your grocery budget in check along the way.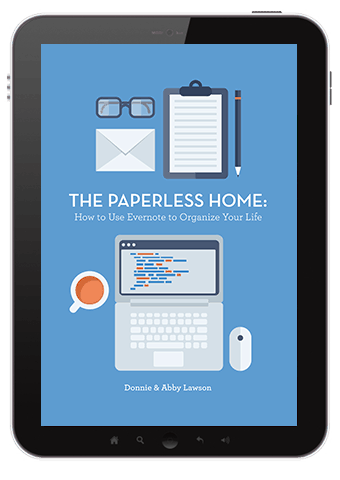 The Paperless Home: How to Use Evernote to Organize Your Life by Abby Lawson  ($35.00).  Ever feel like PAPERWORK is taking over every corner of your home?  This practical course will show you exactly how to minimize the piles by taking it all online…and keeping it organized.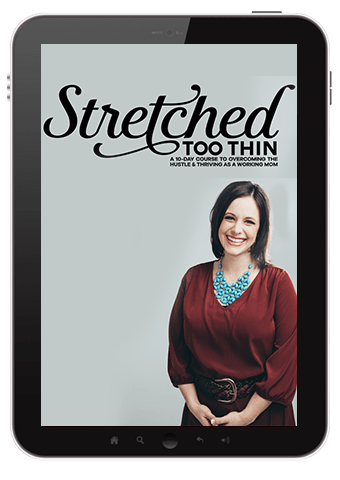 Stretched Too Thin: 10 Days to Overcoming the Hustle and Thriving as a Working Mom by Jessica Turner at The Mom Creative ($39.00).  Think you're too busy for this course?  Think again!  In 10 super quick 5-minute lessons, you'll gain the skills and confidence to find more balance, stop hustling, and actually LOVE what you do.
There are bonuses!
In addition to the bundle of over 100 ebooks, courses and resources, there are bonus gifts from companies that understand homemakers like you. Here are the bonus gifts:
$15 store credit from Cultivate What Matters (international shipping available)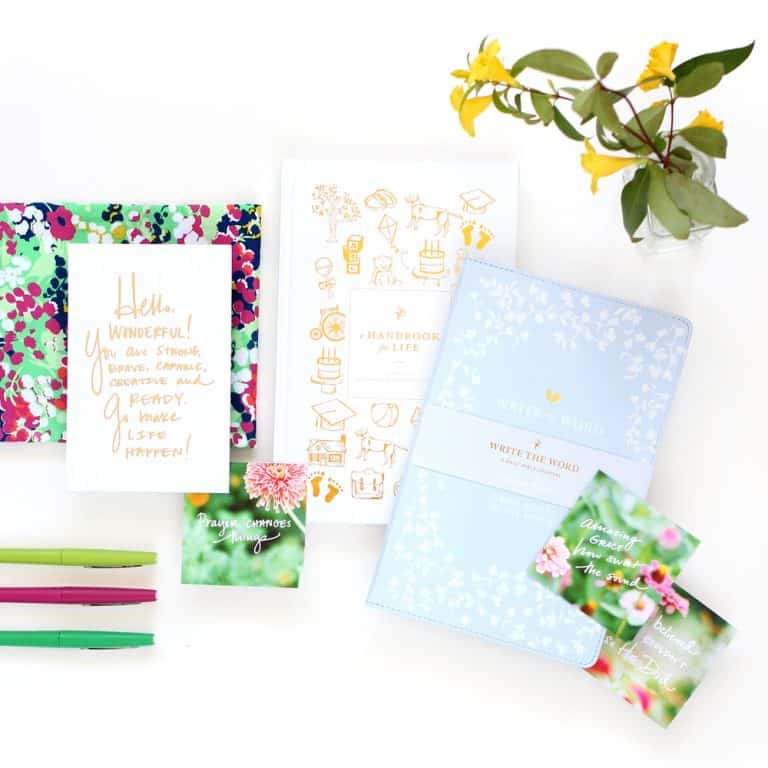 Free 1 month subscription from Kiwi Crate, (a $20 value) ($15 off $50 shop purchase for existing customers)
Free 1 month MightyFix shipment from Mighty Nest, $17 value ($15 store credit toward next add-on order for existing MightyFix subscribers)
Orglamix Lip Balm Kit, $15 value.
One project box from Detox Project Box, $25 value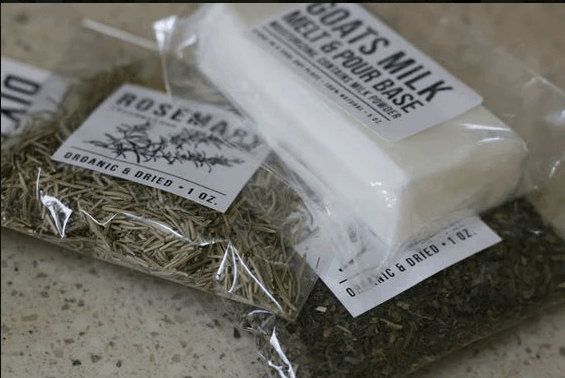 $15 store credit from Strawesome
Free 1 month subscription from Bookroo, $18 value (box of past favorites for existing customers)
Digital download of the 2017 Hope Ink Calendar, $20+ value -or- $15 credit + 3 art prints from Hope Ink, $99 value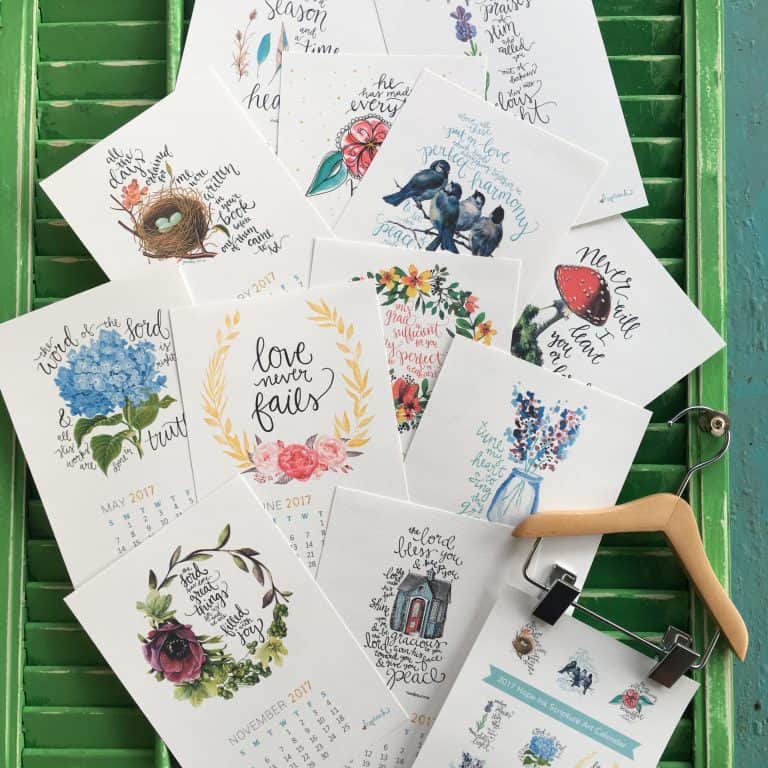 Homeowner Lifetime Membership from HomeBinder, $120 value (digital)
Free 1 year annual membership from MollyGreen.com, $29 value (digital)
Don't miss your chance to have the 2017 Ultimate Homemaking Bundle! Get it now: