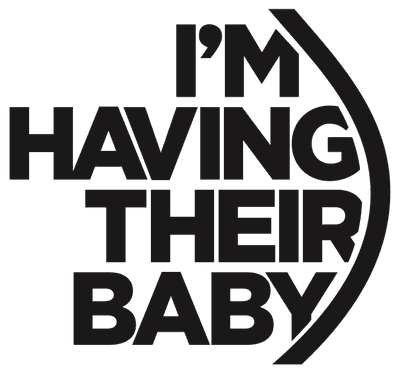 A few days ago I wrote a bit about adoption and also announced this $100 Visa gift card giveaway!
I've had the chance to view a full episode of I'm Having Their Baby (premiering on Oxygen tonight!) and I have to admit that my thoughts on adoption have definitely become more robust.
I know my thoughts almost always go to the baby or child who's up for adoption, and the adoptive parents who open their arms to a little one in their home, but I so rarely think about the birth mother who's giving the child up for adoption.
After watching I'm Having Their Baby, which tells the story of adoption from the perspective of the pregnant mother, I know that I have a lot to think about in terms of the parents who choose the path of adoption for their unborn child.
Whatever the circumstances, I'm so happy to know that every mother featured on I'm Having Their Baby is driven by the fact that they only want the best and brightest future for her baby.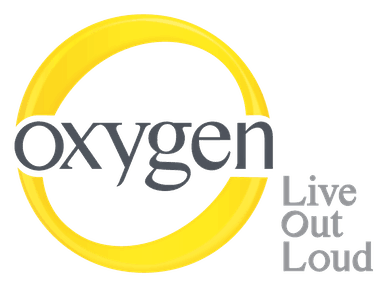 I'm Having Their Baby premiers tonight (7/23) at 10:00 on Oxygen. You can still enter to win a $100 Visa gift card. You can  visit the first I'm Having Their Baby post and find all the giveaway details OR you can enter using the Rafflecopter box below. (Both Rafflecopter boxes are for the same giveaway)
I'm also excited to participate in a fun LIVE chat TONIGHT with Oxygen at 11 pm EST to discuss adoption and the new show I'm Having Their Baby. I'd be so happy if you'd jump in and join me. I'm sure it's going to be a lot of fun!
Sorry – giveaway has ended 
Are you adopted or have you been close to the adoption process? What sort of questions do you have? I'd love to hear your thoughts in the comments below.
This is a sponsored post written by me on behalf of Burst for Oxygen. All opinions expressed are 100% my own.