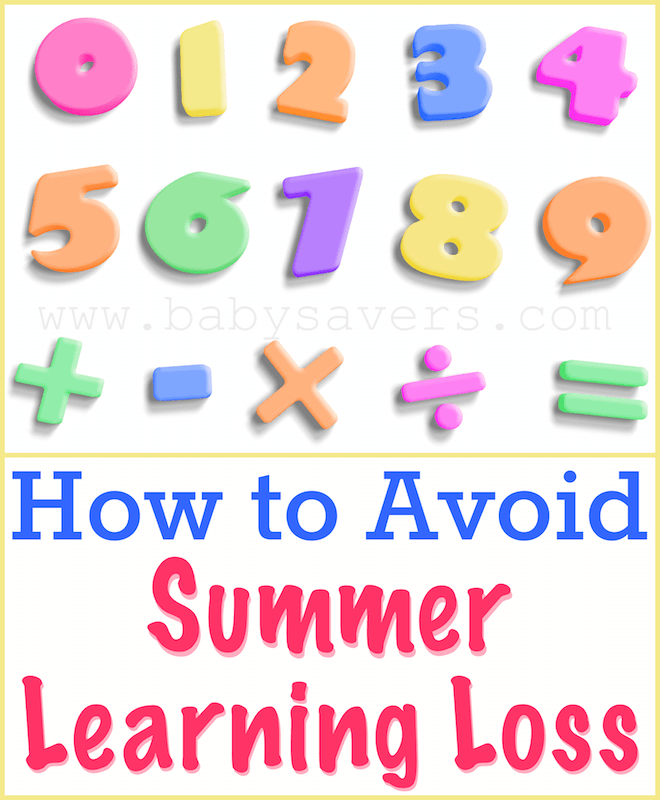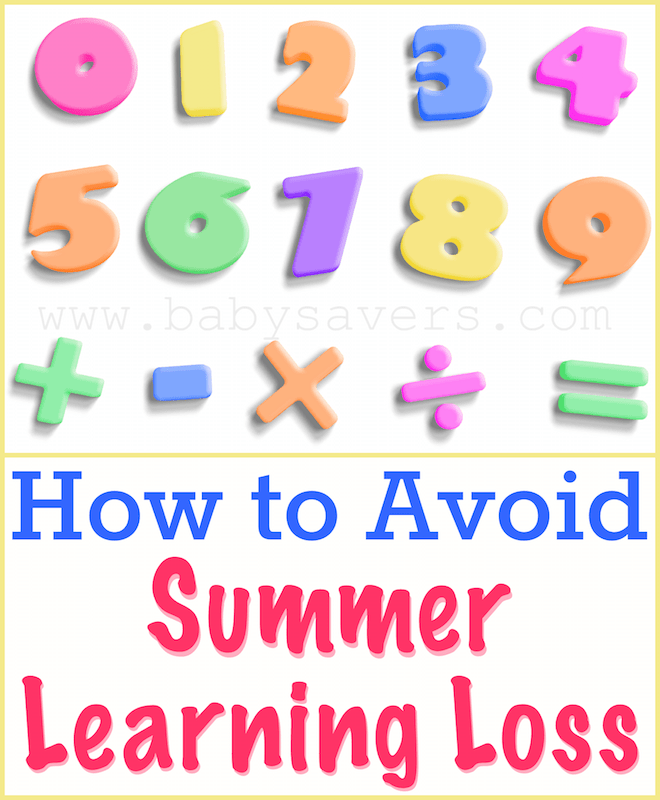 When you have school-age kids, June means something huge for the entire family. Summer vacation!
We're just wrapping up our first year homeschooling Piper and Haiden, who are 5 and 6 years old. I have to admit, the year flew by.
I loved what we did and how we did it, but the end of the school year leaves me with questions that I'm pretty sure are typical for most first-time homeschooling parents:
Did we do enough this year?
Did my kids learn enough?
Did I make my kids dumber? (Kidding. Sort of.)
Are the kids ready to move to the next grade? 
While I'm 99.9% confident that I didn't make my kids dumber, the rest of the questions have subjective answers. Here's one thing I do believe: Research shows that students lose two to three months of grade level math equivalency over the summer.
Two to three months! That's one third of a school year's worth of math, and it can seriously impact a child's school readiness for the upcoming year.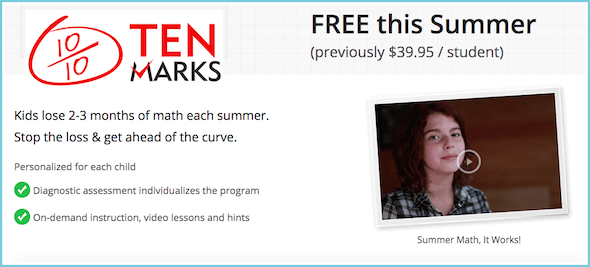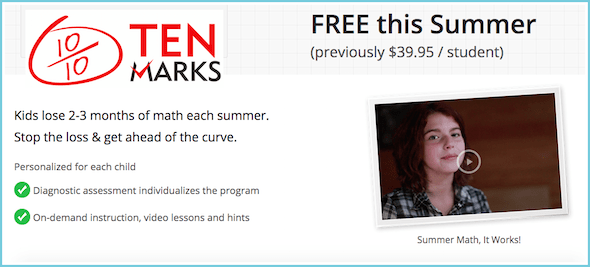 TenMarks, an Amazon company and recent recipient of the 2015 CODiE Award for Best Math Instructional Solution, offers a FREE program to keep students engaged over the summer to reverse learning loss in math before school is back in session.
The TenMarks Summer Math Program is a free national program that provides students with a personalized course that's customized to their individual learning needs.
How is it personalized? A parent first registers with TenMarks to input name, grade and age information about the child. After registration, the child logs in under his or her own assigned account and takes an end-of-year assessment. The results of the assessment drive what the math course covers.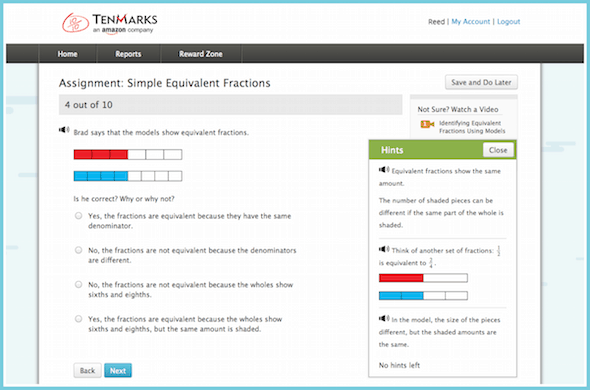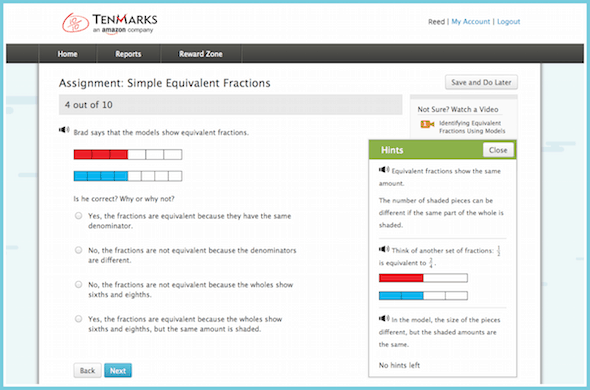 What I like about TenMarks Summer Math Program:
1.  It's free! Now through August 31st, every family in the United States can sign up for the TenMarks Summer Program. I've already signed up, so I can tell you that there's no credit card required and you also don't need to provide a lot of personal details.
2.  My kids had a great first impression: It's no secret that we limit screen time for our kids. Right now,  the opportunity for Haiden and Piper to do anything on a computer is exciting.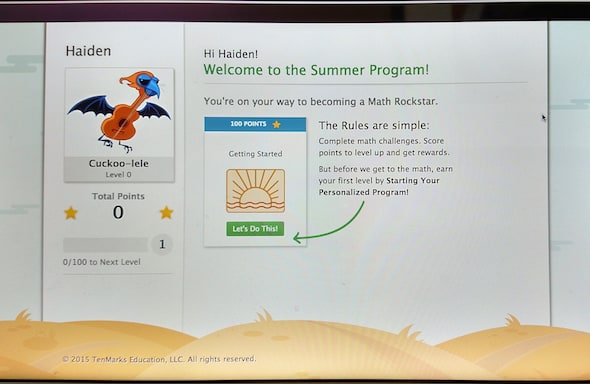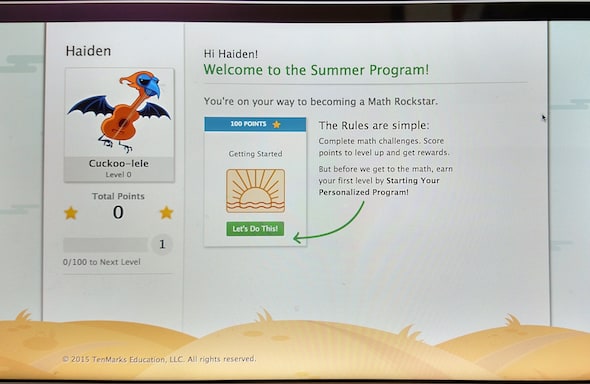 They breezed through the assessment portion of TenMarks and had fun while doing it. I'm pretty sure they each would have done it again and again if they could have!
3.  It's accessible: In addition to being available to use on a computer, there's also apps so it can be used on any tablet.
Download the TenMarks Math for Students app from iTunes for use on iPads, from the Google Play store for Android tablets and from Amazon for Fire tablets.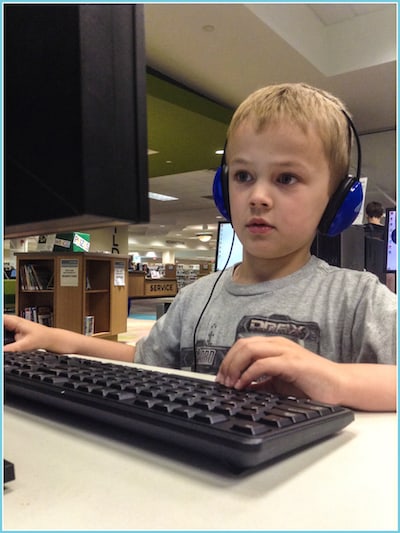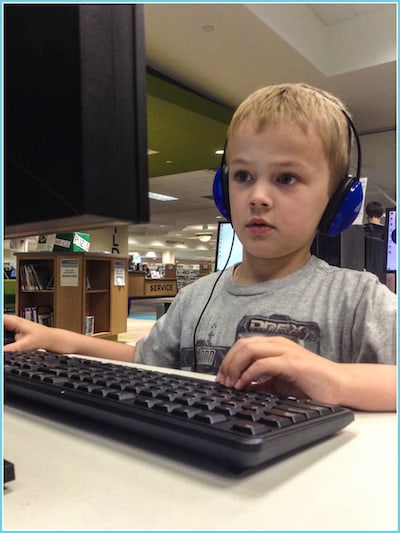 4.  It's productive screen time: Like I said above, my kids aren't accustomed to regular time on computers. If they are on a computer, I (obviously) prefer it to be for educational purposes. It doesn't get more educational than a math program with the objective of reversing learning loss!
5.  TenMarks has Documented Results: The TenMarks Summer Math Program helped reverse summer learning loss for over 69% of participating students—in just 8 weeks, with one-hour of use per week, students tested at the beginning of the program and then again at the end of the program averaged 11% increase in scores.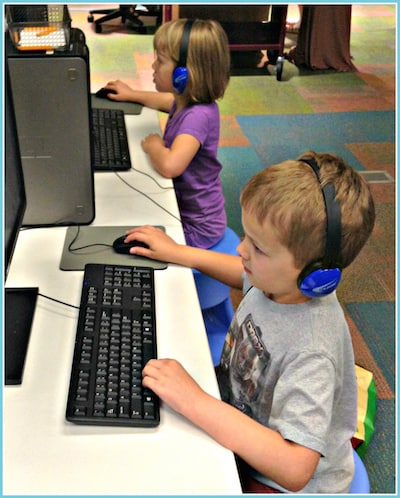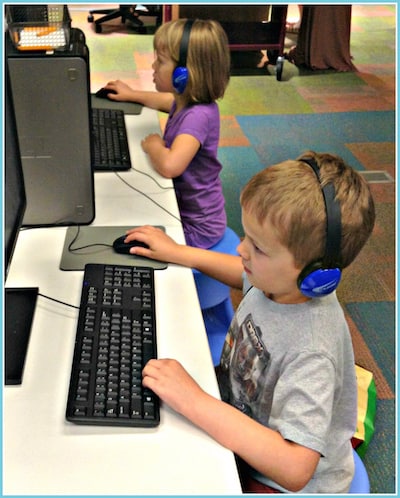 We have a lot planned for the summer, and we're only at the beginning. For now, I love the idea of just having my kids use TenMarks if they're wanting to do something on the computer. It's a great way to combine entertainment and education!
Be sure to sign up for the free TenMarks Summer Math Program, then follow TenMarks on Facebook, and Twitter.
Disclaimer: Compensation was provided by TenMarks via MomTrends. The opinions expressed herein are those of the author and are not indicative of the opinions of TenMarks or Momtrends.