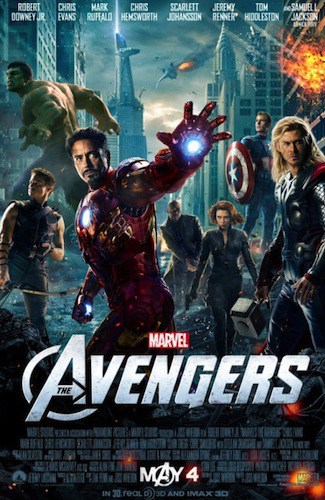 It's so exciting to see that the sequel to The Avengers is in the works with a release date already planned!
The title for The Avengers sequel is still "to be announced" but you can bet that I'll be sharing all information relating to The Avengers as it hits my inbox!
SEQUEL TO MARVEL'S THE AVENGERS TO HIT THEATERS MAY 1, 2015

The Walt Disney Studios has announced a release date for Marvel Studios' sequel to the biggest Super Hero blockbuster and third highest grossing film of all time, Marvel's The Avengers. Joss Whedon returns to write and direct the UNTITLED MARVEL'S AVENGERS SEQUEL set for release May 1, 2015.