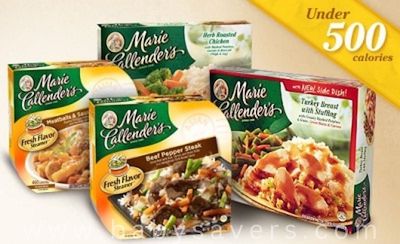 People try to be healthy for a variety of reasons. Some want to look better, some want to have a better body image. Some people have ideals of how healthy eating reflects a healthy personal environment. Other's know that their family history is working against them. Whatever the reason, working to be a healthier person is a good thing!
My own personal reason for trying to be healthy actually has a three-part answer:
My family history has heart disease all over it. Both my maternal and paternal history point to heart disease in multiple family members. Other relatives who are about my age are seeing signs of high cholesterol and high blood pressure. While I'm thrilled to say that all my doctor's reports show that I'm healthy, there's absolutely no reason to be preventative. That's why I try to keep my fat and cholesterol intake low.
I need to be there for my family. I have two precious children and one amazing husband who I can't imagine leaving behind if something ever were to happen to me. Further, both my parents are alive and well, and I'm close to both my siblings. Plus, I'm an Auntie to some very special neices and nephews. I can hardly think about losing one of them, and I know they feel the same way about me. I can't control their lifestyles, but I think about everything they would miss and it's a huge motivator to do everything in my power to stick around as long as possible.
I want to maintain my body. It feels pretty selfish to even include staying thin as a reason to be healthy, but, it would be dishonest to leave it out. After two c-sections in a 12-month period, there are parts of my midsection that won't go back to "normal." However, there are plenty of other areas where I can make a difference, and being healthy is the only way to maintain a positive body image for myself.
I'm staying healthy by getting out and walking as much as possible, plus working on portion control and scheduling meals. One way I'm eating healthy is with
Marie Callender's Under 500 Calorie meals
. I think frozen meals are the best way for me t0 indulge in foods that are otherwise off-limits. Ordering any sort of pasta with cream sauce in a restaurant is always going to be way more  fat and calories than I need, and I prefer to keep heavy cream off my grocery list. Eating a Marie Callender's meal that's under 500 calories is a great way to keep my overall diet in check.
This post was written for Marie Callender's. I'm collaborating with The Motherhood on n their behalf to spread the word about this important topic. While I did receive payment for this post, all information, thoughts and opinions are 100% true.