There are a few different ways you can make sure you'll never miss a hot deal from BabySavers.com: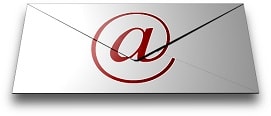 1. Subscribe to receive FREE email updates. You'll receive all the deals posted in the previous 24 hours in a single daily email! Just enter your email address in the box below and click the Subscribe Me box.

After you submit your email address, you'll need to open the confirmation email that arrives in your inbox and click the link to confirm your subscription.
If you don't see the form above, you can enter your email address here to receive all updates from BabySavers.com.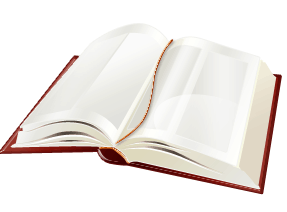 2. View BabySavers.com updates in an RSS Feed Reader. If you use an RSS aggregator like Google Reader, Google Homepage, My Yahoo or Bloglines, you can click to add BabySavers.com your subscription list.
Our actual RSS feed can be found at: http://babysavers.com/feed. Use that URL to troubleshoot issues or manually add the feed to your RSS reader.