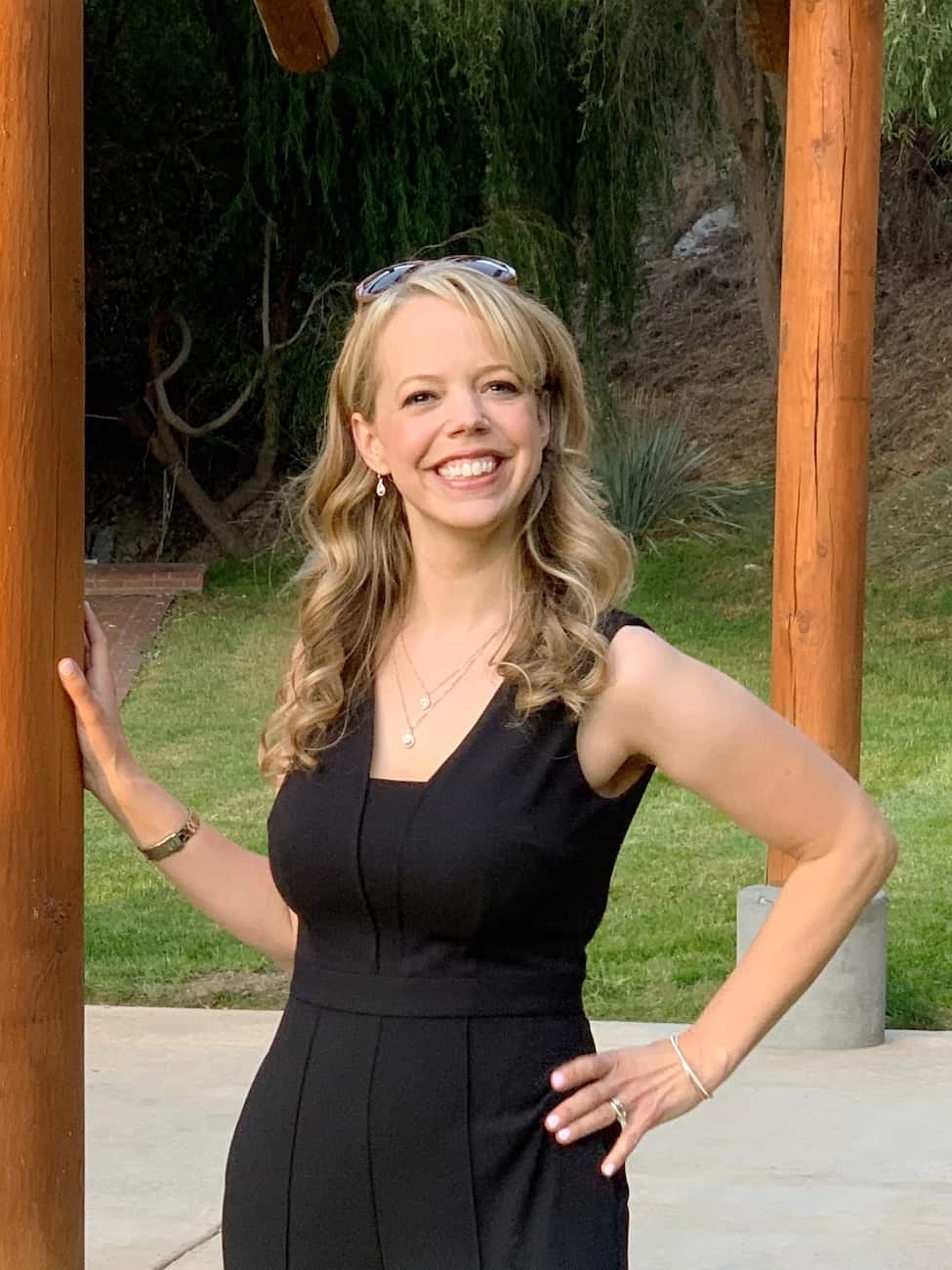 Hi! I'm Marybeth Hamilton and I created Baby Savers way back in 2008.
I'm super active on social media (Instagram is my current favorite) and I'd love for you to find me and say hello!
Scroll down for the links to my social channels.
About Me
Before becoming a mom to "two under two" (now a bit older!), I earned a business degree from the University of Minnesota with a major in Finance and a minor in Communication.
After 8 years of corporate ladder-climbing at both General Mills and Target Corporation, I quit working in the professional world and became a stay-at-home-mom to my two children. Best decision of my life.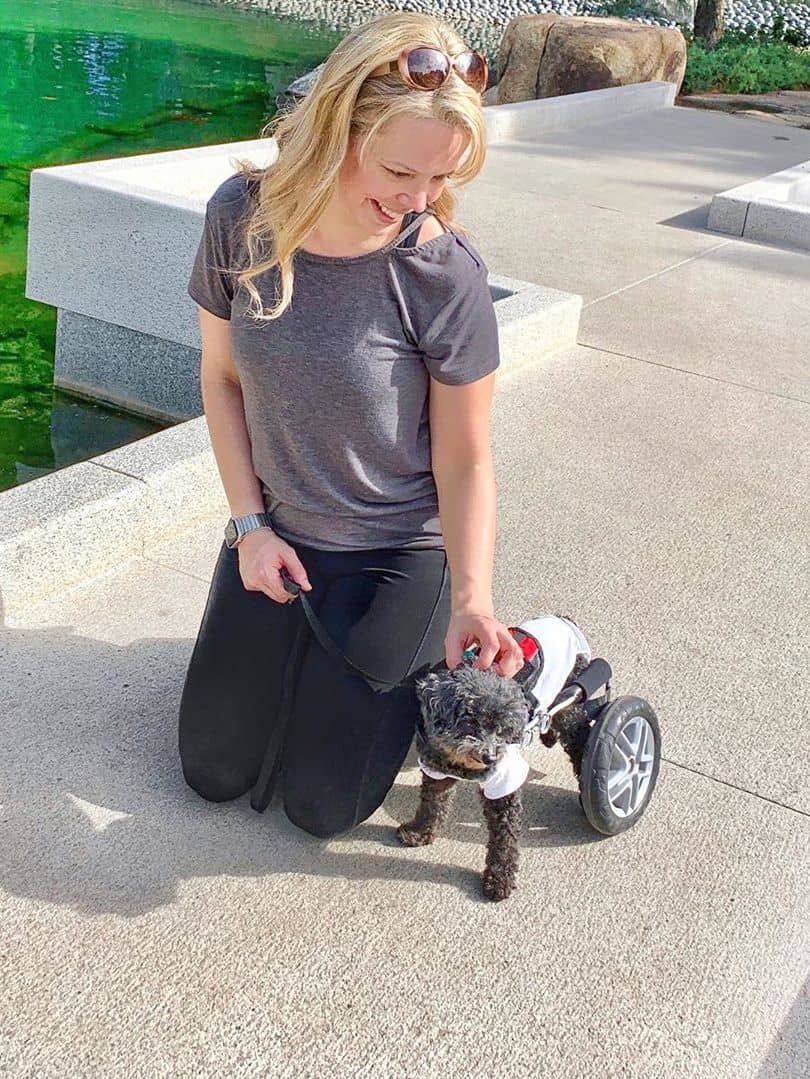 Now I'm proud to say that my job is being a Minnesota mom blogger! My husband and I have two kids, Haiden and Piper. We also have an adorable, inspirational paralyzed dog and two rescued cats. I love being a brand ambassador and influencer, but I also really, really enjoy writing and publishing articles here.
When I have a few hours to spare, I try to spend quality time with our extended family and my close friends. I love reading, big Broadway musicals, Diet Coke, shopping and Starbucks lattes, and I'll take any of those in any order!
Find Baby Savers (and me!) online
I love social media, and I'm active on a variety of channels. Social media makes it very easy for anyone to keep up with this site and learn a little more about my family and me.
Another big perk to social media: it offers plenty of ways to get in touch!
You can find me on these social media platforms:
You can also contact me the traditional way! Get my details here.
About Baby Savers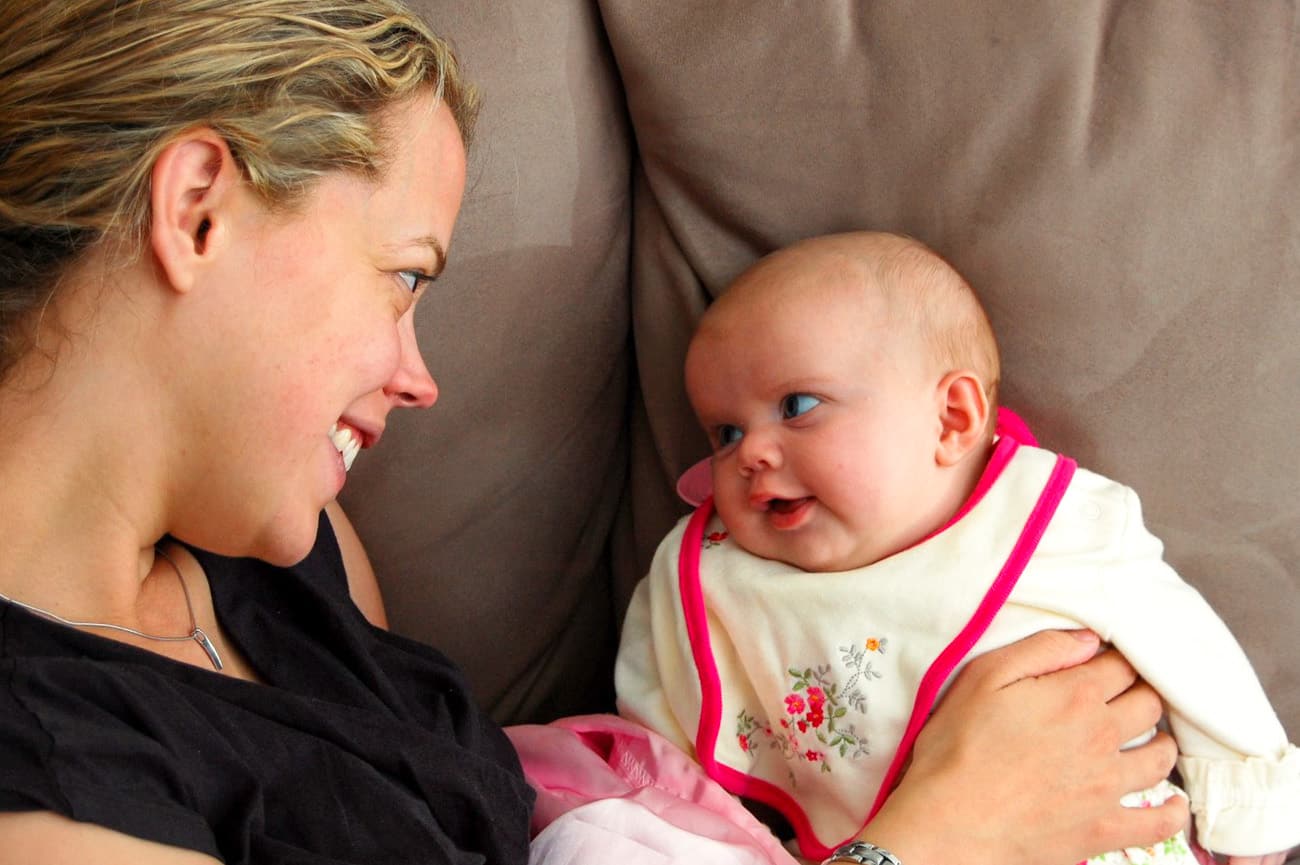 When I was pregnant with my first baby, I found out very quickly that, despite nearly everything I had heard and read, having a baby just wasn't that expensive.
When I shared my realization with other moms, friends and relatives, nearly everyone said, "How can you say that?" and, "I don't see how that's possible!"
After finding that most people just didn't believe me, I decided to start this site and share my knowledge and shopping expertise.
Over the years, this site has evolved into far more than a place to learn about saving money on baby stuff. BabySavers.com has become a resource that helps moms save the day with ideas, tips, advice and more!
Since Baby Savers encompasses time, money and life, you'll find a little bit of everything here. I thoroughly enjoy writing about Disney, food, DIY projects, travel, parenting and simply being a Minnesota mom blogger.
I've been featured in various online and print publications! You may have seen quotes from me in Woman's Day magazine, The Washington Post or The New York Times.
Some of my most popular articles have been pinned over one million times on Pinterest! I've listed a handful of my favorites below.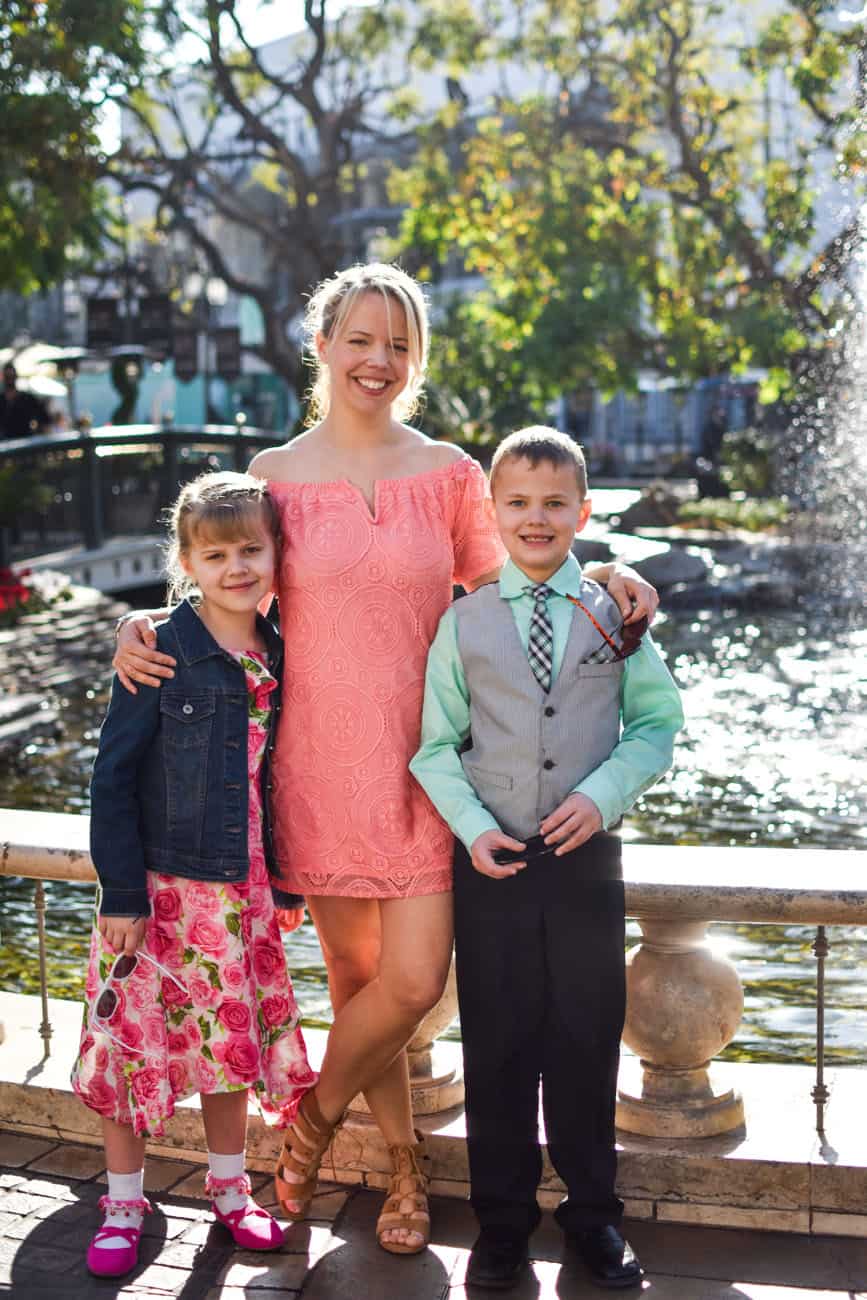 Hello Fresh Review: The most comprehensive (and non-sponsored!) meal service review you'll find.
Madison Reed Review: My hugely popular review of salon-quality home hair dye.
How to make Pedialyte at home.
How to make homemade bubbles.
How to Make Homemade Chocolate Syrup: I can promise you that this is the best copycat recipe for Hershey's syrup!
Potty training at 18 Months: How I potty trained my 18-month-old in 1 week.
Thanks for visiting BabySavers.com, and thanks for learning more about me! Want to introduce yourself or get in touch for any other reason? Contact me!