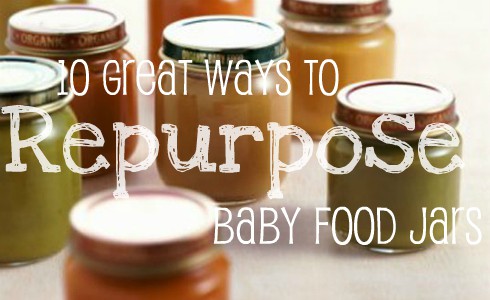 Starting a baby on solid foods can mean lots of baby food containers in the home. All those uniformly small jars just beg for something useful to be done to them!
I found 10 ways to put those baby food jars to use again. These DIY projects range from crafty to tasty: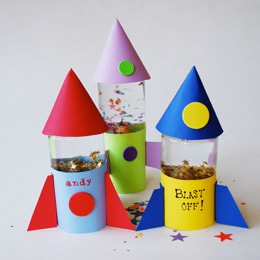 The Rocket Globes shown above is a project that kids can do with an adult's help.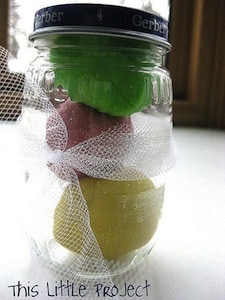 Make some homemade play dough, drop a few colors into several jars and make baby food jar party favors for a kid's birthday!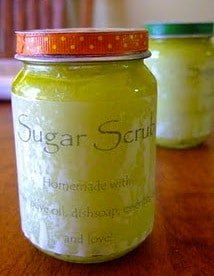 Put your homemade sugar scrub into baby food jars to give away as gifts.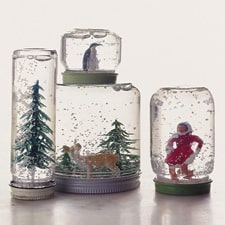 These small snow globes in baby food jars are so easy and so cute. Use other items to create a scene for any season or holiday!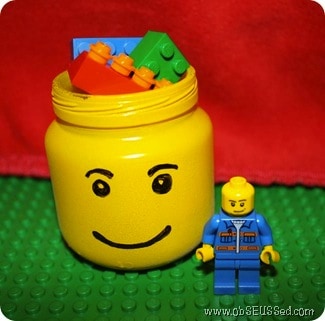 Make new DIY LEGO storage containers when you paint and decorate your glass baby food jars.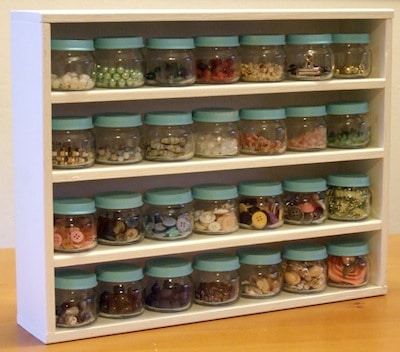 I love this shelf stocked with baby food containers holding odds and ends. I think spray-painting the lids the same color really makes the idea come together!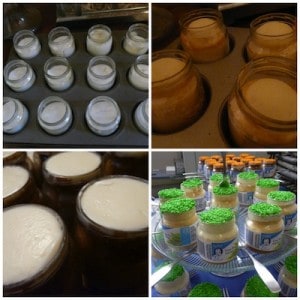 Did you know you can bake and serve cupcakes in baby food jars? Decorate them for a cute baby shower dessert idea!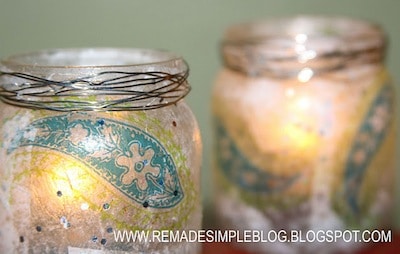 Aren't these DIY tea light holders from baby food jars absolutely gorgeous? I can't even believe they held baby food jars to begin with!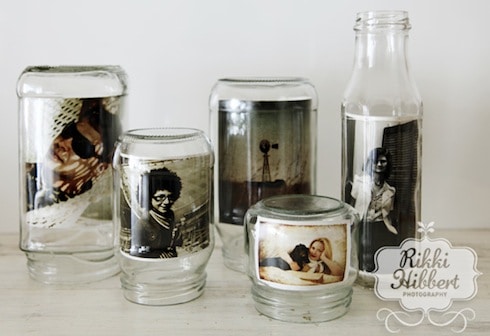 You can easily display pictures when you make baby food jar photo frames!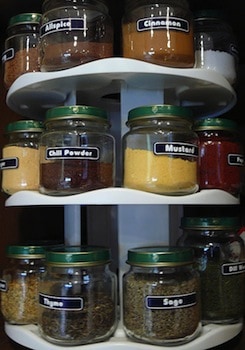 Do you have a baby food jar carousel? Use it with some of those old jars to make a baby food jar spice rack!
Your Turn: Which DIY baby food jar project is your favorite?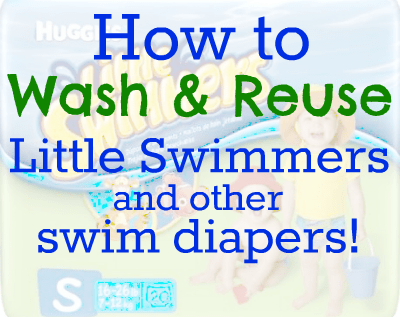 Have you taken your little one for a dip in the pool yet? Take a look at my post where you'll learn how to wash and reuse swim diapers! {Yes, you can actually use Little Swimmers and Pampers Splashers more than once!}