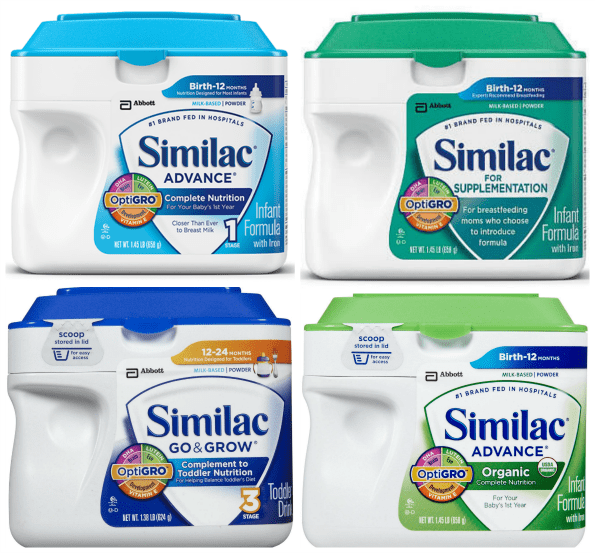 I know a lot of people are here looking for printable baby coupons, especially Similac coupons, and this $5 Similac printable coupon will definitely help stretch your dollars a little bit further!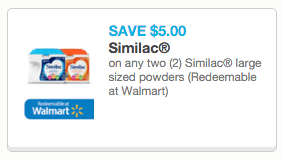 Grab this $5 Similac printable coupon and use it for your next formula purchase. Remember, you can print two copies of this coupon if you print one, then come back here.

Click this link for the Similac printable coupon again and you'll be able to print it once more for a total of two coupons!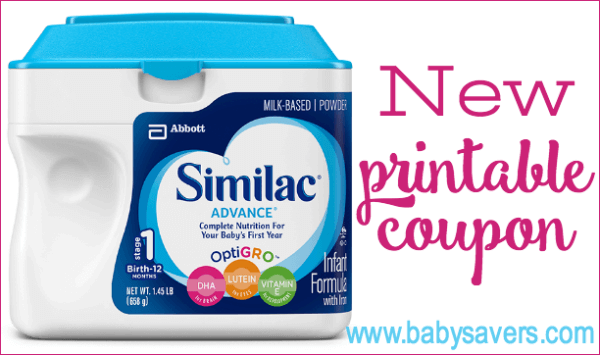 If you shop at Publix you can grab this extra Similac printable coupon to save $5 on 2 ready-to-feed Similac baby formulas!
I also highly recommend continuing to check the Target printable coupons page to see if there are any printable Target Similac coupons. These are occasionally available, and they be combined with the coupon from Coupons.com for additional savings!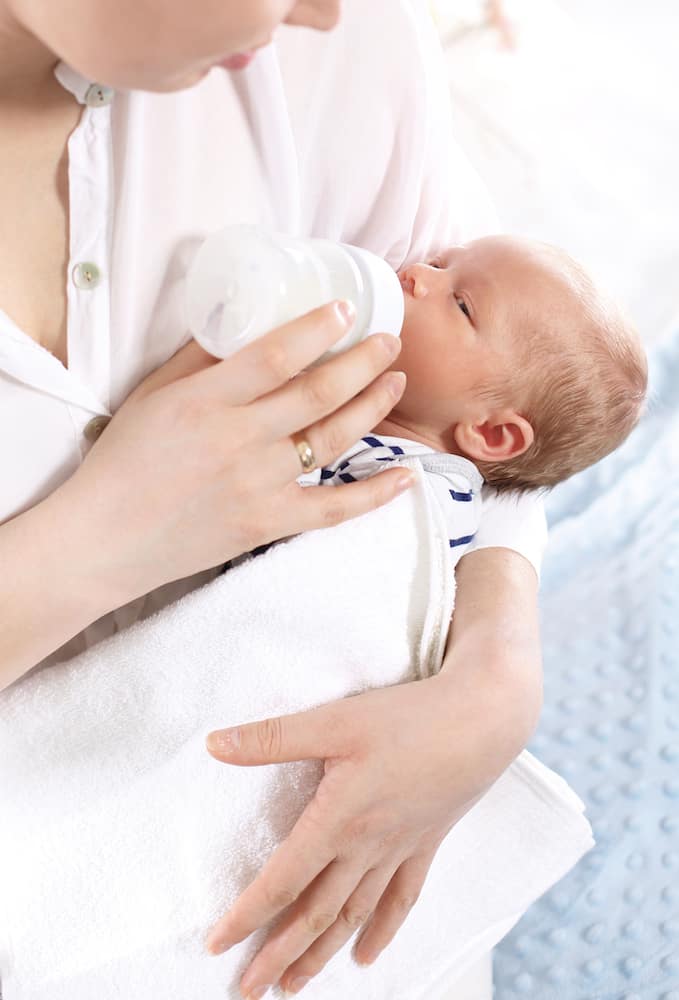 Get more Similac Coupons
Did you know one of the best ways to get extra Similac coupons is to sign up for the Similac StrongMoms list? You'll get free coupons and baby formula checks sent right to your house and your email inbox!
Then, be sure to sign up for Enfamil Family Beginnings to get on another baby mailing list. These companies share information, and you're going to get some great coupons in the mail just for letting them know you have (of you're going to have) a new baby in your home.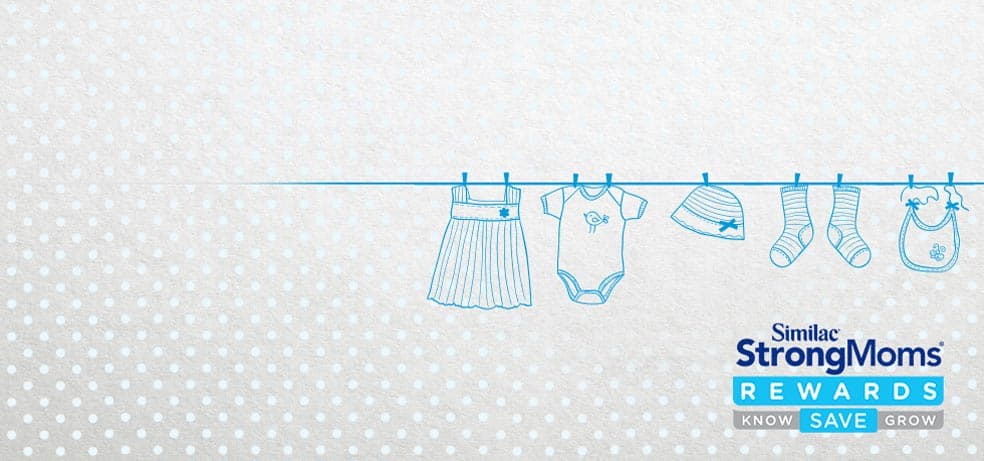 If you know other new parents, offering to share and trade coupons is another way to save money on baby formula and plenty of other baby products.
You might have coupons for one brand of baby items while your friend might have Similac coupons for formula or other baby brands you use. Making a trade will help you both save some cash!
Hint: encourage the other parents to sign up for all the baby mailing lists so they maximize the amount of coupons they're able to trade!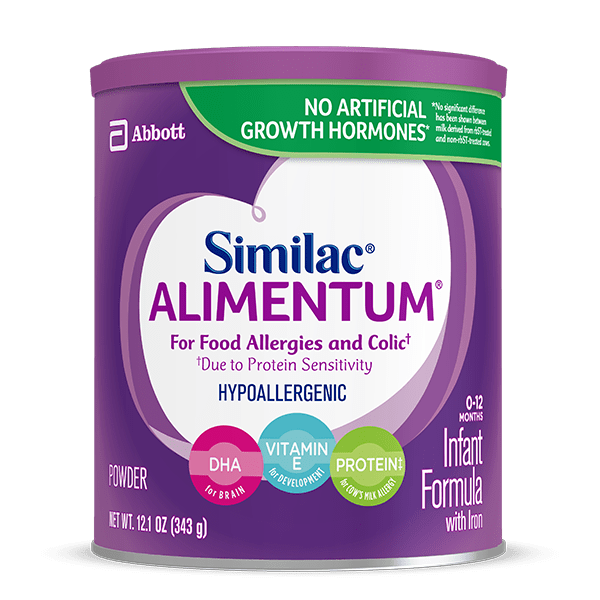 Need Similac Alimentum coupons? Be sure to ask your pediatrician for Alimentum coupons and samples every single time you visit. The offices generally receive all sorts of products straight from the formula companies, and they're happy to have patients specifically request them.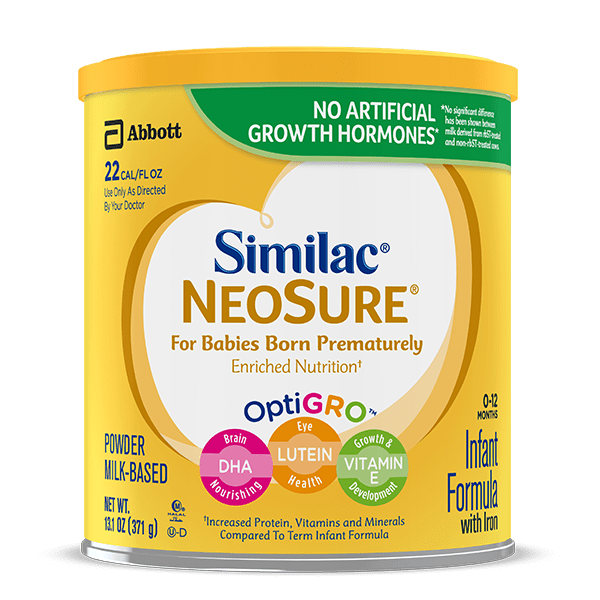 If you need Similac soy coupons or Similac Neosure coupons you should also ask your pediatrician every time you're at his or her office. Same with Similac Pro Advance coupons.
Creating a free baby registry with Amazon is another great way to score Similac coupons, samples and some great free stuff for the baby. It doesn't matter if your baby has already been born. Just sign up, put a few things on your list and leave it.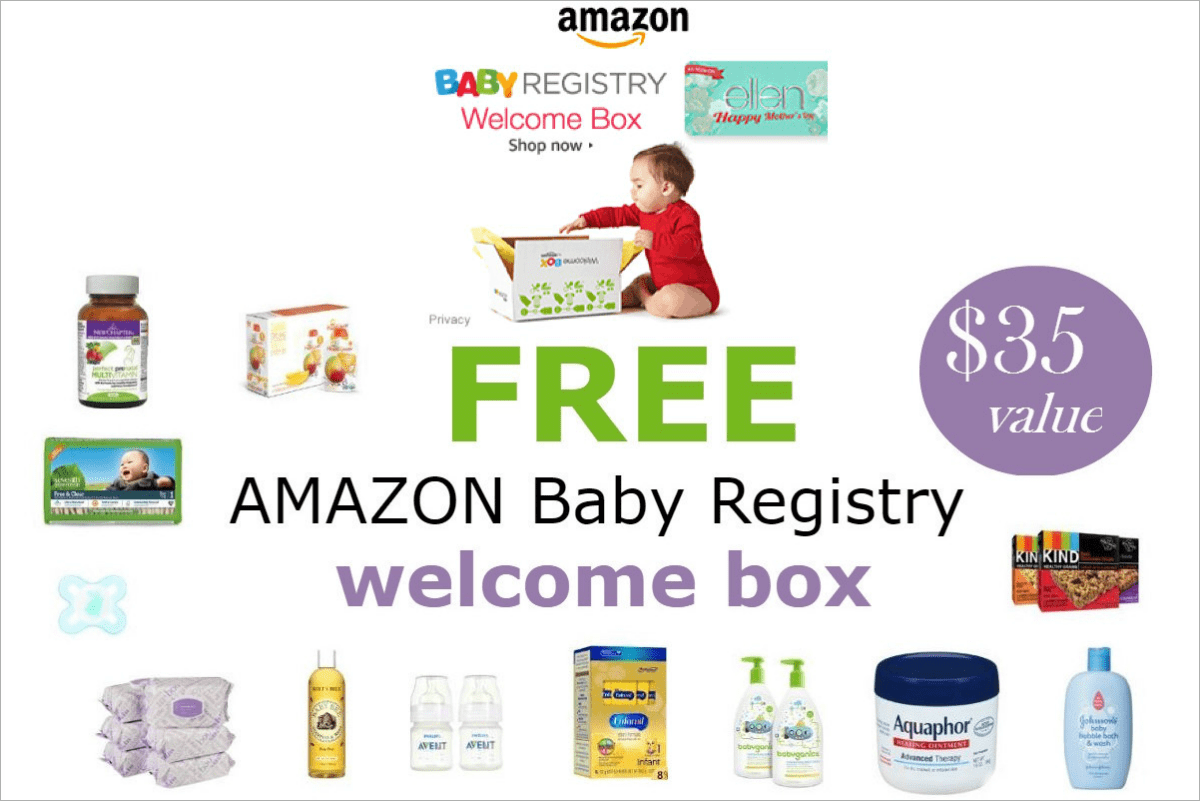 Plus, Amazon is offering $35 in free baby stuff in their exclusive Welcome Box with your baby registry. It's free and easy, so sign up today!
Do you have other ideas for getting more Similac coupons? Please share them in the comments!