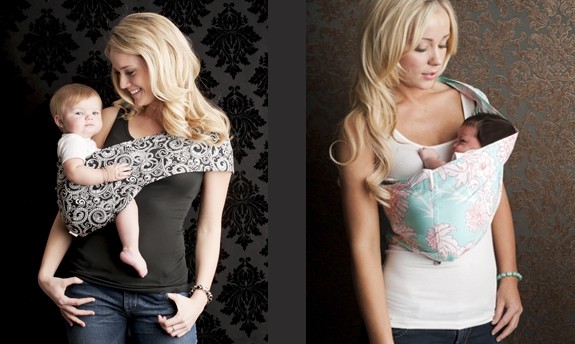 Here is a great deal for those of you with a little one at home or are expecting one soon! You can currently get a FREE Baby Carrier from Seven Slings! If you don't need one for yourself, these make great baby gifts!
There are so many cute designs! Be sure to check them out!
You will need to pay shipping which runs about $11.95, but still a great deal for one of these Great Baby Carriers that normally cost $40! And the designs are so pretty! I'm sure you will find one you like.
It comes with instructions so you know exactly how to safely carry your little one! So get yours today!