A few months ago I had a great time in Los Angeles at the junket for The Angry Birds Movie 2 press junket!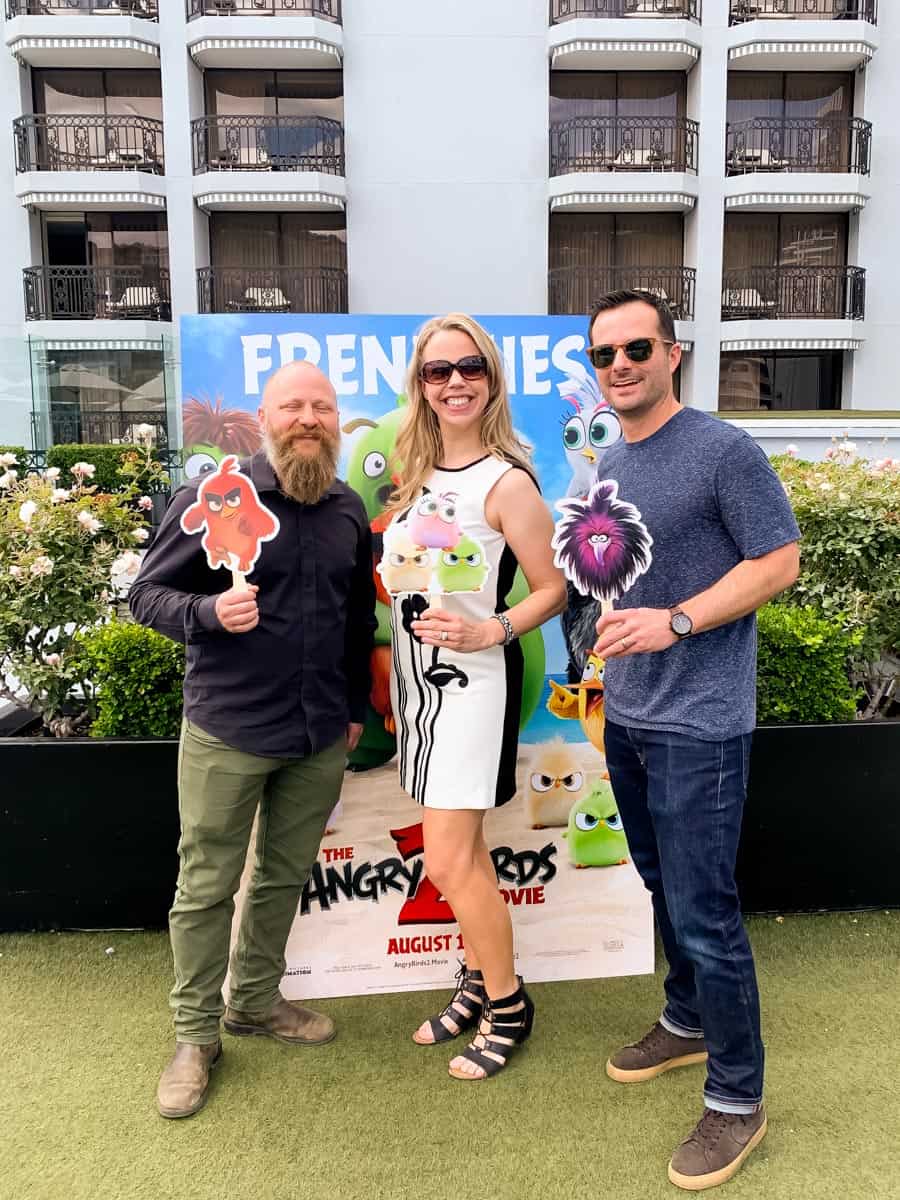 I have a lot more to share about the movie and the fun I had at the junket, but I wanted to start by sharing how I learned to paint an Angry Birds hatchling. Even better, I learned how to paint a hatchling from the director and production designer of The Angry Birds Movie 2!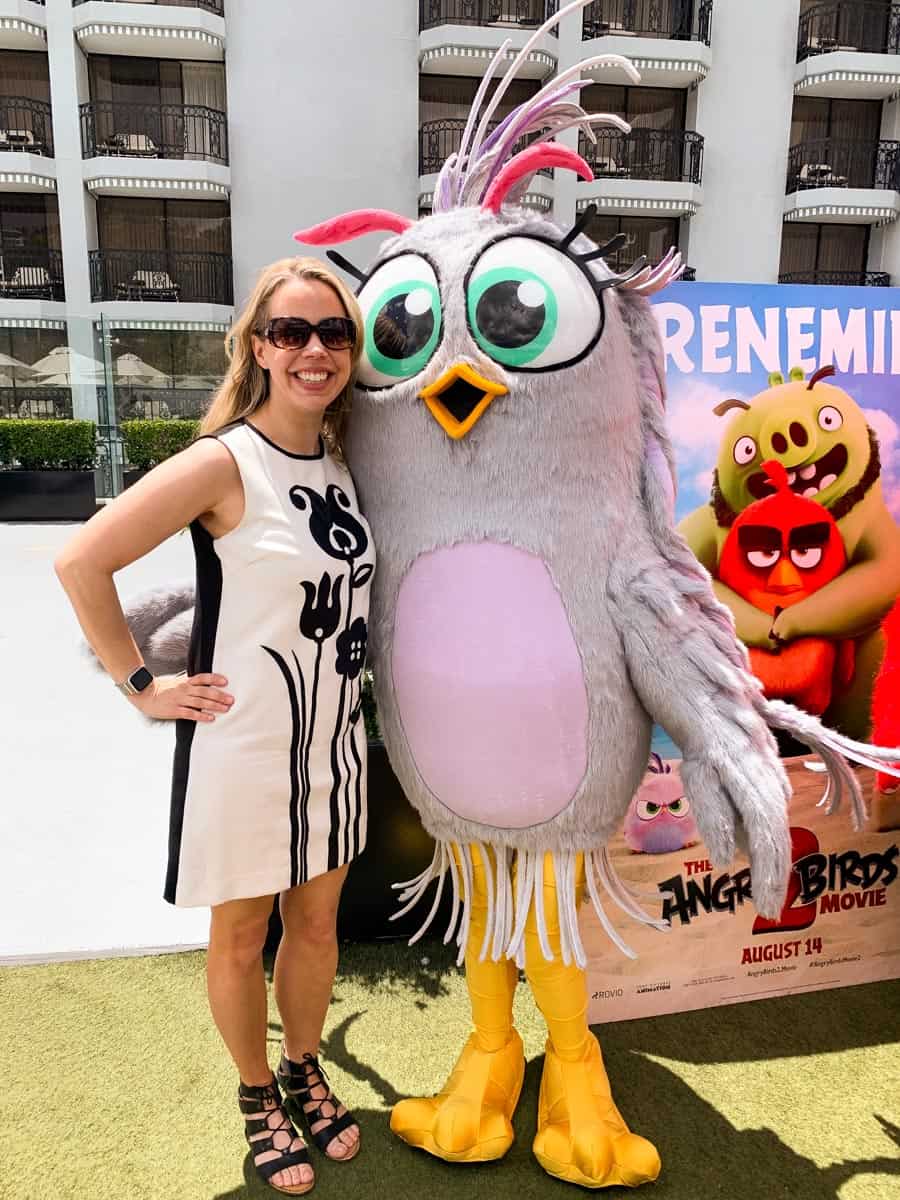 In addition to enjoying a fantastic lesson and creating my own Angry Birds Movie 2 fan art, I also had the opportunity to make friends with Silver, the newest member of the Angry Birds family!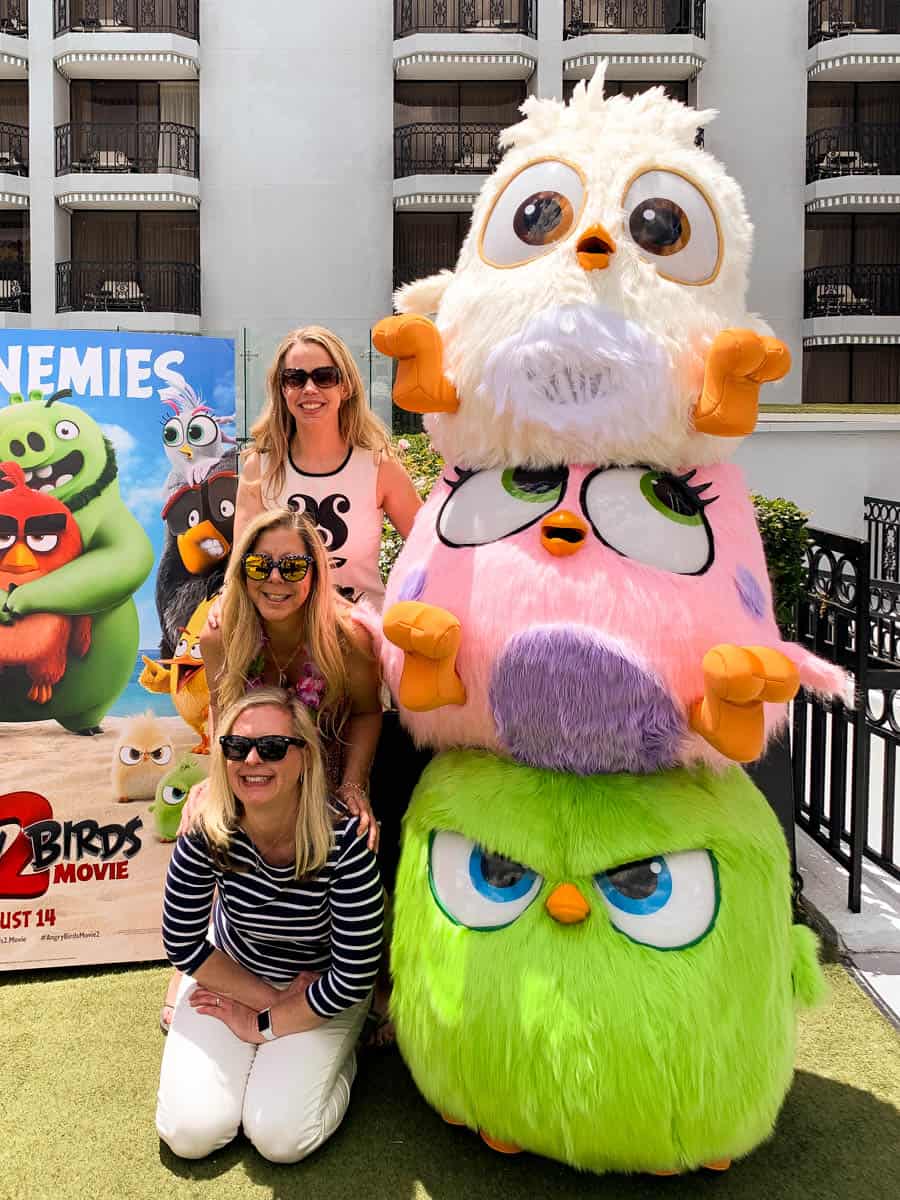 I was also introduced to the adorable Hatchlings from The Angry Birds Movie 2.
After wrapping it up by taking a picture with the whole gang from The Angry Birds Movie 2, I was ready for my Angry Birds fan art lesson!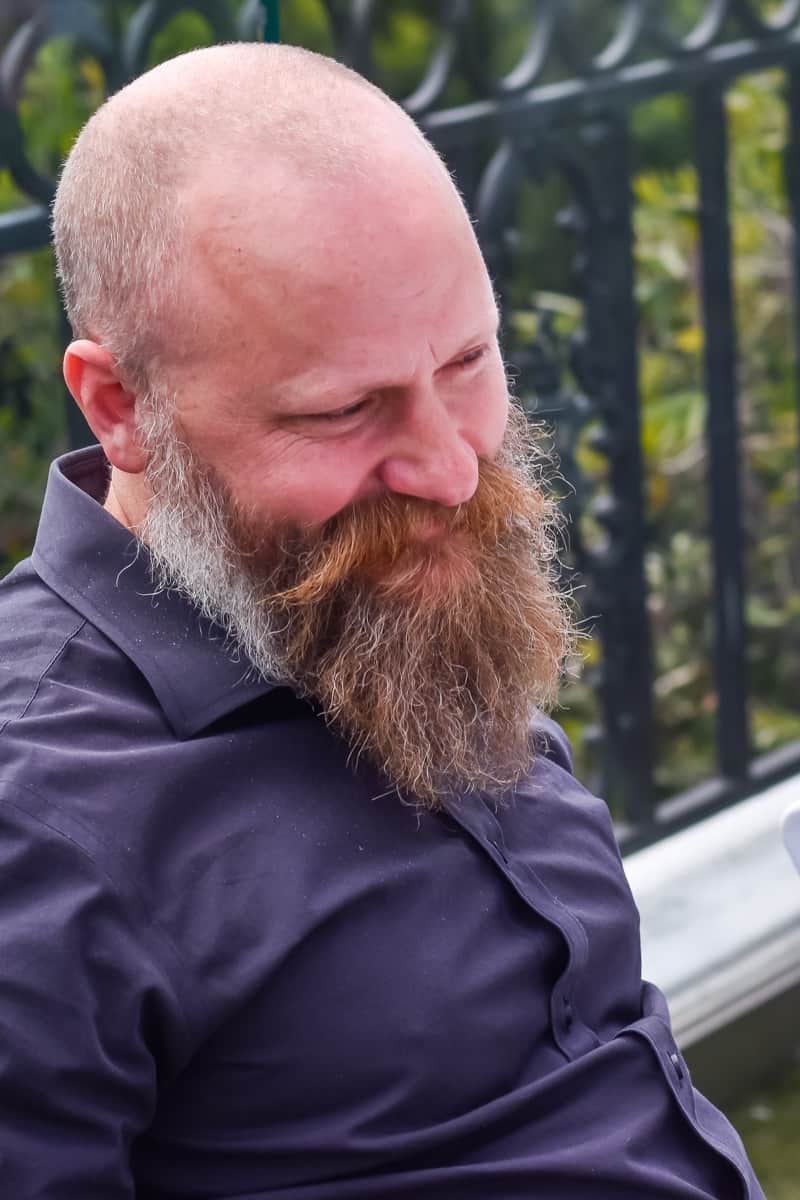 We started the session by meeting director Thurop Van Orman (above) and watching Production Designer Pete Oswald demonstrate how he painted his own green Hatchling.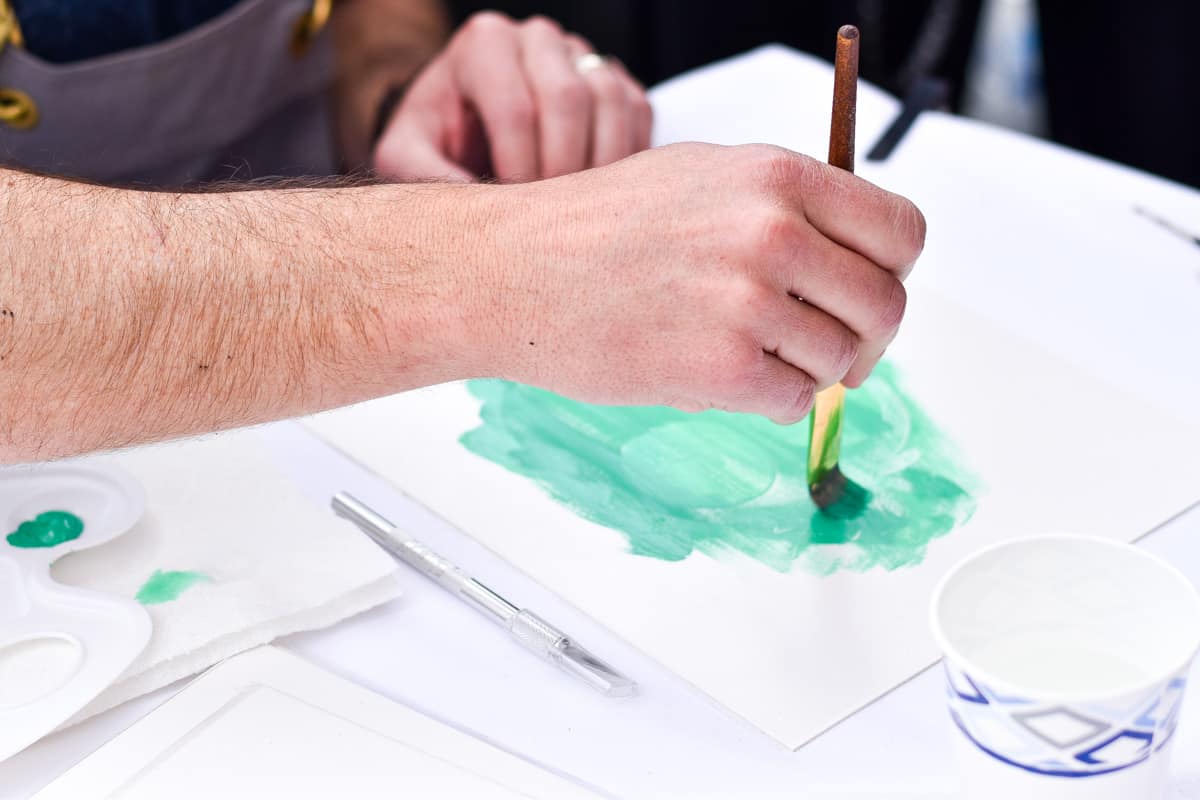 They had made these really cool layered cards for us to paint on so we didn't have to be precise with details like the bird's outline or the perfectly round eyes. We could paint the body of the hatchling, peel up a layer of film, then paint the eyes. The final step was peeling the film that outlined the hatchling. That was a trick that made my painting look a lot better than it would be if it I had painted it freehand!
As Pete Oswald painted his Hatchling, both he and Thurop described what it was like creating the characters that make The Angry Birds Movie 2 so special!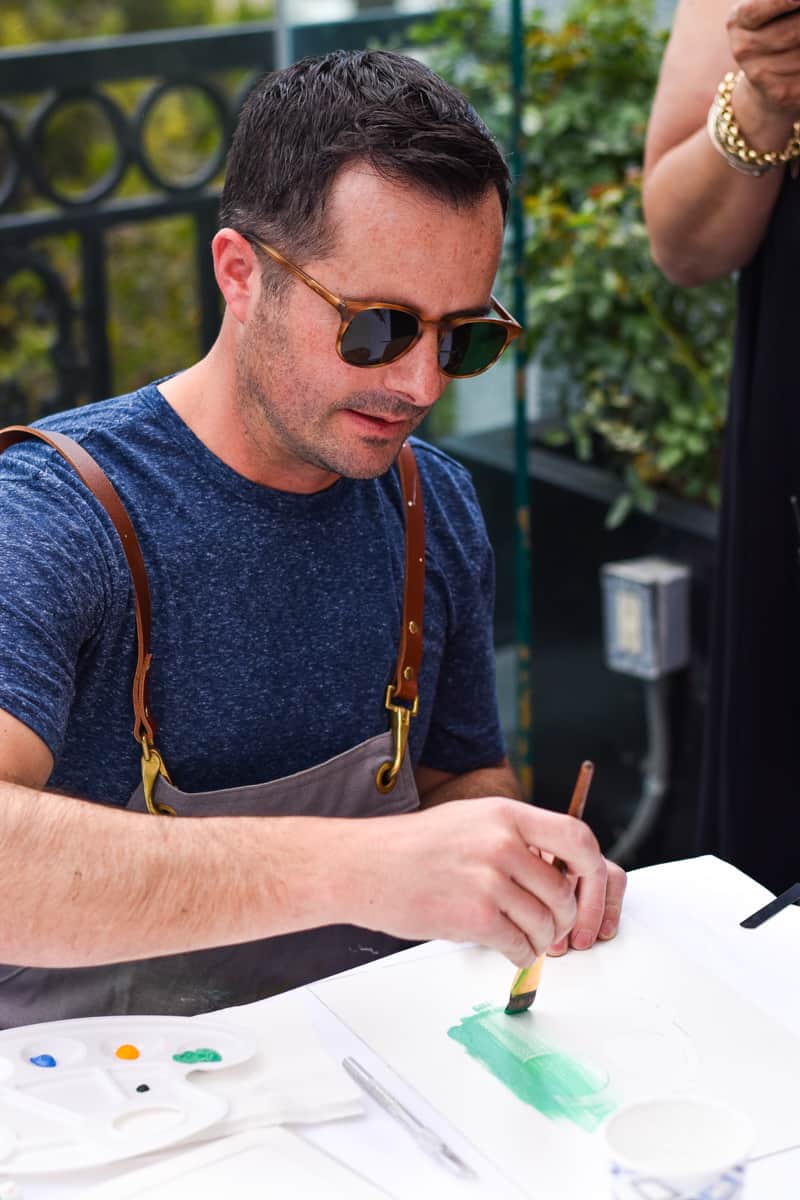 I was so impressed with the painting Pete managed to do in just a few minutes. By the time he was done painting his Hatchling from Angry Birds 2 I was ready to start my own!
Each blogger had a seat at a table with a full set of paintbrushes.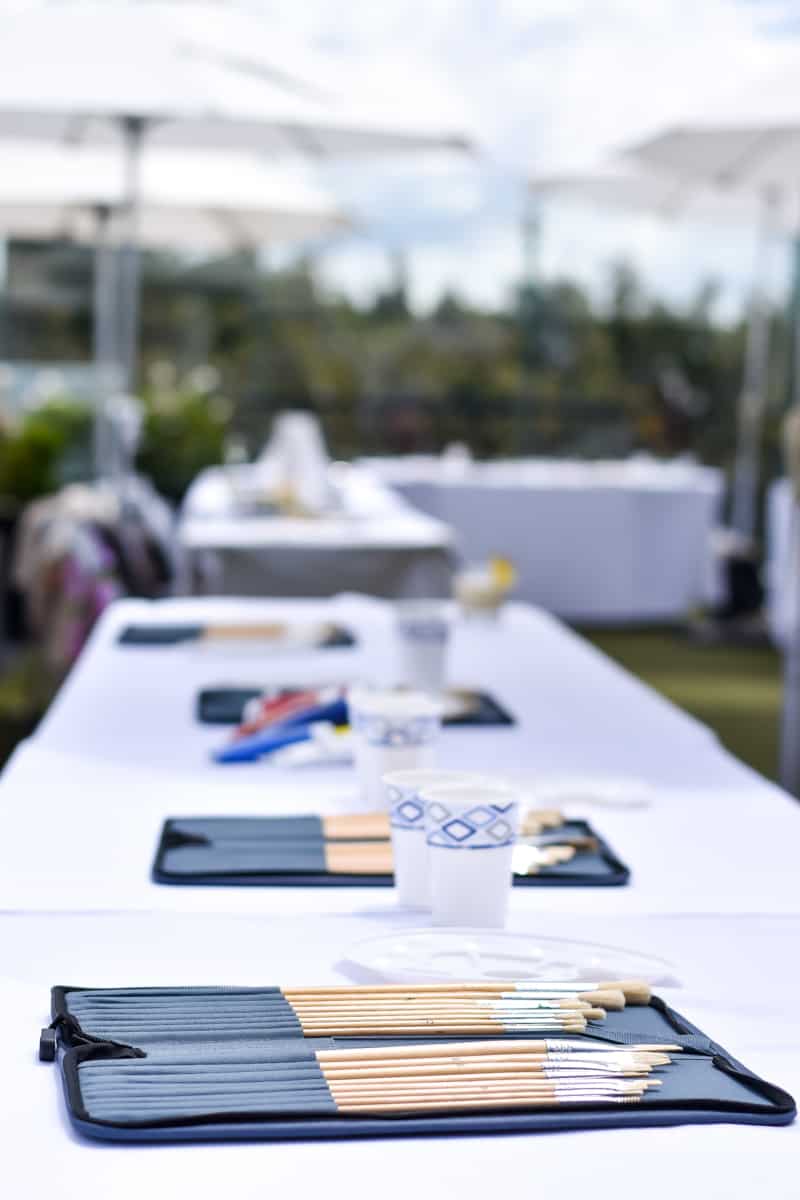 There were also a bunch of different shades of paint.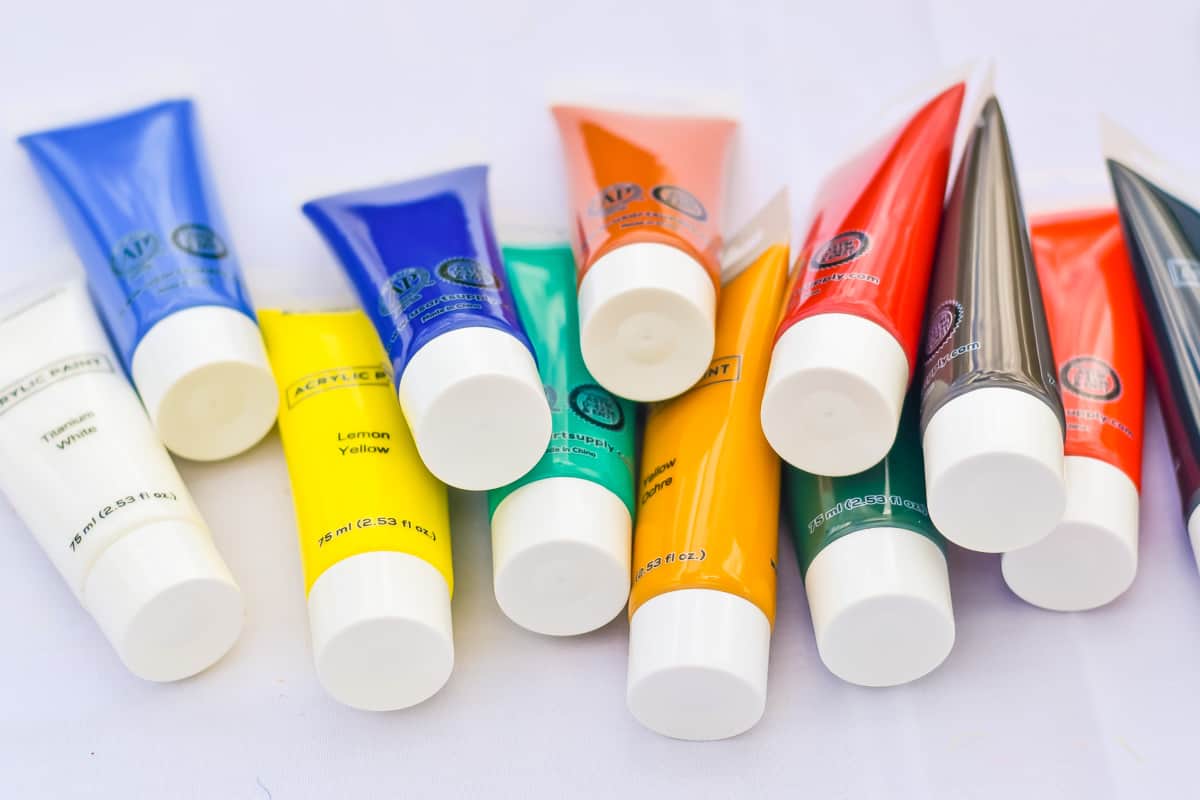 I chose to paint the yellow Hatchling for two reasons:
Yellow is my favorite color.
the light colors would make it easier to clean up if I spilled.
I'm a rule-follower, so I followed the steps exactly as they were given to paint my own hatchling. It still took me a long time to get it done, even without taking a single creative liberty!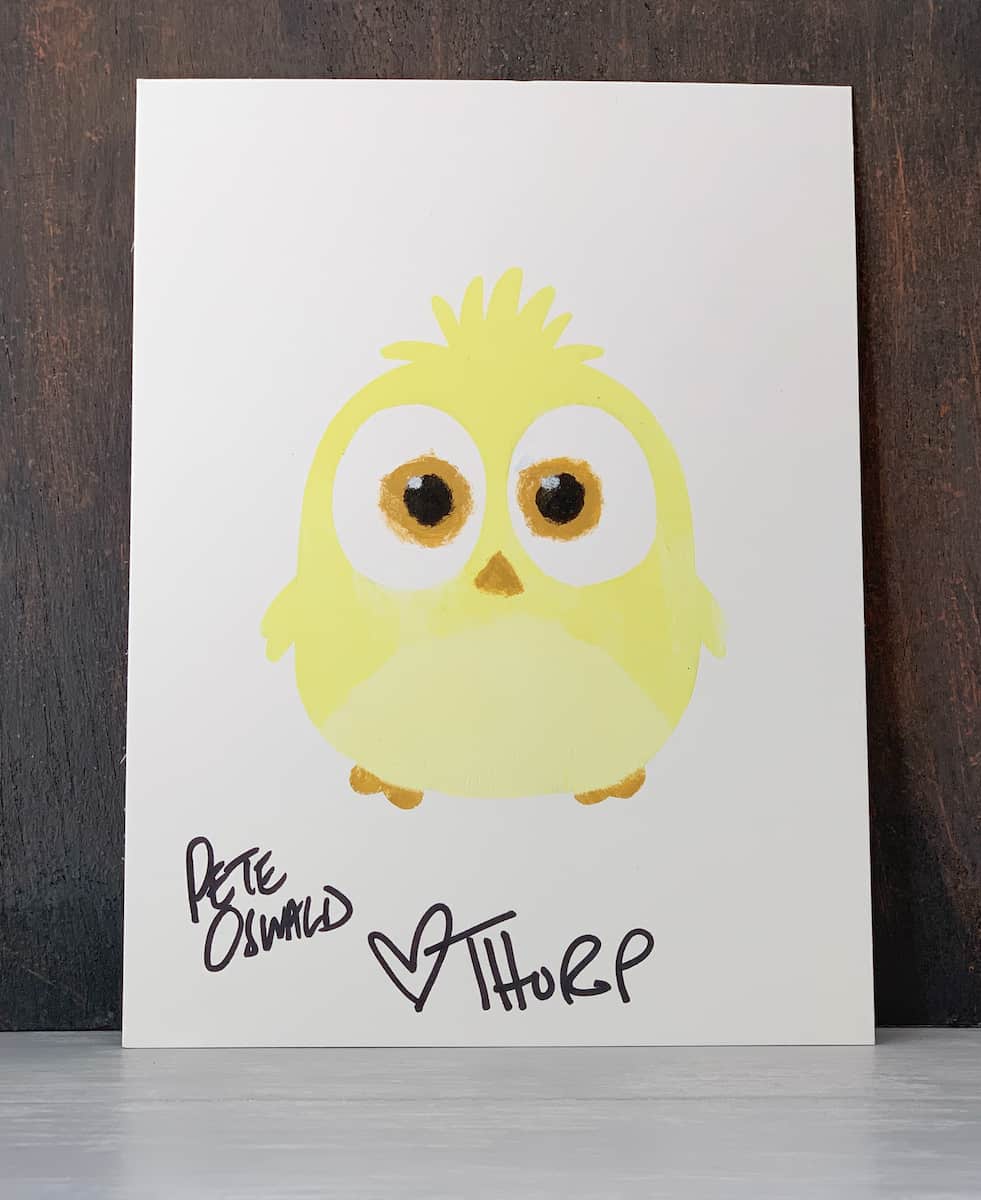 I'm pretty proud of my work, and I love that both Pete Oswald and Thurop Van Orman signed it for me!
Ready for more of The Angry Birds Movie 2?
The Angry Birds Movie 2 is now in theaters everywhere! Get tickets and your local showtimes here.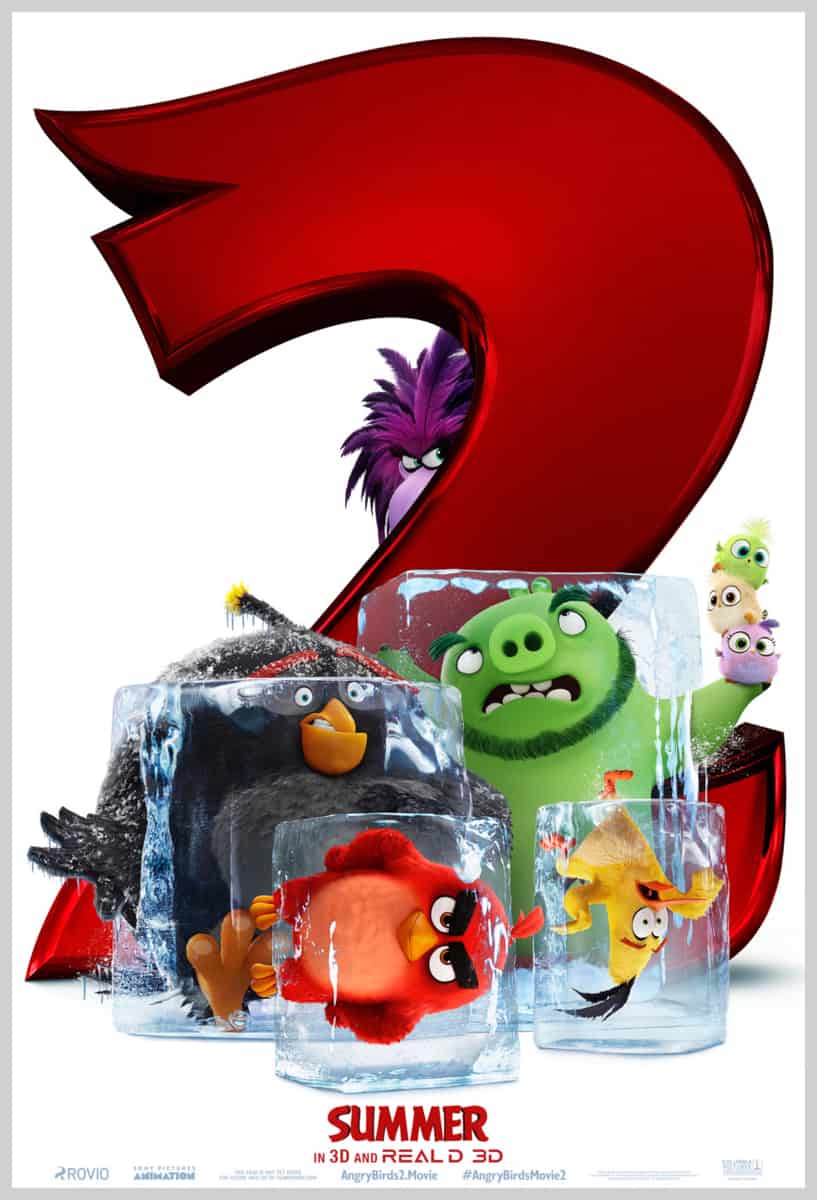 About The Angry Birds Movie 2:
The flightless angry birds and the scheming green piggies take their beef to the next level in The Angry Birds Movie 2!
Red, Chuck, Bomb and the rest of their feathered friends are surprised when a green pig suggests that they put aside their differences and unite to fight a common threat.
Aggressive birds from an island covered in ice are planning to use an elaborate weapon to destroy the fowl and swine way of life. After picking their best and brightest, the birds and pigs come together to dream up a scheme to infiltrate the island, deactivate the device and return to their respective paradises intact.
Watch the trailer for The Angry Birds Movie 2:
The Angry Birds Movie 2 is in theaters everywhere now! Get tickets and your local showtimes here.