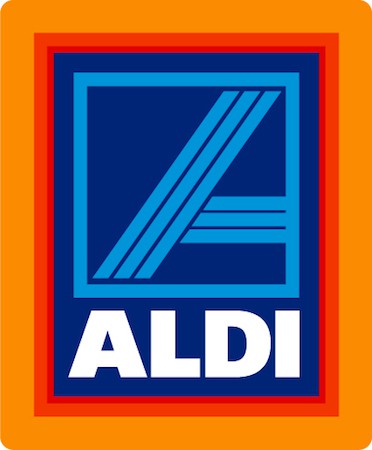 If you meet me in person and we get to talking about grocery shopping, you'll likely notice that I'm something of an Aldi evangelist. Like most people, my life is busy, and I definitely don't have it all together. It's also nearly ingrained in the very core of my being that I must save money on groceries.

I know other people are amazing at clipping and organizing coupons, staying on top of store sales and getting fantastically low prizes on groceries. On the other hand, I am a huge failure at grocery coupons. Instead of spending time and energy on something I'm not good at, I opt to shop at ALDI where I can feel good that I'm spending less on groceries while still getting quality food that my family will eat.
I'm so excited to say that I'll soon be headed to the ALDI US headquarters where I'll be participating in interactive food styling and food photography demonstrations. The best part is that ALDI wants to hear from YOU!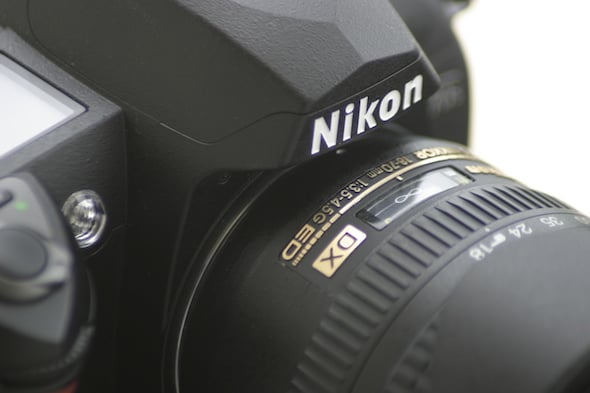 I think almost everyone knows that food photography is challenging. The food stylist and photographer I'm going to meet with want to answer any questions you have about photography, tablescapes or other food questions.
It's not everyday that I get to ask specific questions of a professional food photographer, so I'll definitely be paying close attention and bringing up any topic I can think of!
Please leave your question in a comment below. I'll be happy to pass it along and report back with the answers!
Be sure to follow me on Twitter, Instagram and Facebook as I share everything I'm experiencing at ALDI's Test Kitchen Event. I'm positive I'll have some great information to pass along!