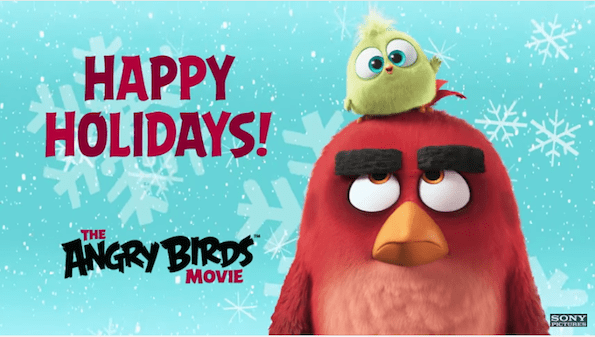 Brace yourself, I'm about to show you the cutest thing you've seen all day!
Meet The Hatchlings from the upcoming The Angry Birds Movie!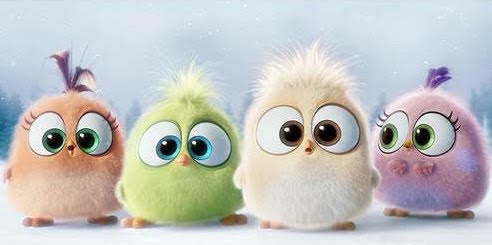 Even better, I have a video of these adorable little birds wishing you Season's Greetings:
The Angry Birds Movie opens in theaters everywhere on May 20, 2016!
Based on the popular mobile video game, The Angry Birds Movie stars Jason Sudeikis as Red, a flightless bird with anger problem.

Red is an outcast because he's one of only a few angry birds on an island populated entirely by flightless, happy birds.

When green piggies from a far-off island visit the island, it's up to Red and three other angry birds to figure out what they're planning.

The movie's voice cast also includes Josh Gad, Danny McBride, Bill Hader,Maya Rudolph, Peter Dinklage, Keegan Michael-Key, Kate McKinnon and more.