Keep reading for my Decluttr review and promo code!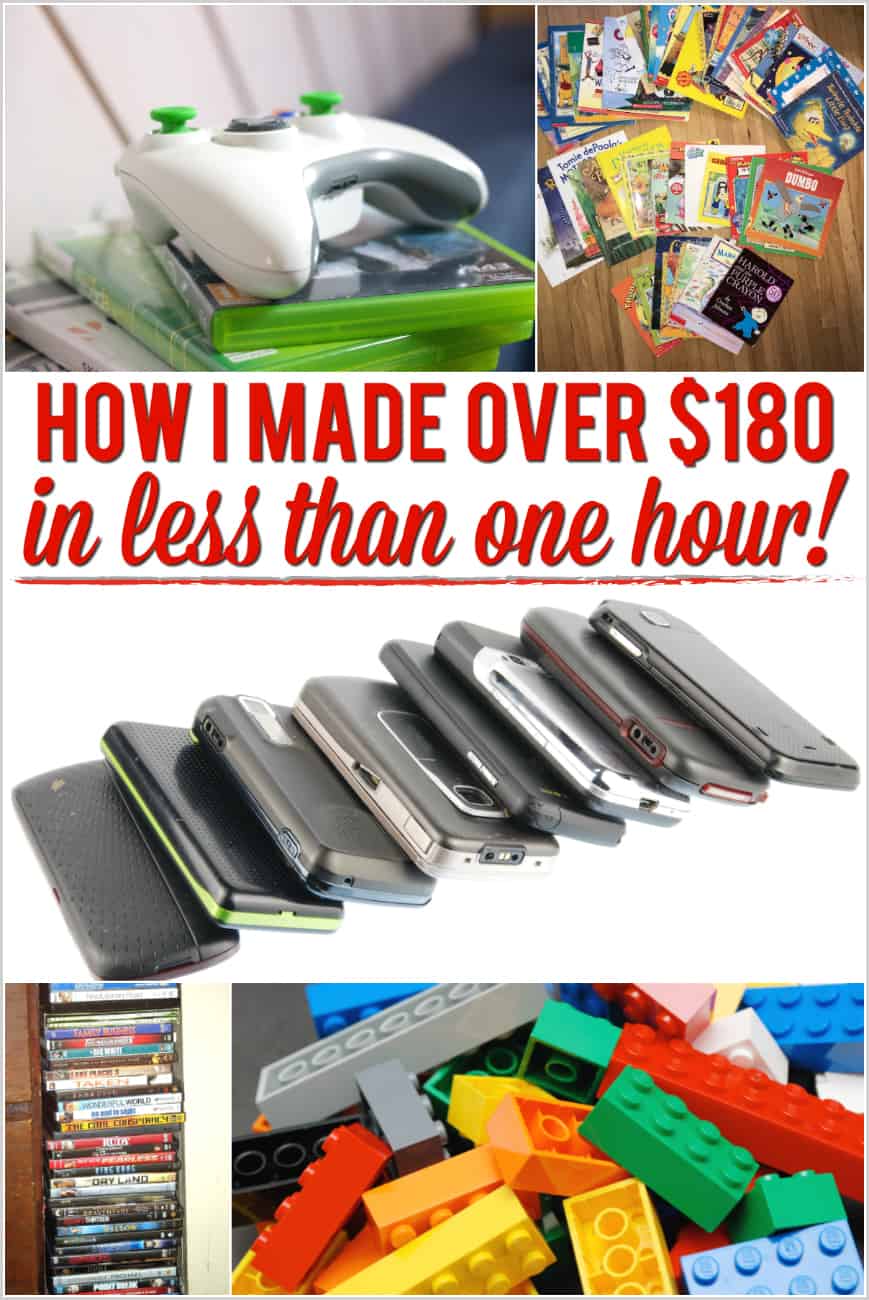 Decluttering my house is a constant, ongoing process. There's always new mail to review, documents to file, books to put away, clothes to sort, art projects to display, art supplies to keep contained…
I know I'm not alone here. Nearly everyone has an abundance of stuff that needs to be managed at all times. If we're don't work hard every single day to keep all the things under control, they'll take over.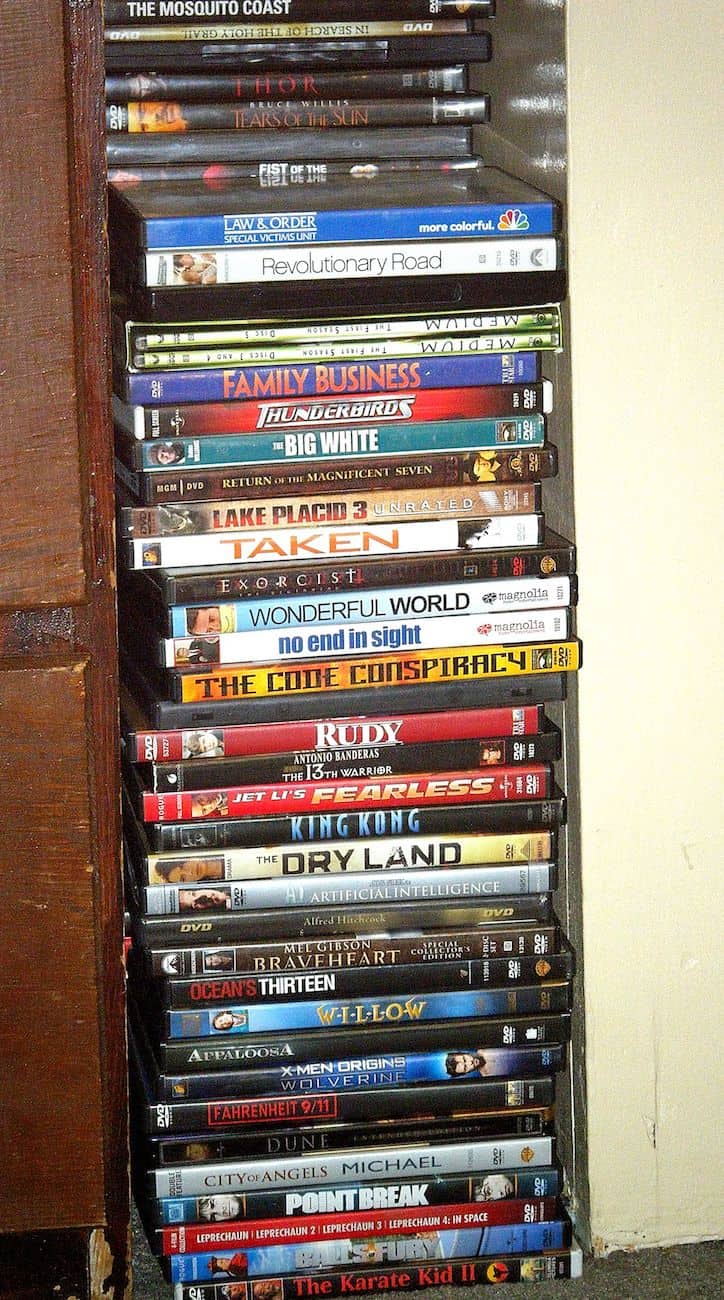 The worst part is that I'm really just talking about all the items we use every day. That doesn't include all the products we bought a long time ago that's now stashed somewhere it doesn't need to be seen every day.
"Out of sight, out of mind" might be a temporary fix, but even I know it's foolish to just let that stuff sit there. If it's packed away somewhere, it's as good as gone. You're also not getting the money you could earn by selling it. After all, it's not being used, anyway!
But how to get rid of all that stuff? Those books, CDs, video games, movies and more that you know still has value?
The easiest way is to drop it all off at a donation center. If you want to see a possible tax benefit then it's not as easy. You'll need to itemize those donations. And spend more time on taxes. And it might not help you.
The hardest way is selling it outright. Facebook swap groups, garage sales and Craigslist are all ways that you can list your items, price them and hope the right person sees something they want.
One of the best ways is Decluttr.
If you decide you want to sell your stuff after reading this Decluttr review, scroll down to the end of this post! You'll find a Decluttr promo code to earn an extra 10% on any electronics you sell when you go through this link (or the link found with the Decluttr coupon code)!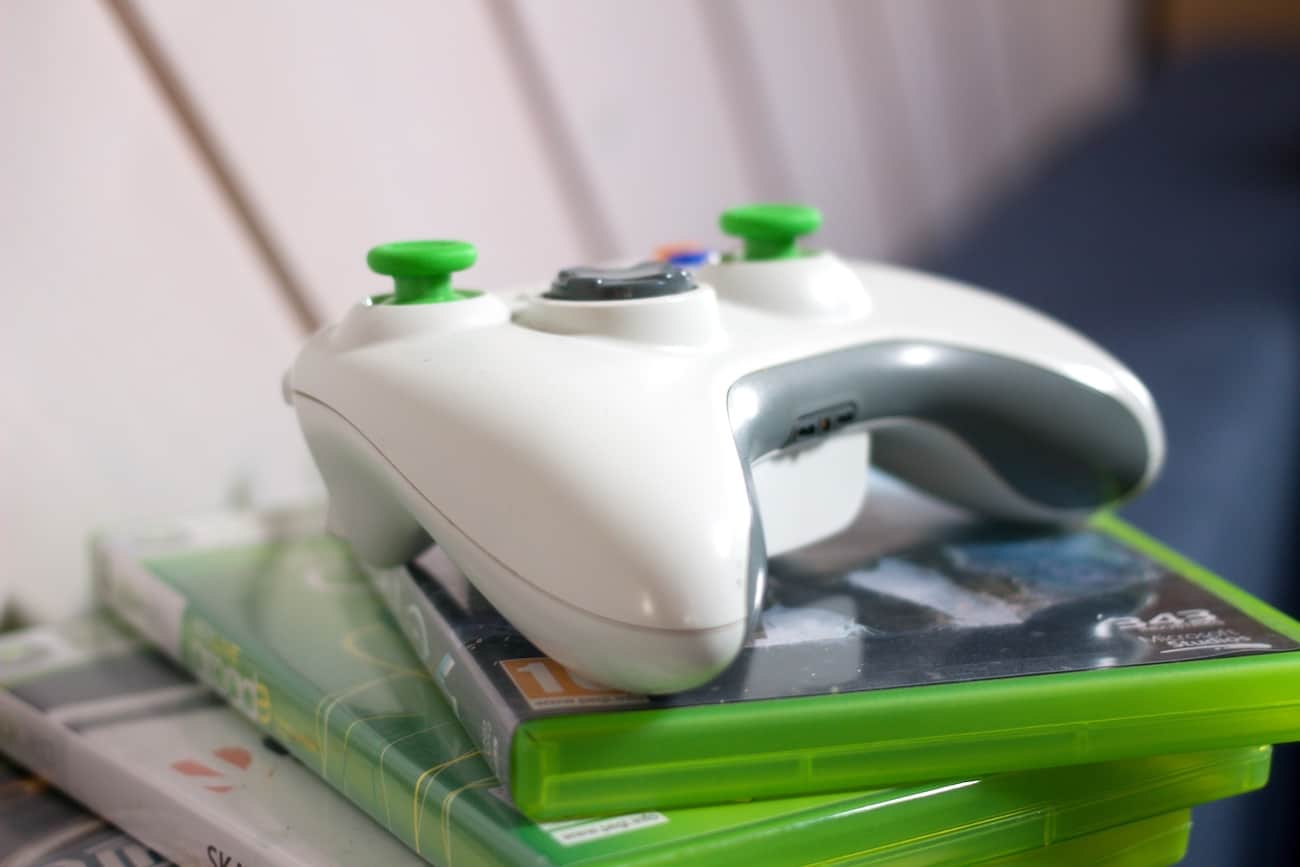 Decluttr Review
I've been hearing great things about Decluttr for a few months, and I was overdue for a decluttering session at home. I tried it and now I have a complete and honest Decluttr review so I can share the experience with all of you!
What is Decluttr?
Declutter is one of the best ways to get rid of your unwanted cell phones, games, books, video games, movies, toys, tech and more. It's completely free to use, and you can check the value of your items before any sort of commitment.
How does Decluttr work?
I think one of the best things about Decluttr is how easy it is to use. You just go to the home page and enter the details of the products you want to sell. You need barcodes for some products, and model names or model numbers for others.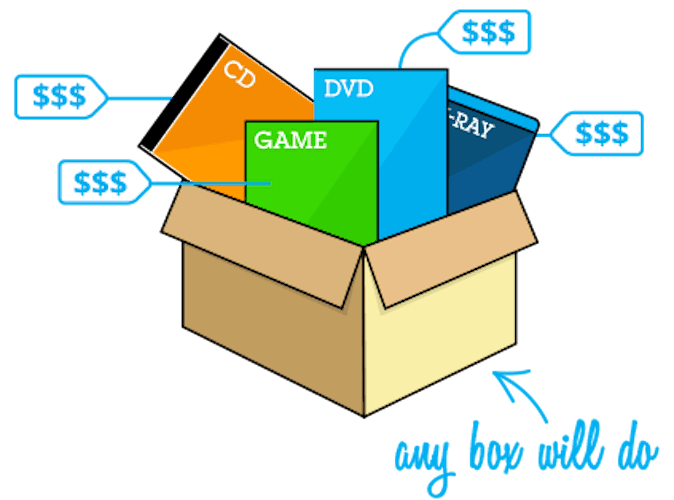 You get an instant offer price for each individual item you enter for Declutter. If you want to accept it, you pack up what you're selling, print out a free prepaid shipping label, attached it to the box and get it shipped. You'll receive payment the day after your shipment is received.
What can I sell on Decluttr?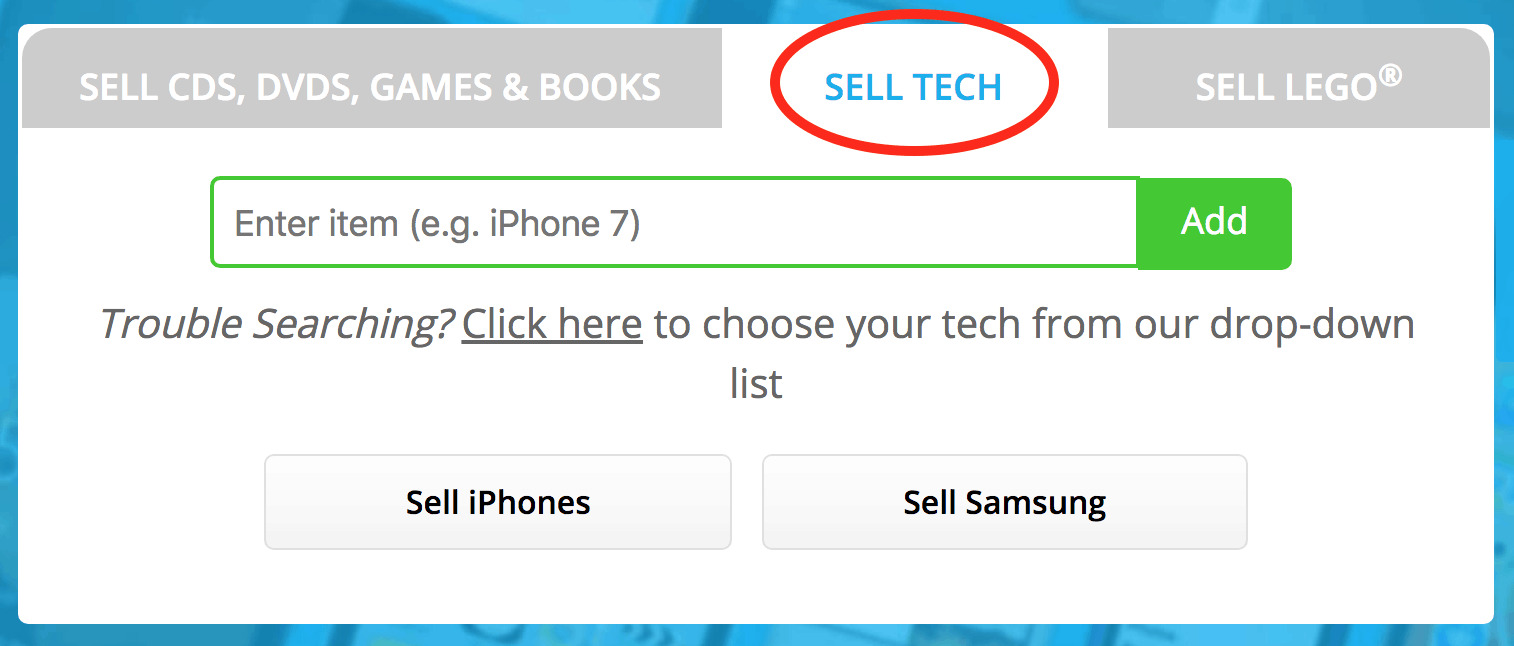 The short answer is a lot! I've been visiting Decluttr for a while and it seems that they're adding more and more categories all the time.
I also have this long list of everything that can be sold on Decluttr at the time of writing this article. If you want to sell a brand or model not listed here in this Decluttr review, you should definitely still try entering it in the Sell Tech tab on Decluttr. There might be a new addition to this list!
Phone brands you can sell on Decluttr: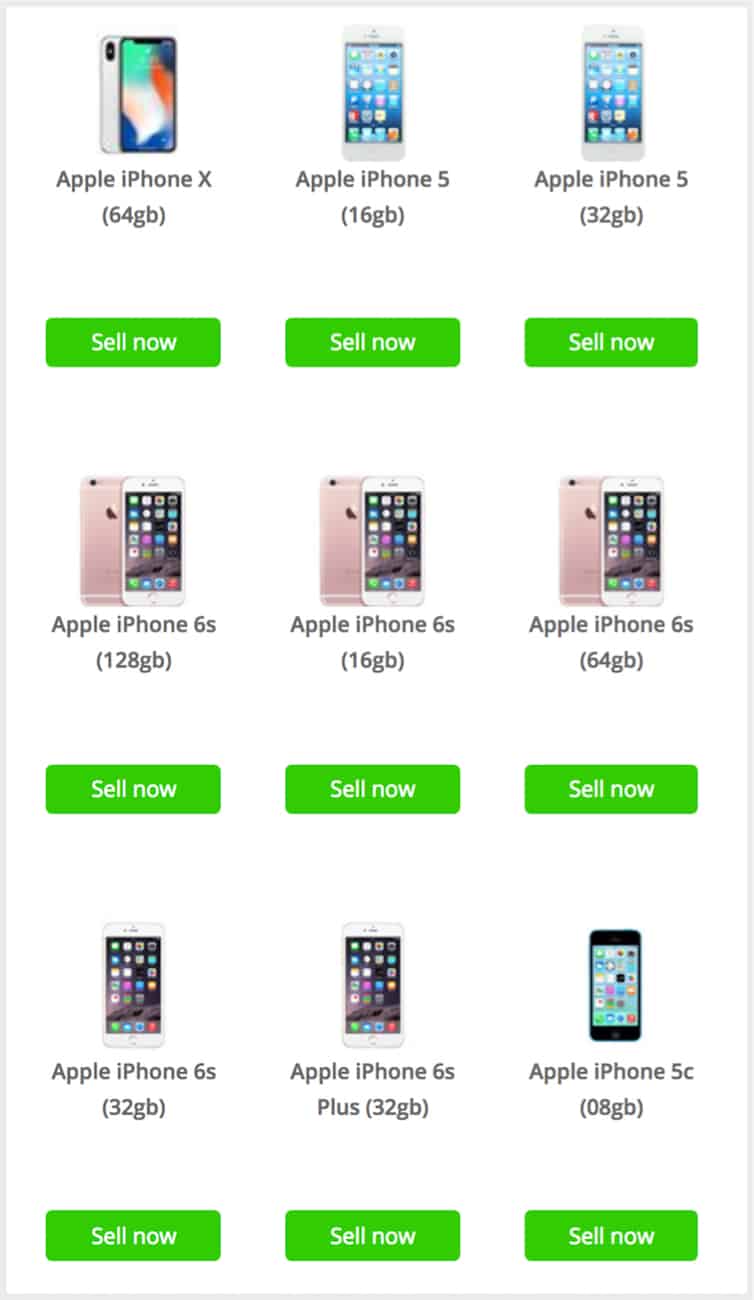 iPhones – the earliest iPhone you can sell on Decluttr is the iPhone 4. You can sell all the way up to the newest model (currently the iPhone X).
Samsung phones. They specifically buy the Samsung Galaxy S series, Galaxy Note series, Galaxy A series and Galaxy J series. Decluttr also buys plenty of other Samsung phone models not listed here.
Motorola phones. They list all sorts of Motorola models, including Moto, Droid, Droid Razr, Nexus, Droid Turbo. Type your phone model into the search box to see if Decluttr buys it.
Huawei phones
Google phones, including the Google Nexus, Google Pixel, Pixel 2 and Pixel XL.
LG phones. I'm seeing several Optimus models, plus others.
HTC phones
Nokia phones
Archos phones
Blackberry phones
Sony Xperia phones
ZTE phones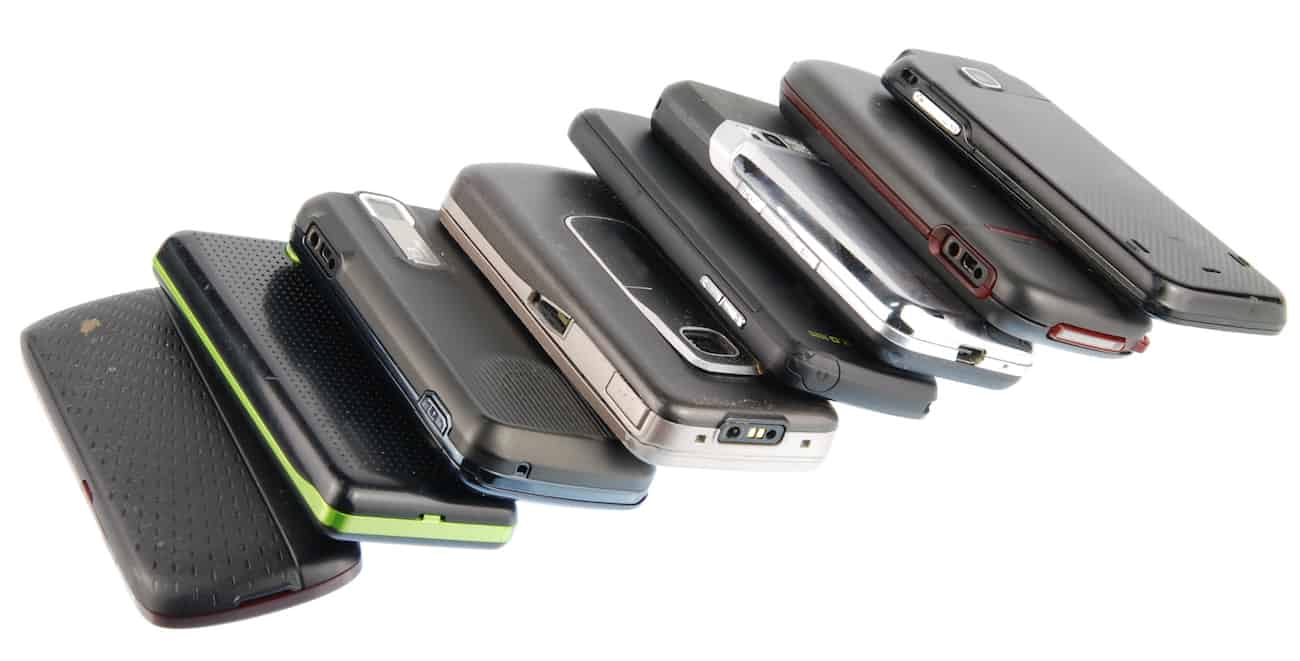 Tablet brands you can sell on Decluttr: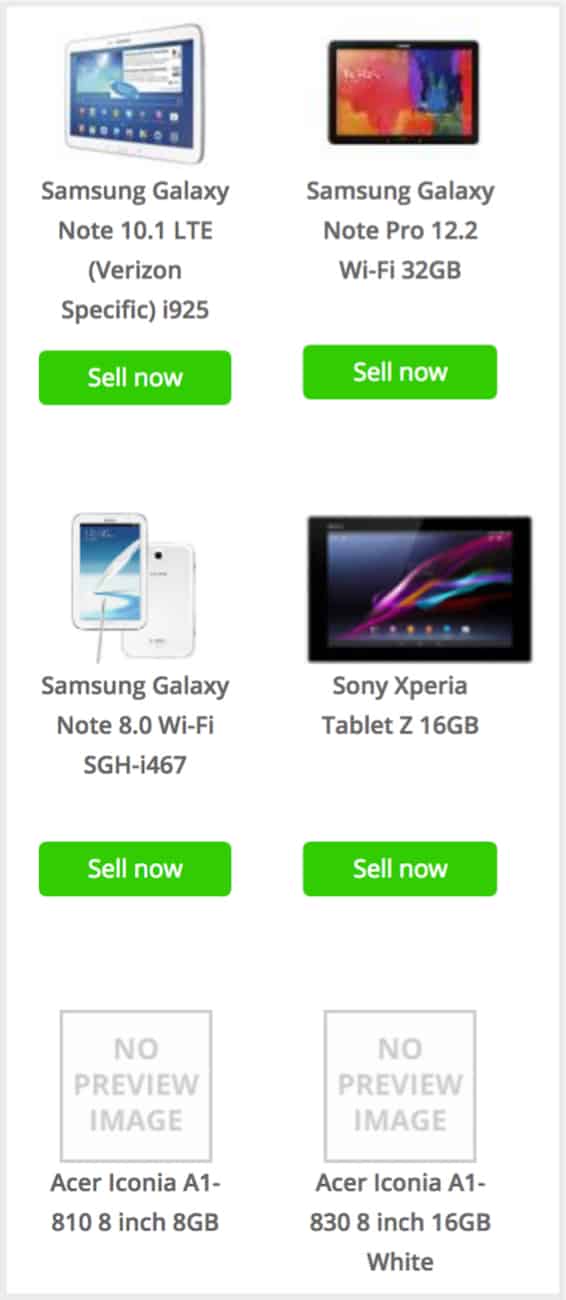 iPads
Samsung Galaxy tablets
Asus tablets
Amazon Kindle Fire tablets
Blackberry Playbooks and other tablets
LG tablets
Acer tablets
HP tablets
Microsoft Surface tablets
Sony Xperia tablets
ZTE tablets
Dell tablets
Google Nexus tablets
Gaming brands and consoles you can sell on Decluttr: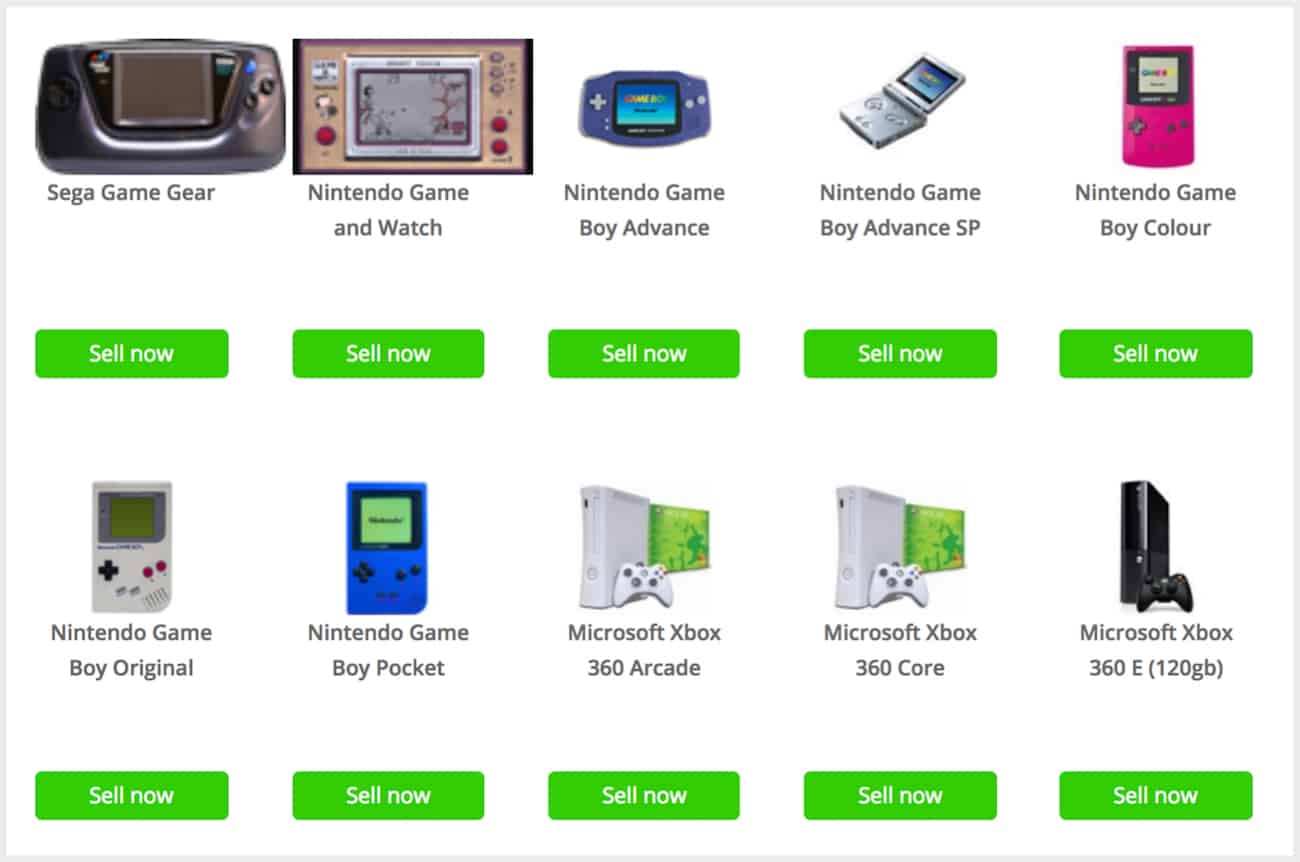 Xbox consoles
Xbox Kinect
Sega game consoles and system
Sega Dreamcast
Wii and Wii U consoles
Sony Playstation consoles, PS4, PS3 PS Vita, PSP, PSP One
Nintendo DS, 2DS 3DS and other models
Nintendo Game Boy systems
Nintendo Gamecube
Nintendo Switch
Other tech gear you can sell on Decluttr:
Apple Watch
Samsung Gear watches
Kindle eReaders
Nook eReaders
iPods
Apple Macbook
Apple Mac Mini
Apple TV
Other items you can sell on Decluttr:
CDs
Blu-ray movies
DVDs
Video games for multiple consoles
LEGO bricks
How to get started with Decluttr
Getting started with Decluttr is so simple. You don't even need to register to start finding out how much Decluttr will pay you for all the things you want to sell!
Before you visit Decluttr you'll want to gather up all the things you want to sell. Your total offer must be $5 or more, which is easy to do. It just means that you need to sell a tech item or more than one or two non-tech items to make the sale worthwhile.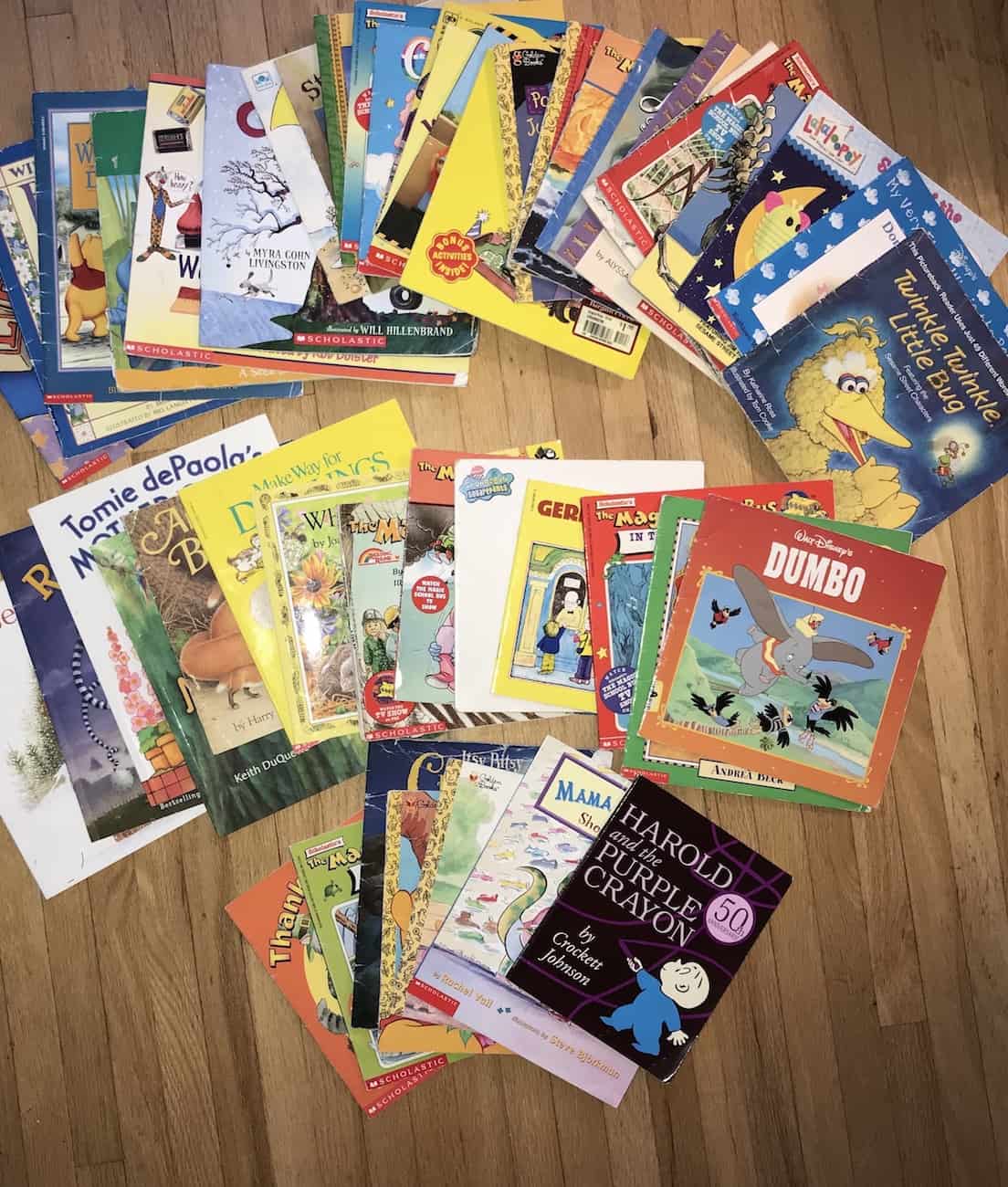 Once you have a collection of items to enter, go look for more! I think it's a little bit addicting to enter the barcodes and see what Decluttr will pay me for them. I was looking through bookshelves and trying to decide if we had any other movies to sell before I even finished my session on the site!
Do you have everything that you want to sell in front of you? Now you're set to use Decluttr!
How to use Decluttr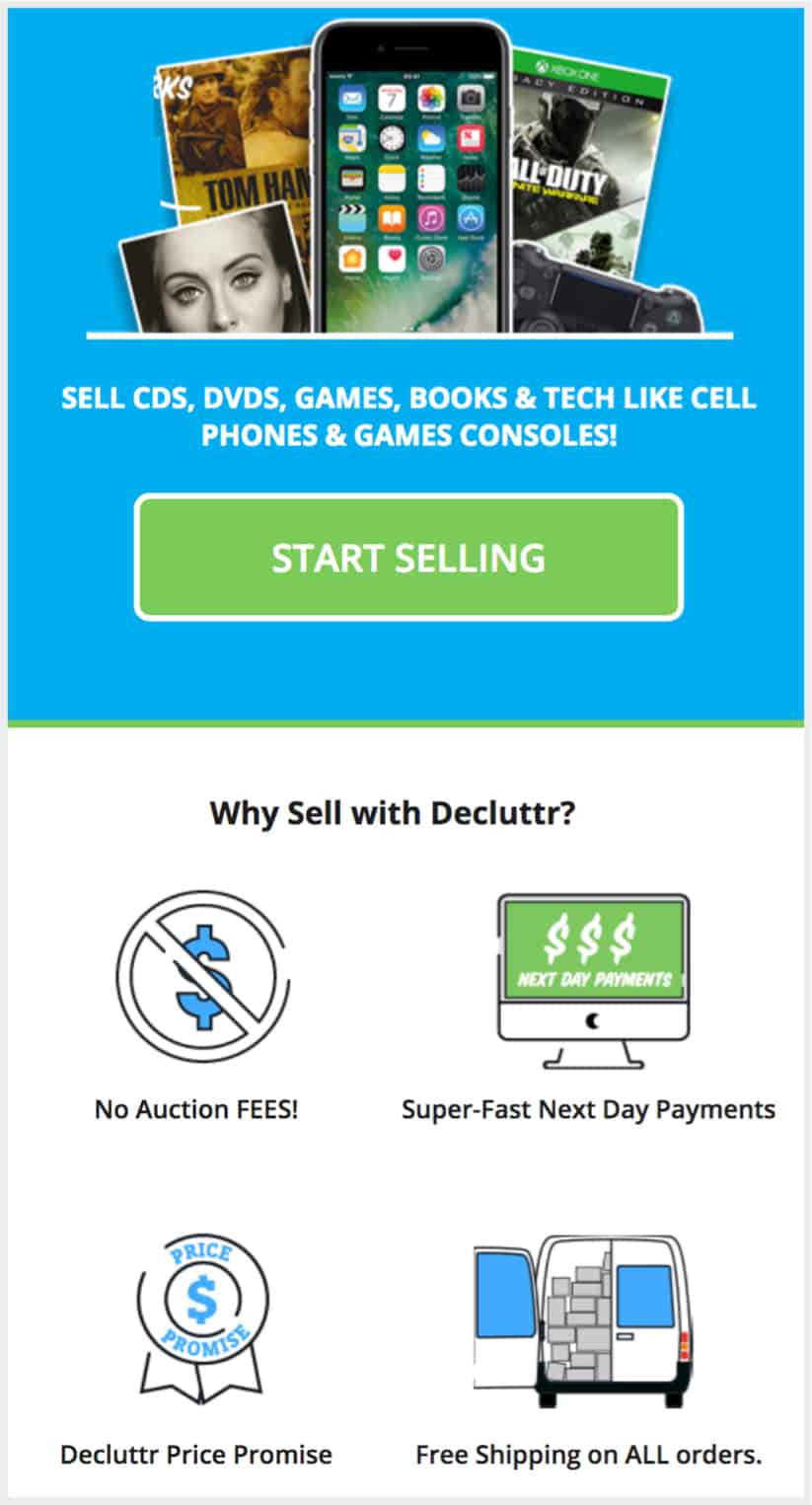 Here are the step-by-step instructions for how to use Decluttr:
1. Go to Decluttr.com and click on the green Start Selling button.
2. Enter the barcodes for the books, CDs and movies you want to sell. Decluttr will instantly list an offer price. If you decide you don't want to sell it, just click the x next to the item. Make sure your items are undamaged – you won't get paid if Decluttr rejects them due to damage. So be honest!
3. Enter the brand and model of any tech items you want to sell. If you're not certain of the model, enter the brand and Decluttr will help you figure out which one you have.
4. When you're done entering your items into Decluttr, you'll have a list of the items you want to sell with the total value. Click the green Complete Order button, enter your personal information and choose how you want to get paid.
6. Print out your free, prepaid UPS shipping label and pack everything you're selling in box. Attach the shipping label to the box and bring the box to any UPS drop center. You can even give the box to a UPS driver if you have a delivery made to your house when you're ready to ship.
7. You'll receive payment the day after your package arrives at the Decluttr warehouse.
When it was all done, I was set to make over $180 from stuff that was just sitting around my house!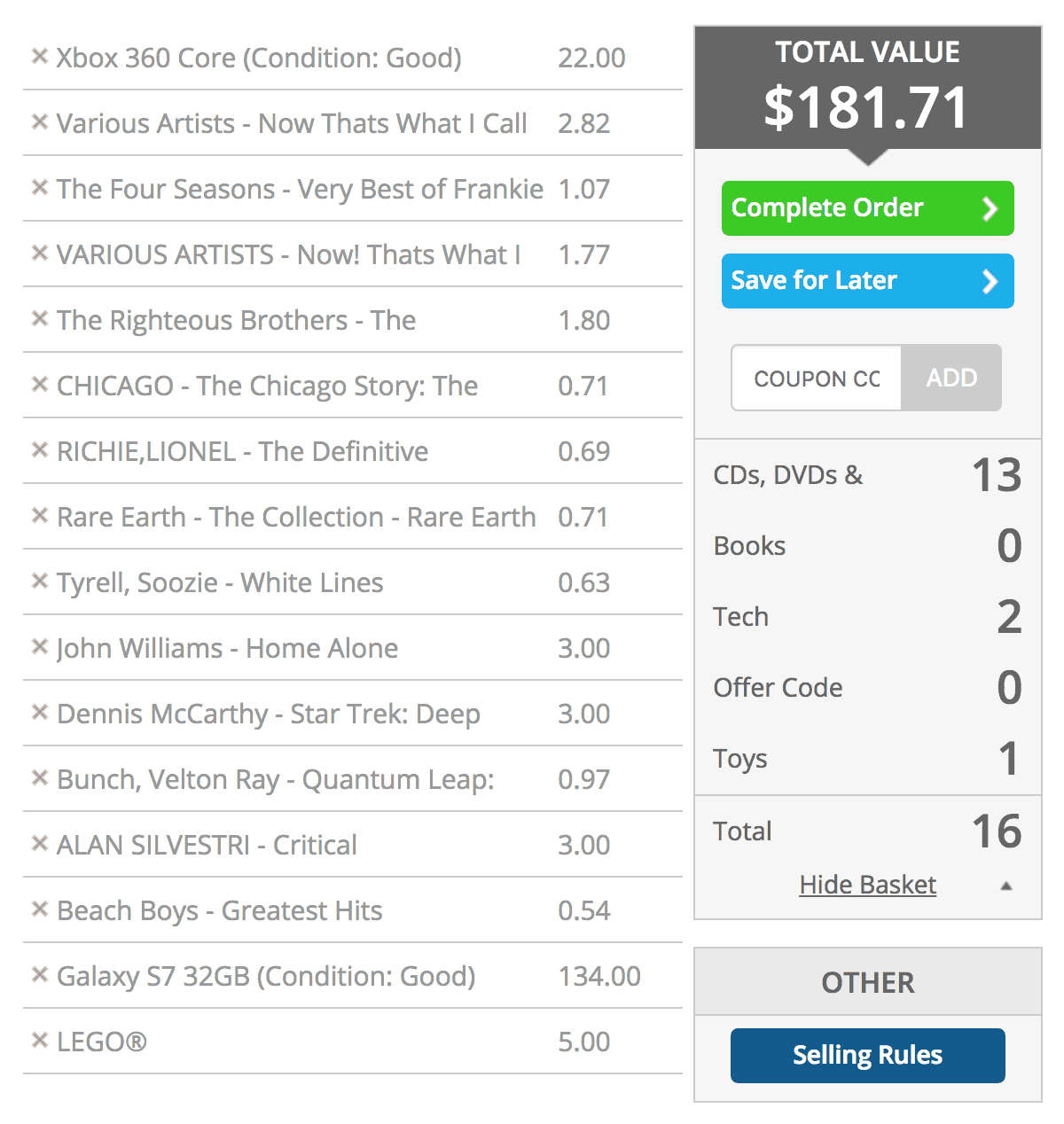 How does Declutter pay?
Declutter lets you choose how you want to be paid, but you need to follow their steps to ensure your payment is processed.
When does Decluttr pay?
As long as you pack up the items you're selling and get them shipped using the free prepaid shipping label, you'll get paid the day after Decluttr received all your items.
What payment methods does Decluttr use?
You'll get paid via your choice of check, PayPal or direct deposit. You select the payment method when you complete your order.
Decluttr Review: What I like about Decluttr
If it's not already obvious in this Decluttr review, the thing I love most about Decluttr is that it's so easy. Way, way easier than listing and selling everything on it's own, and there's no waiting around wondering if someone will actually buy what I've listed.
The next thing I love about Decluttr is that it gives me cash for items that are taking up space in my house.
Every single thing I sent to Decluttr was something I no longer used, wanted or needed. The books, CDs and movies had been packed away for almost two years. It was time to say goodbye to them, and I'm getting some money in my pocket in return!
Another great thing about Decluttr is that shipping is free. You're not going to get rich selling most of your books, CDs and movies on Decluttr or anywhere else. Having shipping included means your expenses are $0, so your earnings are your profits.
Decluttr Review: What I don't like about it
While I think Decluttr is a great way to earn money selling your old stuff, there are some downsides.
The first is that it's not going to give you absolute top dollar for what you're selling. For me, that's ok. I'm into Decluttr first and foremost to get rid of stuff. I know I can do better selling my things on Ebay but I'm not about to list, manage and ship individual CDs, movies and more.
The other thing I don't like about Decluttr is that it's kind of hard to search for tech items when selling them. You can search with a brand, model or keyword term, but there's no way to filter or sort to help narrow down the results.
Overall Decluttr Review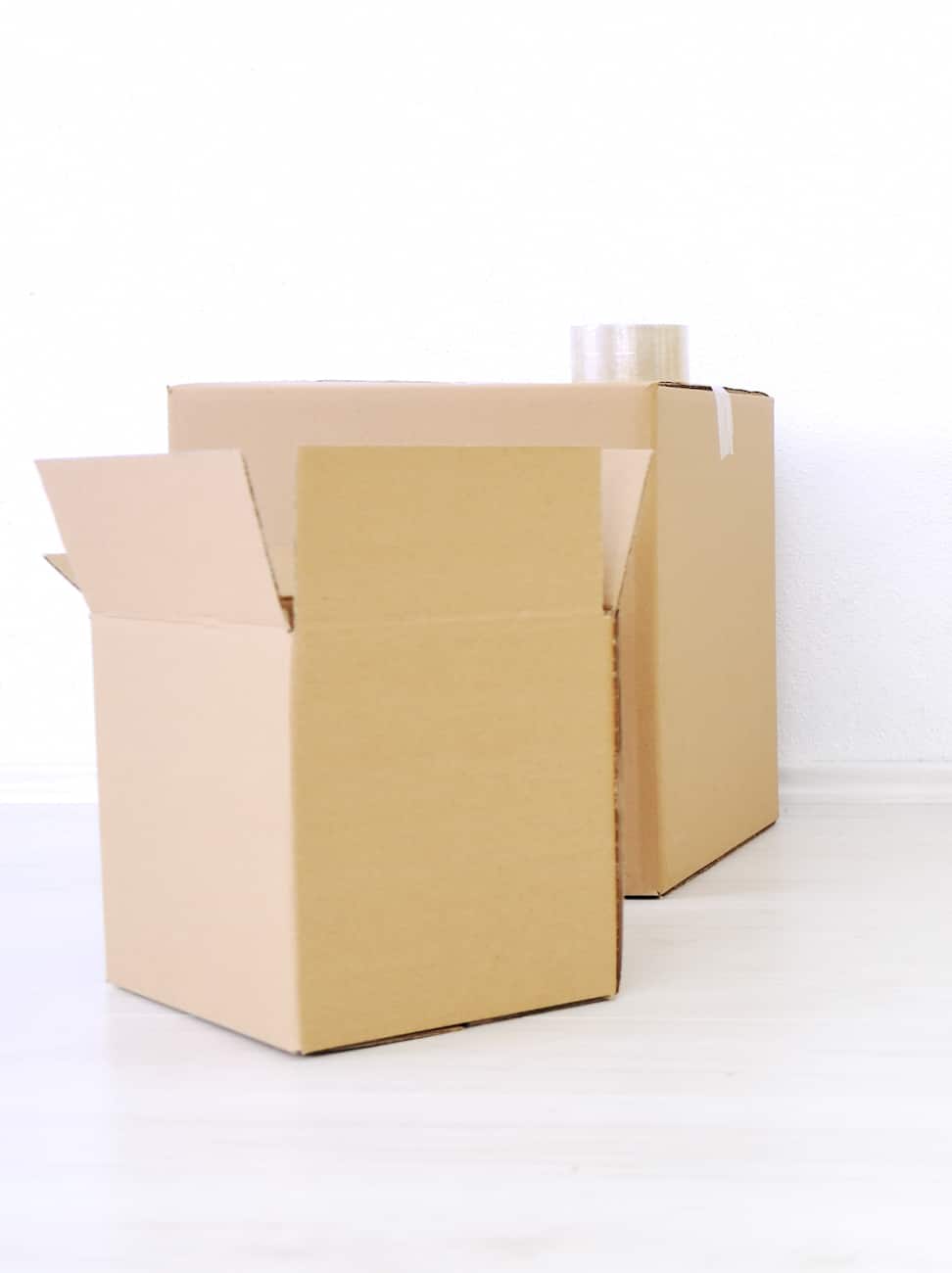 Overall, I think Decluttr is an awesome way to make some cash while getting rid of things that are just taking up space. Those items aren't making money sitting in a closet. Sell them to Decluttr and put some cash in your pocket!
Decluttr review FAQ
Does Decluttr have a guarantee?
Decluttr offers a the Decluttr Tech Price Promise: they'll pay the full amount they offer you for your tech items or they'll return them for FREE!
Is Decluttr a scam?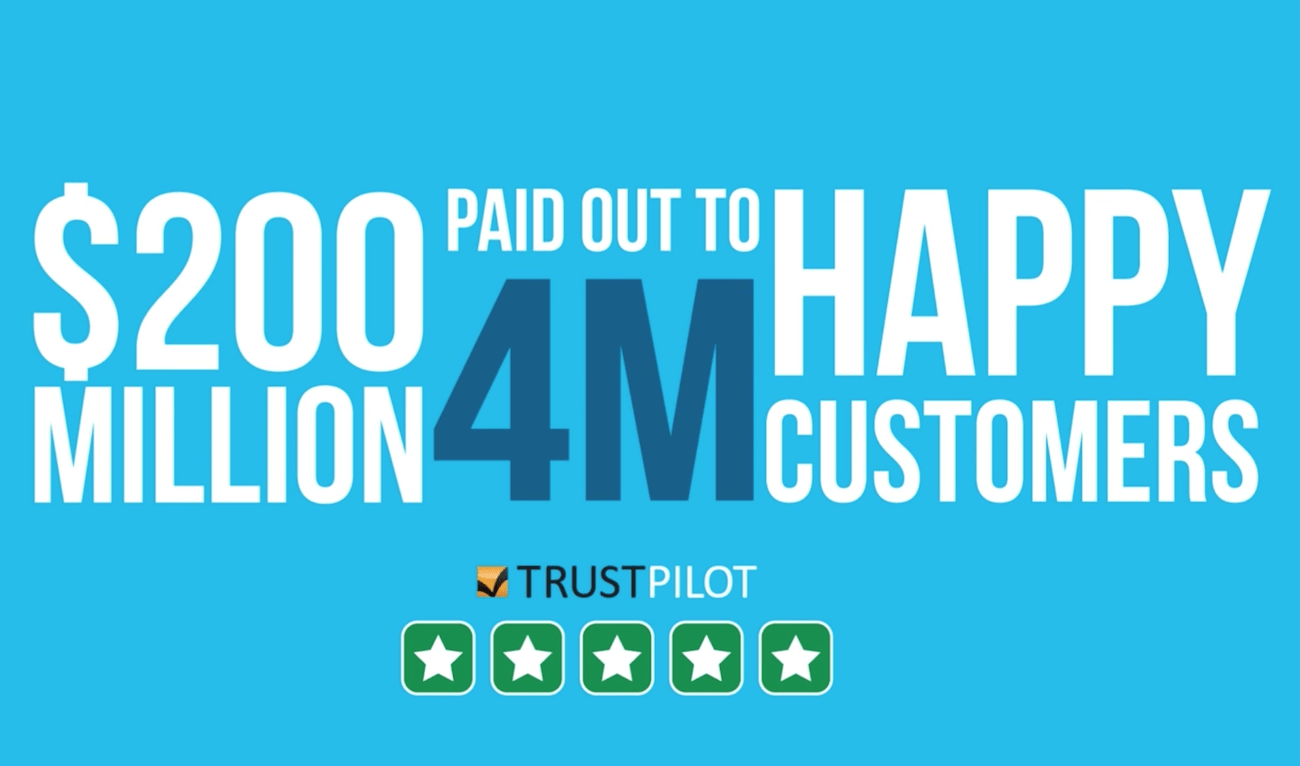 No. Declutter is legit. First, you can check out all the latest Decluttr reviews from real customers here. Next, Decluttr has a 9.2 out of 10 stars Trustpilot score of Excellent . There are almost 4,000 reviews on there!
Is Decluttr safe?
In short, Decluttr is safe. You can take a look at their privacy policy, but also know that Decluttr won't sell your personal data to any third party.
Will Decluttr accept everything? Can I sell everything to Decluttr?
No, Decluttr will not accept everything. No, you can't sell everything to Decluttr.
First, Decluttr only purchases your DVDs, CDs, blu-Rays and video games with all artwork and cases. They also need to be undamaged and unmarked. If an item you send is damaged, they reserve the right to not pay for it, so be honest when you're attempting to sell to Decluttr!
Can I send extra products in my order and get paid for them?
No! Do not send in extra items with your existing Decluttr order. They aren't documented under your account and they also won't be returned to you.
How long does Decluttr take?
Decluttr offers fast payments. They check your shipment of CDs, DVDs, games, books, toys and tech as soon as they arrive and you get paid the next business day.
Will Decluttr send back things they don't accept?
From the Decluttr FAQ:
In some rare instances Decluttr has to reject items sent due to damage. If this happens they reserve the right not to pay for rejected items.
Unfortunately Decluttr is not able to return rejected items so please ensure you follow the guidelines.
Full details are contained in Decluttr's terms and conditions.
Where can I see Decluttr's rules?
All of Decluttr's rules are covered in their Terms and Conditions. Be sure you read them so you're familiar with how and when you'll get paid.
Decluttr promo code
Want to sell your stuff on Decluttr? Click here and use Decluttr promo code ELECTRONICS10 to get 10% extra on any electronics you sell!
Have you used Decluttr? Share your own Decluttr review and experience here!