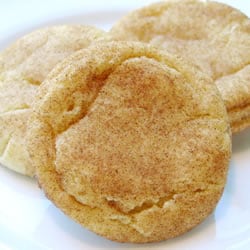 I mentioned on the BabyGoodBuys Facebook page this morning that I'm taking advantage of the cooler Minnesota weather today by finally turning on my oven and baking something. I had snickerdoodles in the back of my mind, so I headed to my favorite source of recipes: Google!
I found so many amazing takes on the classic snickerdoodle flavors of butter, cinnamon and sugar that I had to share them here!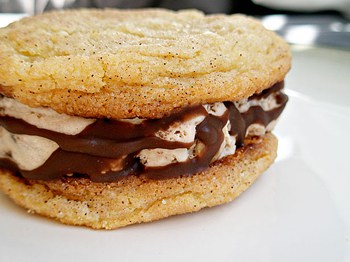 Snickerdoodle Peanut Butter Ice Cream Sandwich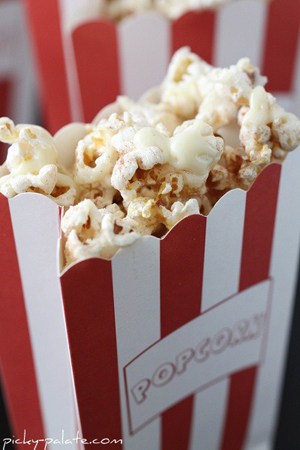 Snickerdoodle Popcorn with White Chocolate Drizzle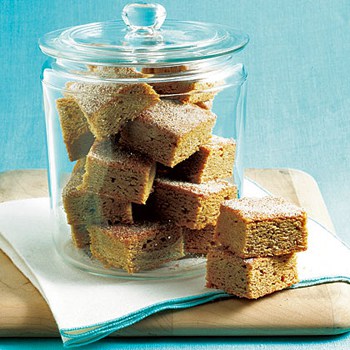 Snickerdoodle Bars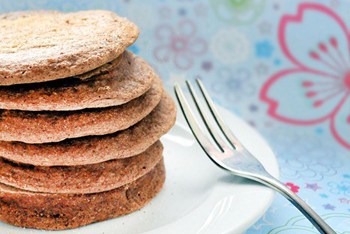 Snickerdoodle Pancakes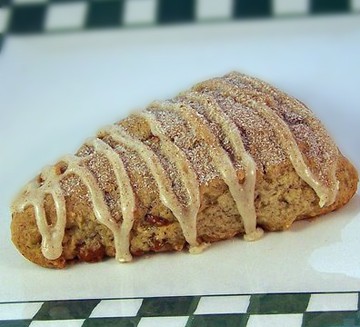 Snickerdoodle Scones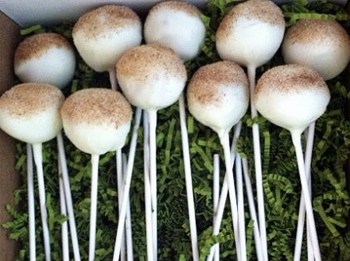 Snickerdoodle Cake Pops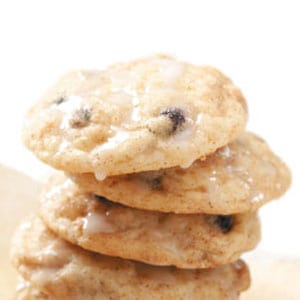 Blueberry Almond Snickerdoodle Cookies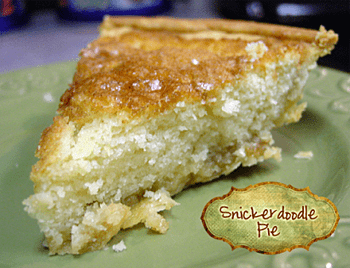 Snickerdoodle Pie
Snickerdoodle Ice Cream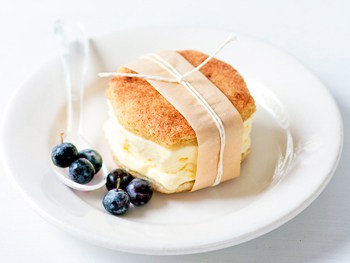 Snickerdoodle Lemon Ice Cream Sandwiches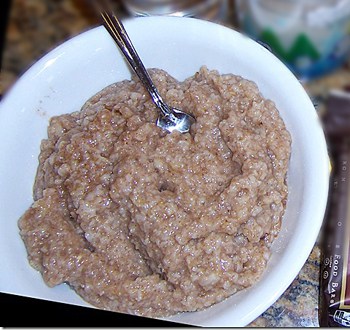 Snickerdoodle Oatmeal
I'd be remiss if I didn't mention that I know the best recipe for snickerdoodles! I hope you're inspired to making something cinnamony and delicious!
Which snickerdoodle creation do you want to try?