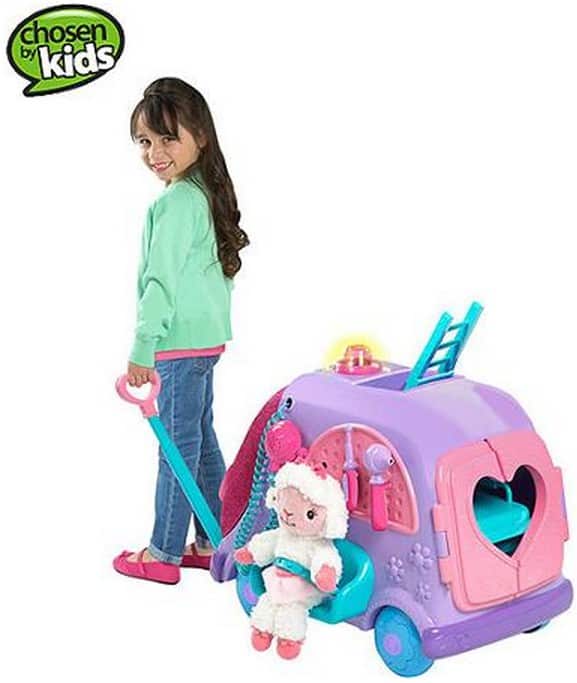 The Doc McStuffins Get Better Talking Mobile Cart has made Walmart's Top 20 Toy List, and Walmart.com currently has it priced at just $44.99 (reg $49.97)! This item may be hard to find around the holidays!
Product Details:
Motion activated siren that lights up and plays the Doc Mobile song
Use toy instruments to give on-site checkups
Secures patients for rolling rescue using the gurney
Requires 2 AA batteries (not included)
Recommended for kids ages 3 to 6
Choking hazard: Not suitable for children below 3 years
Doc McStuffins cart model no.: 90346
This one may be tough to find around the holidays, so be sure to get yours now!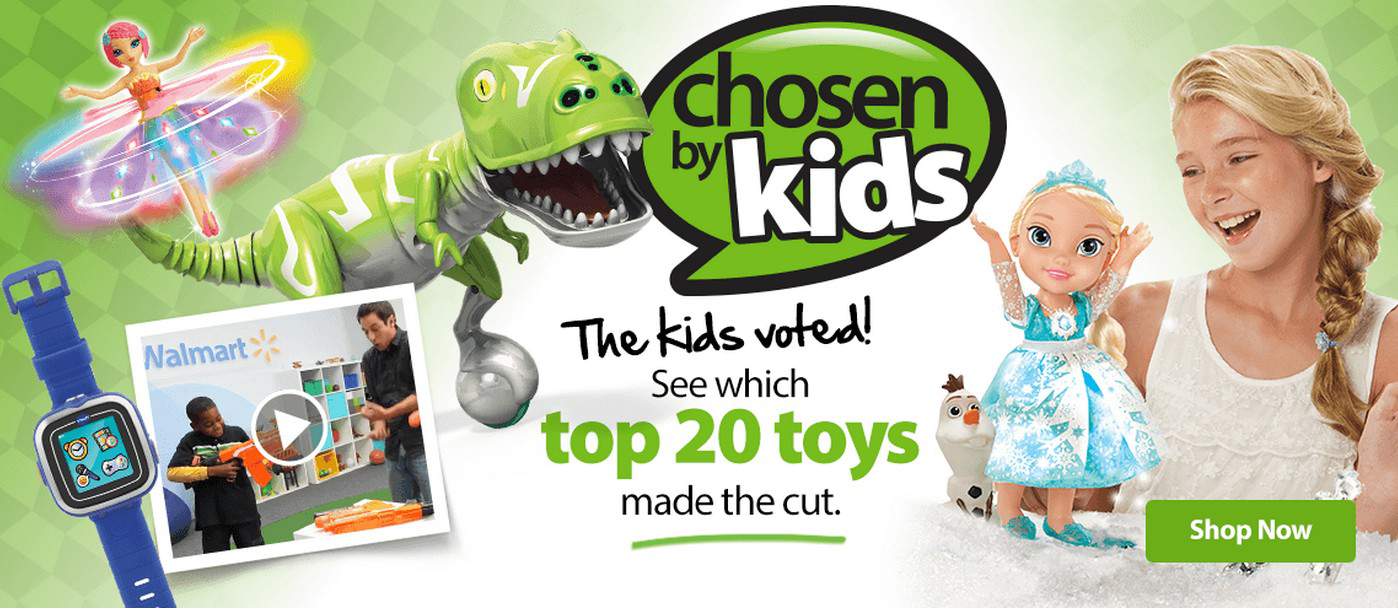 Check out the rest of Walmart's Top 20 Toys and see what else is on your list!