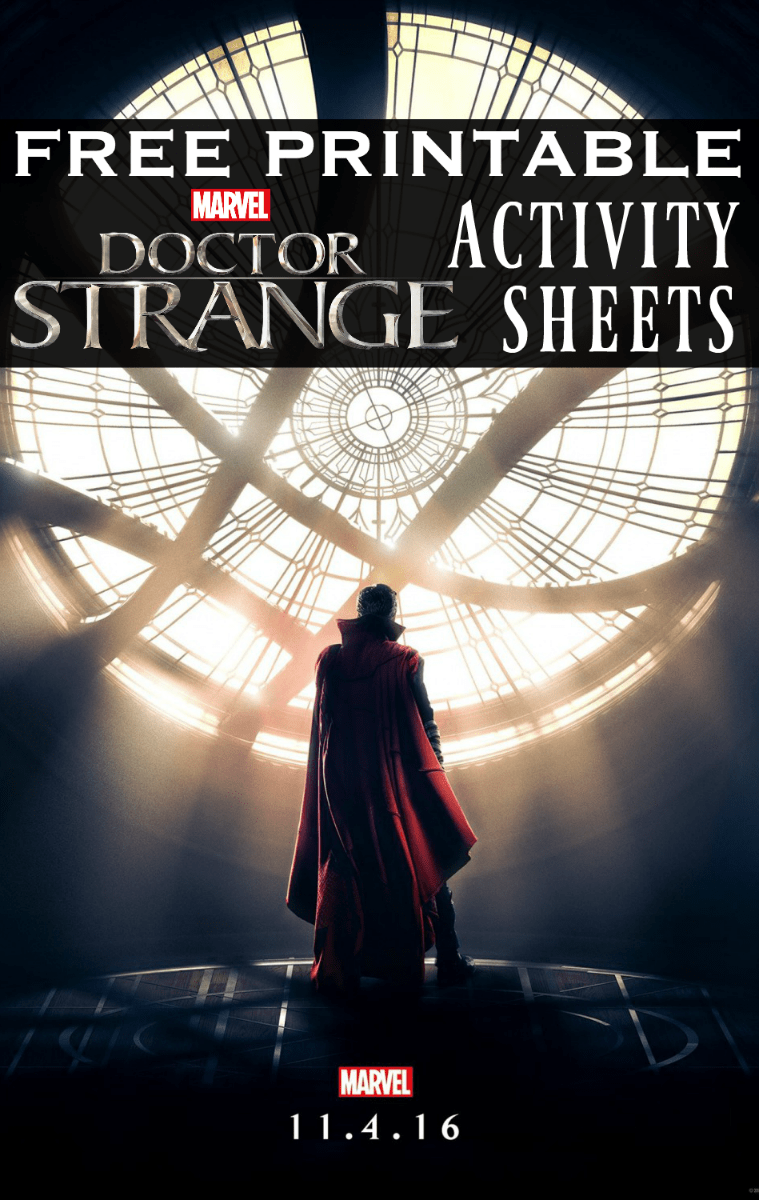 Most of you know how I feel about Doctor Strange, and if you're following me on Facebook, you also know how my dog feels about him:
In case you're wondering, I really do love Doctor Strange; you should see my full review and read my Doctor Strange parents guide!
Of course, I can't help but have a special place in my heart for the movie after Marvel sent me a sweet Valentine's Day gift to celebrate the digital release of the movie:

Doctor Strange is now available on DVD, Blu-ray and digital HD and I have some printable Doctor Strange activity sheets to share with you. Keep reading and find the link at the end of this post.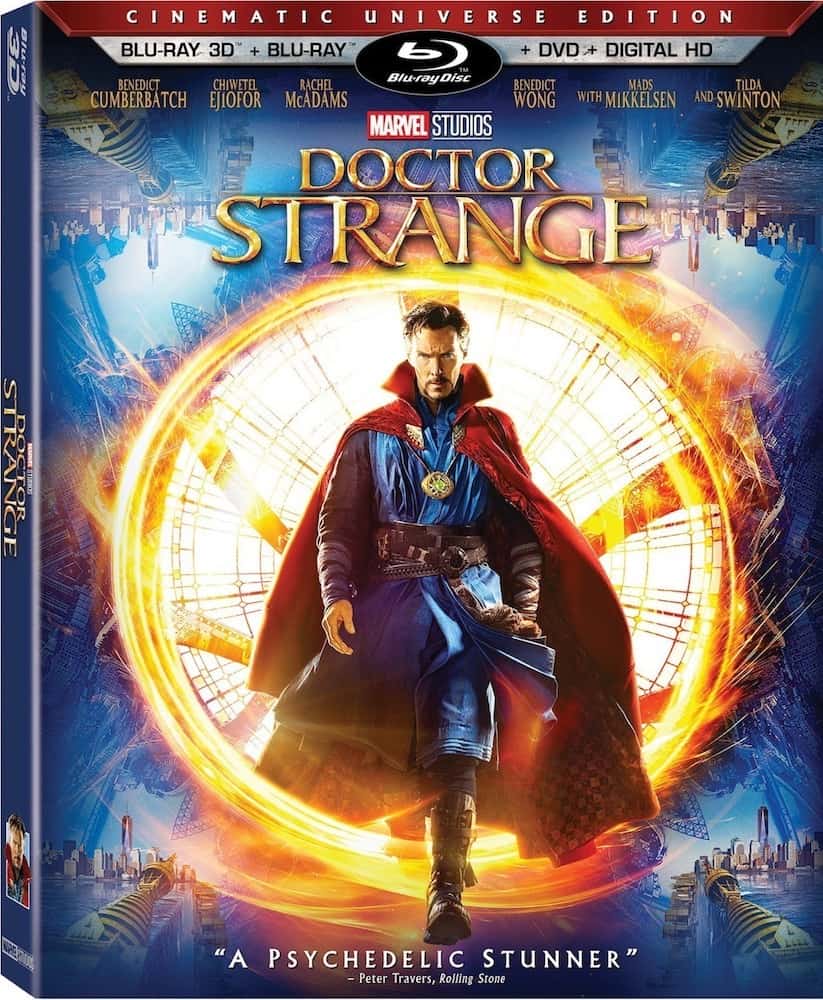 About Marvel's Doctor Strange:

From Marvel Studios comes "Doctor Strange," the story of world-famous neurosurgeon Dr. Stephen Strange whose life changes forever after a horrific car accident robs him of the use of his hands.

When traditional medicine fails him, he is forced to look for healing, and hope, in an unlikely place—a mysterious enclave known as Kamar-Taj.

He quickly learns that this is not just a center for healing but also the front line of a battle against unseen dark forces bent on destroying our reality.

Before long Strange—armed with newly acquired magical powers—is forced to choose whether to return to his life of fortune and status or leave it all behind to defend the world as the most powerful sorcerer in existence.
The Blu-ray includes some amazing bonus features, like this feature about casting Benedict Cumberbatch as Doctor Strange:
Buy Doctor Strange on Blu-ray, DVD or digital HD today!
Download your printable Doctor Strange activity sheets here!