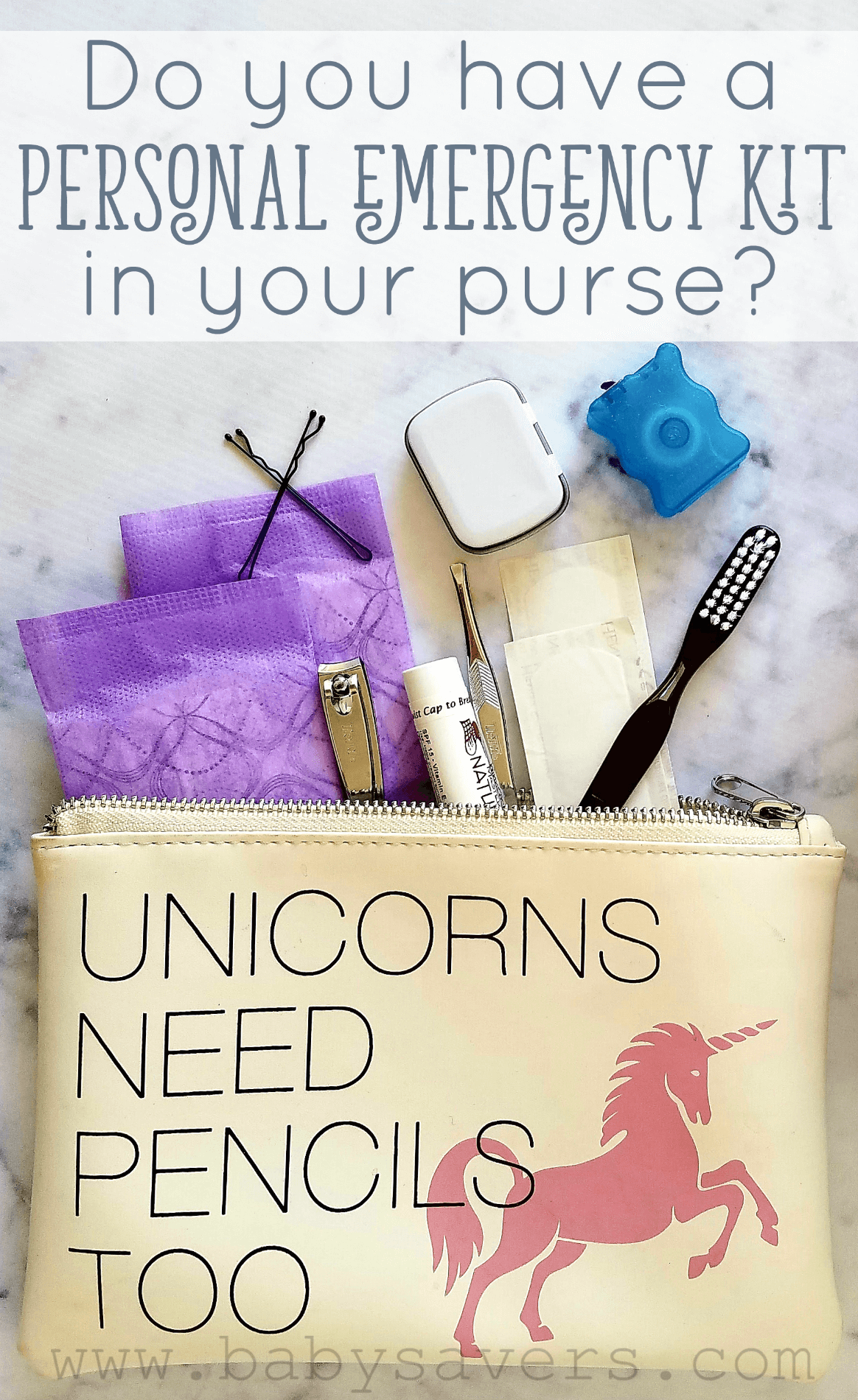 Last month, I was out of town and preparing to leave my hotel room for the entire next day. I had somewhere to be at 9am and I wouldn't be returning until after 10 at night.
As I was getting my bag packed up and organized (I didn't want to be dragging around unnecessary weight all day), I realized I could take it a step further:
If I tossed a toothbrush, bandaids, bobby pins and a some other items into a little pouch, I'd have a personal "emergency kit" that would help me feel prepared and ready even later in the day.
When I returned home after the trip, that little pouch remained in my purse. Having it there has given me a sense of security that I can handle a few more curveballs that might come my way.
As a woman, feminine care has a necessary place in that little emergency kit. But there's something else that I recently added to make sure my clothing is protected: Poise MicroLiners.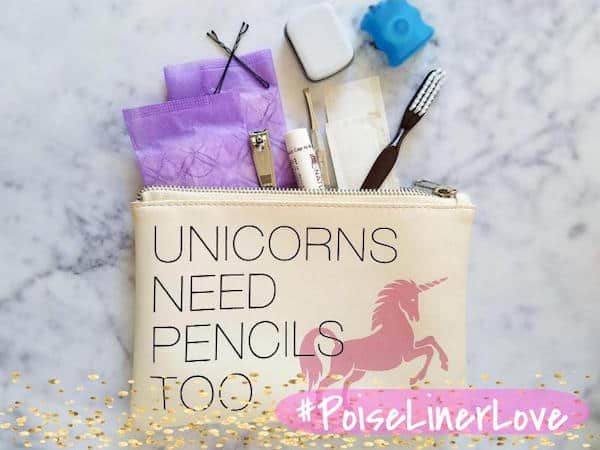 I'm a mom and I'm female. I have light bladder leakage and I'm not afraid to admit it. But I'd be terribly embarrassed to admit that my bladder leaked in the moments immediately following when it happens, so Poise MicroLiners keep that secret for me.
I'm here to tell you that, if you're using feminine care products to protect against your own bladder, you should stop. That's not what they're made for, and you can do so much better!
Poise Microliners instantly absorb the occasional leak, they protect against odors and wetness and they're so thin you'll forget you're wearing them!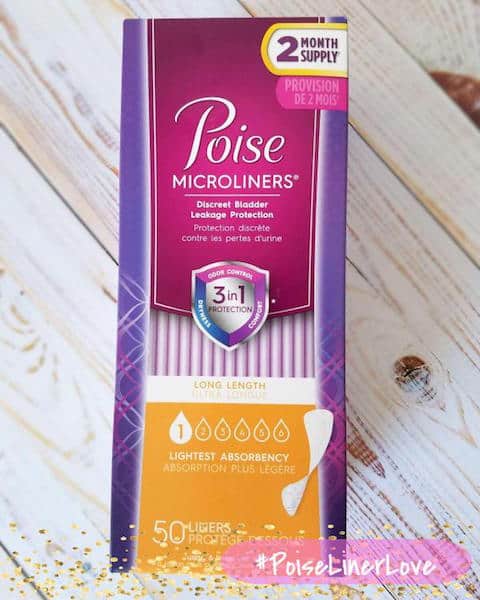 Best of all, they're available at Walmart and there's nothing embarrassing about buying them. You can grab a pack of Poise Microliners while you're picking up produce and popsicles, meaning you don't need to go out of your way like you might for a specialty product.
What's in my Personal Emergency Kit?
Since I've been carrying my personal emergency kit around for a few weeks while running my everyday errands, I've been adding and removing things to make it perfect. Here's what's in it right now:
mints
nail clippers
tweezers
bandages
bobby pins
dental floss
toothbrush
toothpaste
tampon
All of these items now stay tucked away in their own little pouch in my big. They don't get mixed up in the things I must have in my purse, like my wallet and phone, but they're ready if I happen to need them.
Do you have a personal emergency kit in your purse? What's in it?
Disclosure: This is a sponsored post written entirely by me on behalf of Poise and Acorn Influence. All opinions are my own.