This is a sponsored post written by me on behalf of Sam's Club. All opinions are 100% mine.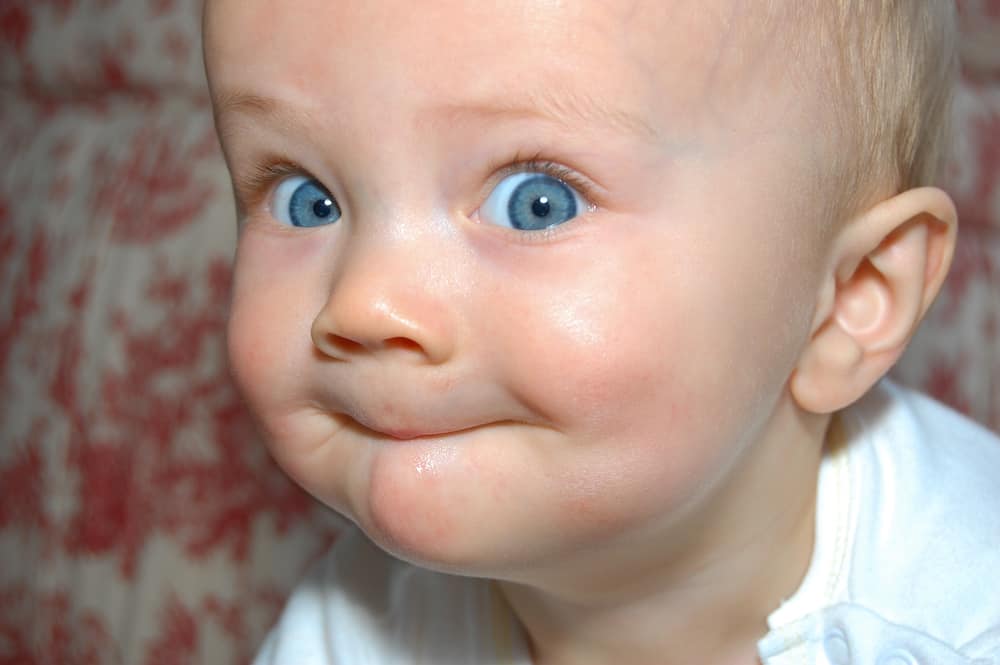 There's no denying it. If you have a baby you need things, lots of things, to help you take care of your baby.
I've always said that having a baby doesn't need to be expensive, and I still believe it! The keys to having a baby without breaking the bank are simple. It's all about learning, planning, organizing and shopping smart.
This month Sam's Club has you covered in the area of shopping smart. February is Baby Month, and Sam's Club is a great place to find so many things a baby needs!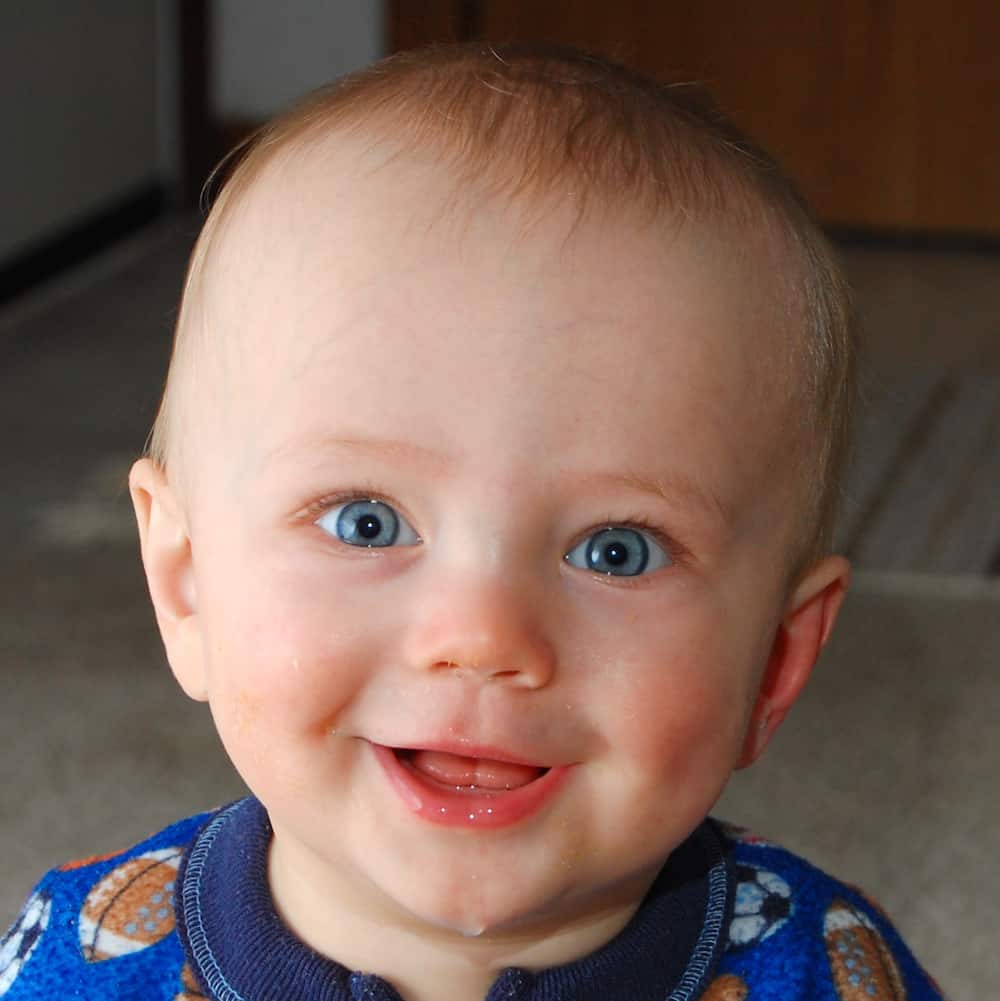 I think most of us know that Sam's Club carries diapers and wipes. If you're looking to shop in bulk and buy lots of either of those items, Sam's Club is the first place you should look. You can even buy diapers and wipes online and get free shipping on top of instant savings for February Baby Month!
I also found way more baby items online at SamsClub.com than I expected! In addition to the expected diapers and wipes, there are strollers, cribs, mattresses, bedding, glider and ottoman sets, nursery furniture and so much more!
If you're stocked up on diapers and wipes there are plenty of other baby items that you can save on this month!
Some of my favorite brands participating in February Baby Month at Sam's Club include:
I'm especially happy to see Aveeno included in the savings. My sensitive skin has been a huge fan of Aveeno baby items since before I had my own babies, and I have an array of Aveeno baby products that the entire family uses!
Don't miss out on the savings. Check out February Baby Month at Sam's Club now!