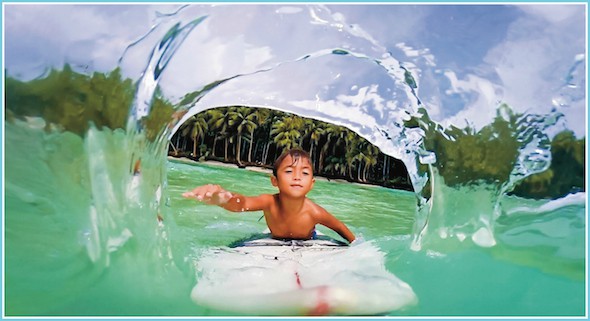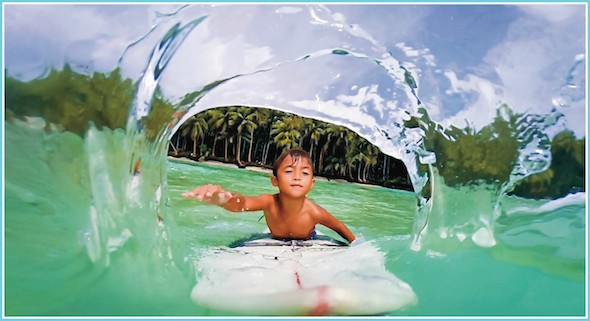 Father's Day is in exactly one week. Are you still waiting for the perfect Father's Day gift idea to fall into your lap? The GoPro Hero Plus LCD could be it!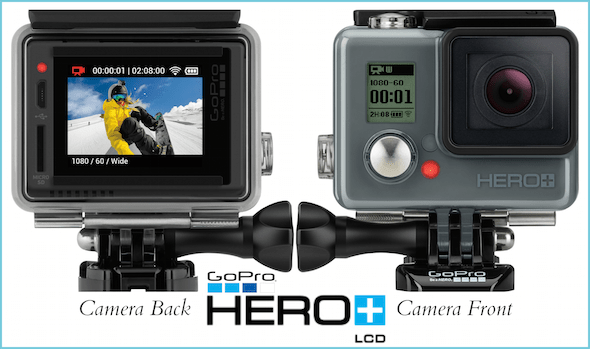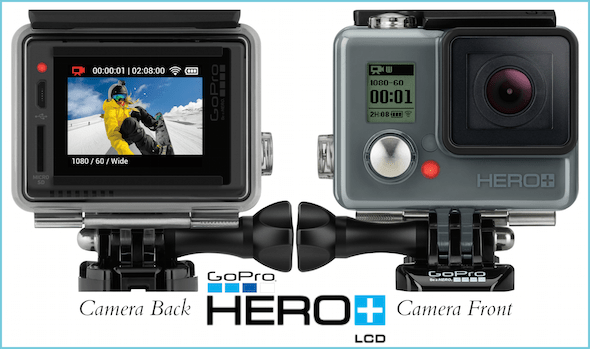 Does the man on your shopping list love gadgets? Does he love taking photographs? Does he love being active? If you answered "yes" to one or more of those questions, take a look at the brand new GoPro HERO+ LCD.
The newest GoPro camera is perfect for capturing family moments, the excitement of summer break and every journey that lies ahead for you and your family!

The Best Features of the GoPro HERO+ LCD
The LCD display on the GoPro HERO+ LCD allows the photographer/videographer to capture those incredible moments and relive them instantly.
The GoPro HERO+ LCD features the same amazing video quality that made the GoPro brand famous.
It's user friendly: Video-taking modes like QuikCapture, SuperView and Automatic Low Light make it extra-easy to create professional-quality videos.
Built-in Wi-Fi and Bluetooth technologies allow you to instantly preview shots, control the camera and share your photos and videos to Instagram, Facebook and more.
The GoPro HERO+ LCD is build directly into a case that's waterproof AND designed to survive dirt, sand, water and nearly anything else you can throw at it. Use it around the kids, in the snow or in the sea without worries!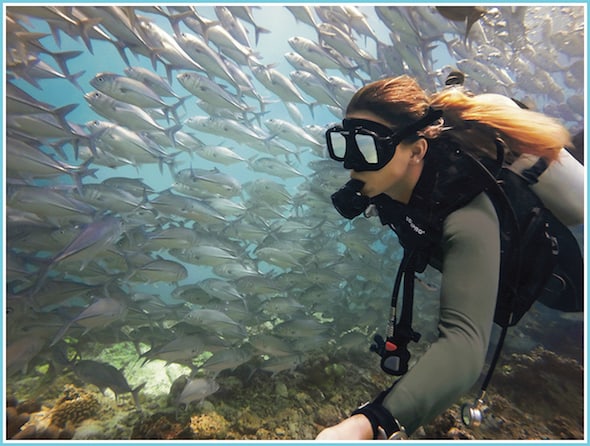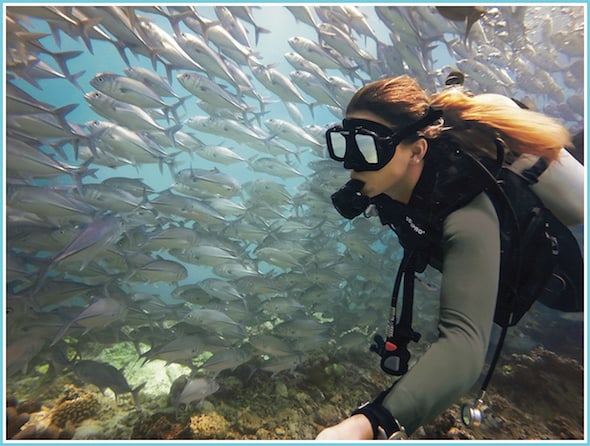 The worst thing about the GoPro Hero+ LCD is the price. But I swear, every time I look at any online it's either cheaper or it comes with more free accessories!
The Best Deals for GoPro Action Cameras:
The GoPro HERO+ LCD retails for $299.99. But you'll save $58 and get free shipping when you buy it from Amazon! Don't forget the GoPro Hero Plus LCD accessories!
The GoPro Hero4 Silver has a retail price of $399.99 with free shipping from amazon! Order the certified refurbished GoPro Hero4 Silver and save$81!
The GoPro HERO4 Black has a retail price of $499, but you can get it for just $439 with free shipping! Order the GoPro HERO4 Black Starter Bundle and get all of these for $494:
GoPro HERO4 BLACK 4K Action Camera
GoPro Headstrap Mount + Quick Clip
Wasabi Power Battery (2-Pack) and Dual Charger for GoPro HERO4
SanDisk Extreme 32GB microSDHC UHS-1 Card with Adapter
the GoPro HERO Session is known as the perfect GoPro for beginners. It's just $199 with free shipping!
Sorry, the GoPro offers below are now unavailable. Fortunately, the above deals are even better than what was originally offered!
Now through June 20, 2015 there are two great FREE offers when you buy a GoPro: