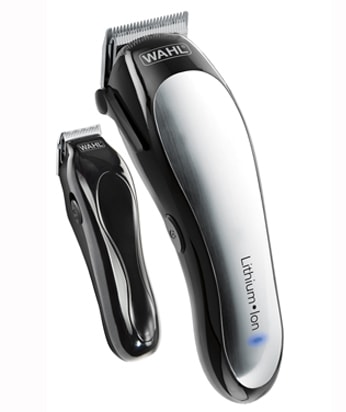 Give the gift of great hair with the sleek but powerful Wahl Lithium Ion Clipper. This clipper offers twice the run time and 50 percent more power than other models. It also features cordless operation, a variety of guide combs and a 15-minute quick charge for one-time use.
Buy it: The Wahl Lithium Ion Clipper can be found at Walmart or Target with an MSRP of $69.99.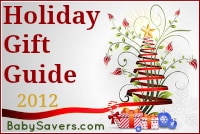 The 2012 BabySavers.com Holiday Gift Guide may contain advertising or promotional information provided by the manufacturer or PR representative.
The gift guide is intended as a shopping guide for the holiday season, and this post should not be considered a product review or endorsement unless otherwise stated. As always, feel free to contact me if you have any questions.–Marybeth