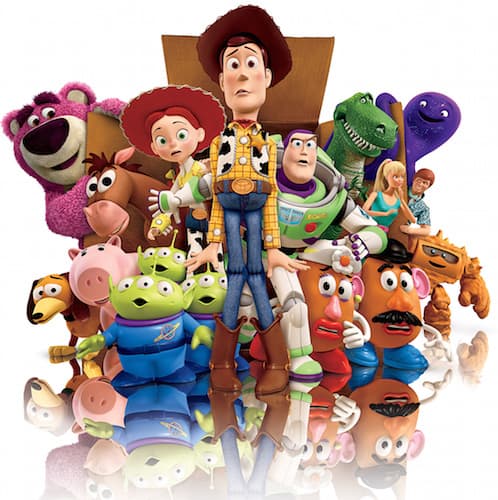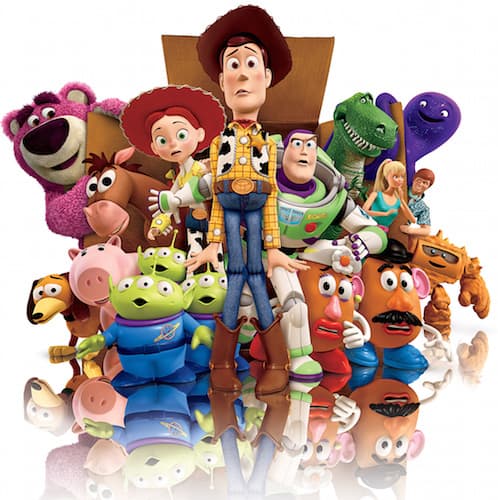 Maybe I'm giddy from a Disney-caused lack of sleep (so worth it!), but I feel like most parents are going to more excited about this announcement than their kids!
Because it's very, very late I'm just going to highlight the essential details:
Disney•Pixar's Toy Story 4 will be released on June 16, 2017.
John Lasseter, director of Toy Story and Toy Story 2, will direct toy Story 4.
Rashida Jones and Will McCormack are part of the Toy Story 4 writing team.
More details on Disney•Pixar's Toy Story 4:
TO INFINITY AND BEYOND!
Nearly two decades after Pixar Animation Studios created the world's first computer-animated feature film with "Toy Story," it revealed plans for Disney•Pixar's "Toy Story 4," an adventure that returns audiences to the world of the studio's signature characters.

John Lasseter, director of the original "Toy Story" and "Toy Story 2," will direct the film, which opens a new chapter in the lives of Woody, Buzz Lightyear and the "Toy Story" gang.

The story was dreamt up by Lasseter, Andrew Stanton, Pete Docter and Lee Unkrich, the storytellers who have been the driving force behind all three "Toy Story" films.

"We love these characters so much; they are like family to us," said Lasseter. "We don't want to do anything with them unless it lives up to or surpasses what's gone before.

'Toy Story 3' ended Woody and Buzz's story with Andy so perfectly that for a long time, we never even talked about doing another 'Toy Story' movie. But when Andrew, Pete, Lee and I came up with this new idea, I just could not stop thinking about it. It was so exciting to me, I knew we had to make this movie—and I wanted to direct it myself."

Writing team Rashida Jones and Will McCormack ("Celeste and Jesse Forever") joined the project, and Pixar veteran Galyn Susman (ABC's "Toy Story OF TERROR!" and "Toy Story that Time Forgot") is producing.

The film is slated for release on June 16, 2017.