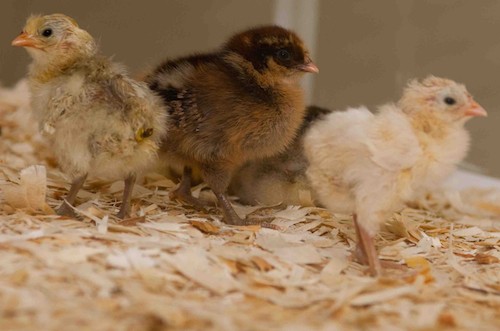 This weekend our family will be delighting in the adorableness that is the Farm Babies experience at the Minnesota Zoo!
Farm Babies at the Minnesota Zoo opened on April 1 and it will be open through April 30, 2014. It will feature all sorts of new additions to the zoo, including chicks, piglets, lambs, calves, ducklings, goat kids and bunnies.
Even better, there are scheduled activities for every weekend in April, including Kids' crafts, a Peter Rabbit costume character, an oink booth and more! See the full schedule here.
The award-winning Wells Fargo Family Farm brings attention to the past, present and future of Minnesota's family farms. This farm opened in May 2000 and offers zoo guests an educational and personal farm experience.
Learn more about Farm Babies and the Minnesota Zoo!